POSTS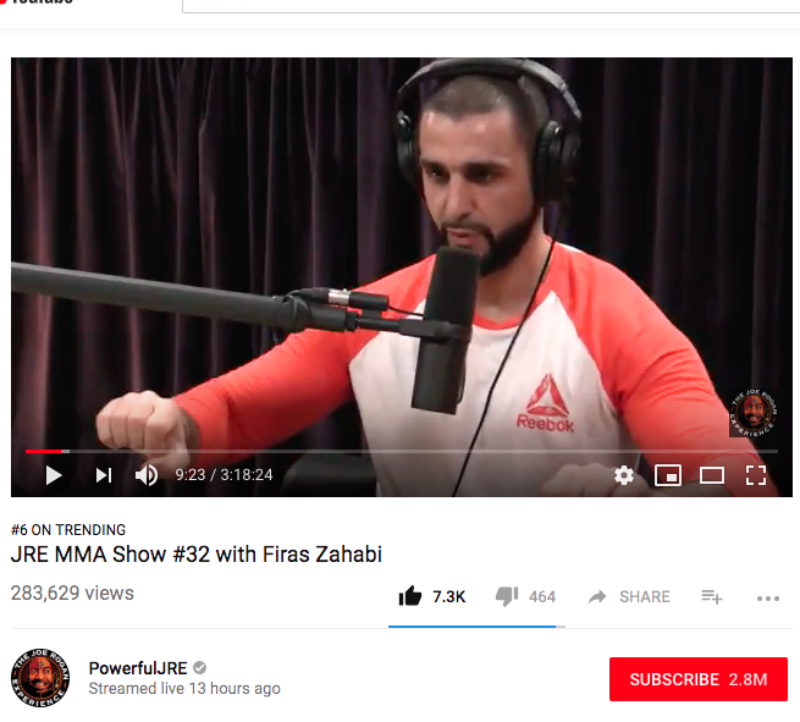 Firas Zahabi on Joe Rogan, Valgus Fault knees turned inwards
Joe Rogan is an American stand-up comedian, martial arts color commentator and podcast host. The Joe Rogan Experience is one of the most popular podcasts available. Firas Zahabi is an instructor at Tristar Gym - one of the top professional MMA training camps.
In this video they talk about "Valgus Fault". Valgus is a term for outward angulation of the distal segment of a bone or joint. In orthopedics, a valgus deformity is a condition in which the bone segment distal to a joint is angled outward, that is, angled laterally, away from the body's midline.
The book "Becoming a Supple Leopard" from the video to read more:
Dr Kelly Starrett shares his revolutionary approach to mobility and maintenance of the human body and teaches you how to hack your own movement, allowing you to live a healthier, more fulfilling life.