POSTS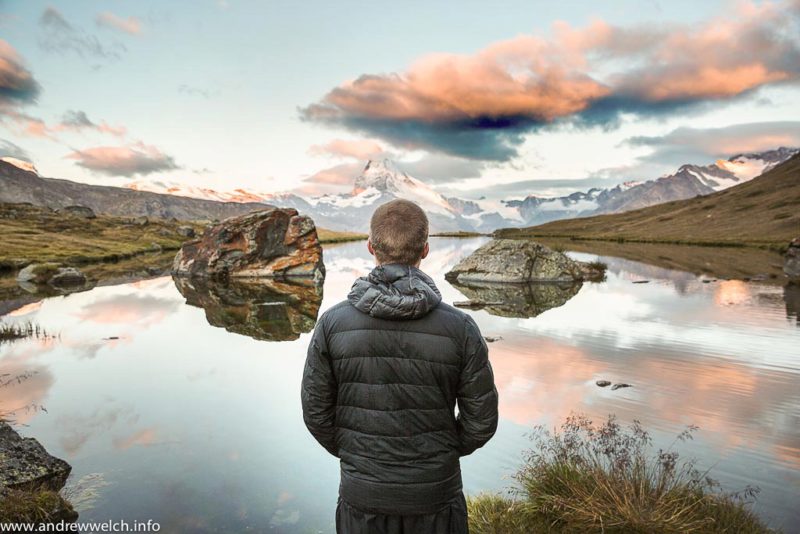 RGS Explore 2015 - Event for Geography and Expeditions at the Royal Geographical Society
Explore is the Society's annual fieldwork and expedition planning weekend on 13-15 November at the Society's headquarters in London. With over 90 leading field scientists and explorers, make sure to book your place to gain inspiration, advice and contacts for your own field research project or expedition.
Explore 2015 features a first class line up of speakers with a wealth of expertise and experience in various fields. Please see the PDF of Explore 2015 Confirmed Speakers.
Workshops taking place over the weekend include:
Expedition planning and logistic workshops
Mountaineering and trekking expeditions
Polar : Arctic and Antarctic
Tropical forest expeditions
Desert and savannah
Oceans: marine and underwater projects 
River journeys and other adventure projects 
Cycling expeditions
Vehicle dependent expeditions
Field research and techniques workshops
Biological and natural sciences
Earth & environmental sciences
GIS and field mapping
Human sciences & social sciences
Education projects
Fund-raising and grant-giving 
Communicating your discoveries workshops
Film and video
Photography
Writing: thinking like a story teller
Radio and sound-recording
Artists in the field
Publishing your Research
Book your place
You can either book online or download a booking form (PDF) to reserve your place for Explore 2015. Alternatively call 0207 591 3030.