REVIEWS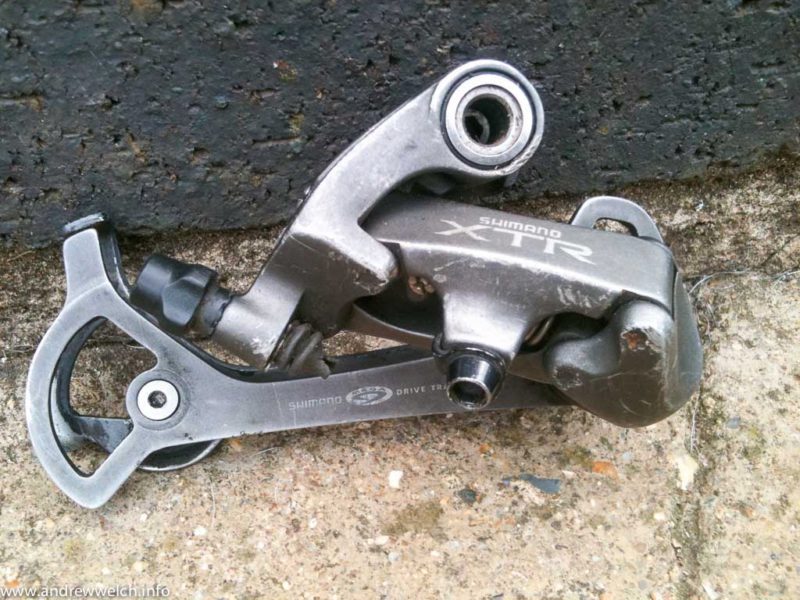 2007 Shimano XTR Rear Gear Mech Review
Shimano XTR back in 2007 used to be highest end version of Shimano mountain bike drivetrain products. The question I had was should I used XT or XTR for a touring drivetrain? XTR was the more expensive higher end product. However, XT had a reputation for reliability and still worked well.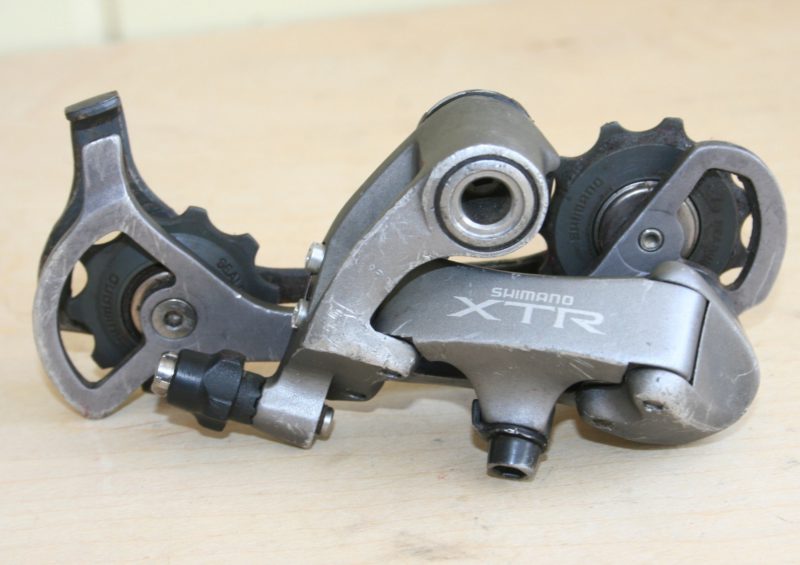 Features:
Speeds: 9
Long Cage
Weight: 237 grams
SIS rear derailleur
Direct mount
Centeron G pulley.
Shimano model RD-M952.
Plenty still available to view on Ebay.com
Not worth it for touring
The Shimano XTR derailleur lasted for around 10000 km before I replaced it with an XT rear derailleur. The noticeable difference in performance between the XTR and XT derailleurs was negligible. It is not likely that this question is going to be of significant use in 2016. However, it is possible to notice how even decently specced touring bikes that still use rear derailleurs have tended to stick with Deore LX or XT rather than XTR. There is not enough of a difference between the products to warrant the difference in money for touring use.