REVIEWS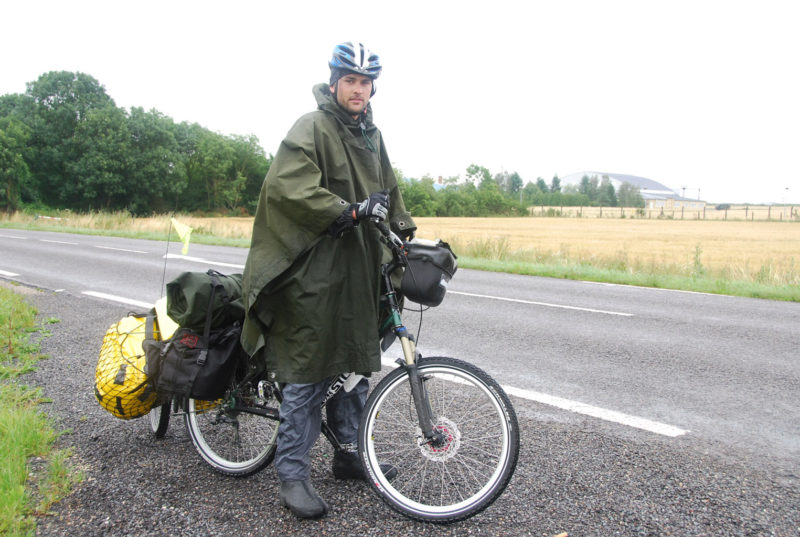 British Army 58 Pattern Poncho Review
This army poncho was purchase from eBay.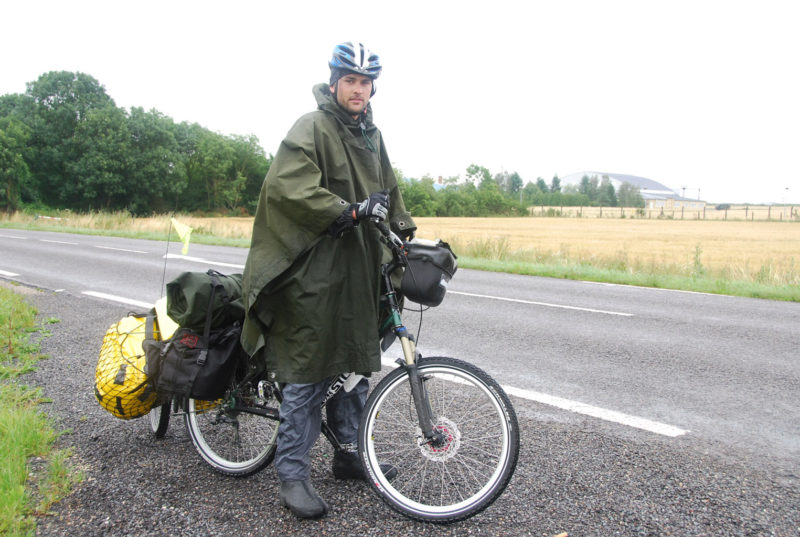 Features
Issued to British troops up until the late 90's
58 pattern poncho design
Draw cord on hood
Press-stud fastening on sides
Breathable (ish)
Waterproof (to an extent)
It has a hole in the centre to our your head through. It has drawstring pull cords to pull tight the material around your waist.
How I used it
I took it cycle touring as an alternative to a waterproof jacket.
My experience
It works well. It makes you look silly. Aerodynamically terrible, unless the wind is behind you.
Pros
Multiple uses (can be used as a back up shelter / covering up a bike / picnic sheet)
Cheap
Strong
Cons
Conclusion
I once read somewhere that the best breathable coat is an umbrella, so a poncho might be a good compromise.