REVIEWS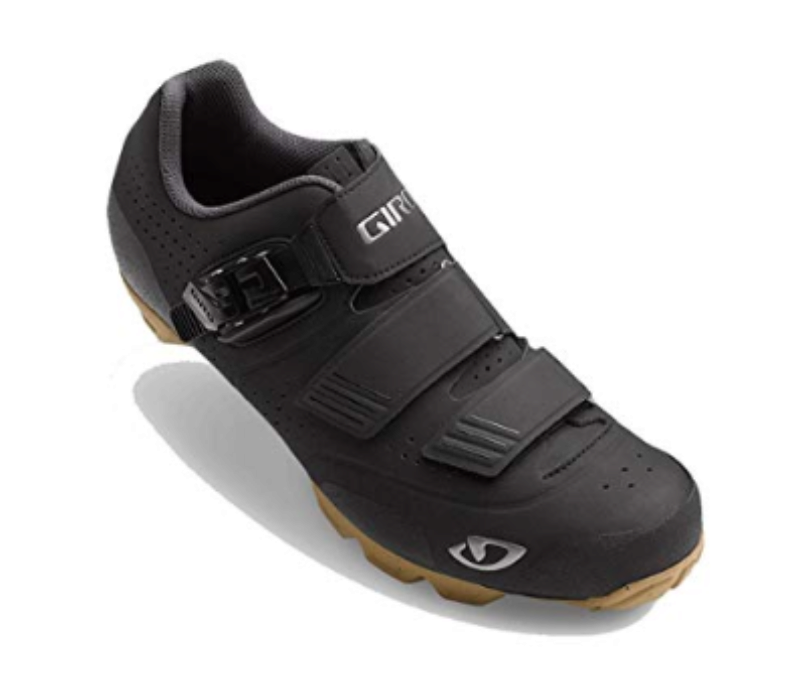 Cycling shoes for wide feet
Giro HV
Giro HV are the wide versions of Giro Shoes. Check out the Privateer.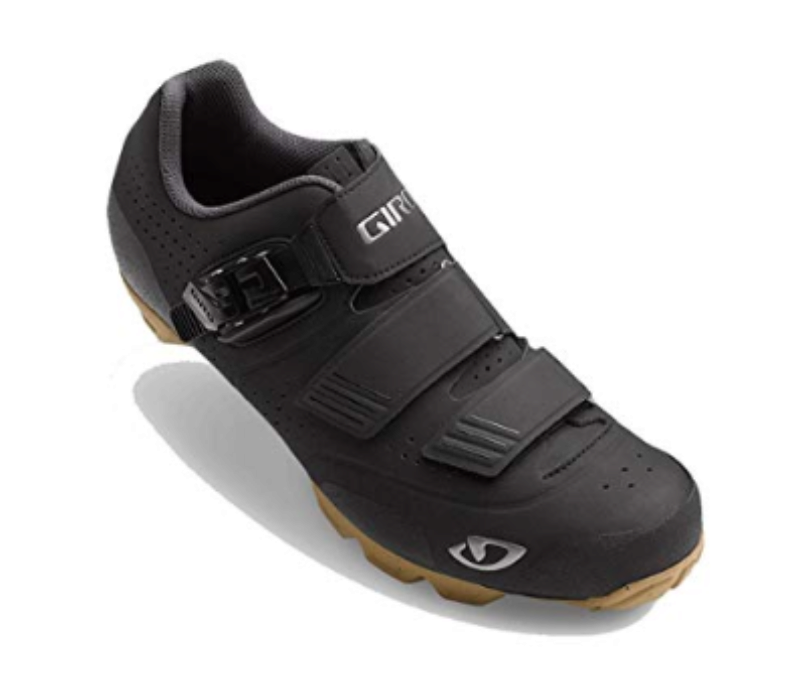 Shimano wide-fit
Shimano do wide fitting versions of their shoes/boots. I own the wide version of the RC-7 road shoes. They aren't that wide though.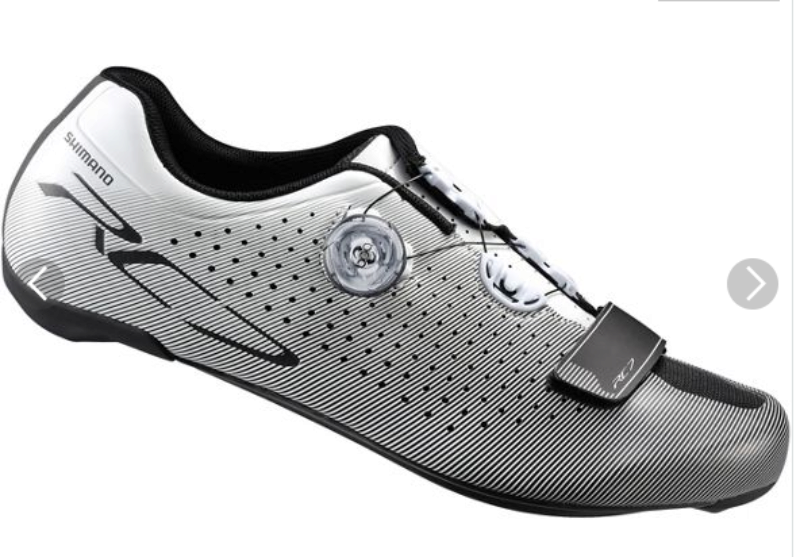 The RC7 cycling shoe outer scuffs easily
Researching I came across a forum thread recommending the Shimano mt41 and the Shimano M089 in wide fit.
Sidi
Sidi do an ultra-wide fit. One forum post recommended the SIDI Mega fit claiming they were the best shoes they had owned. More on Chainreactioncycles.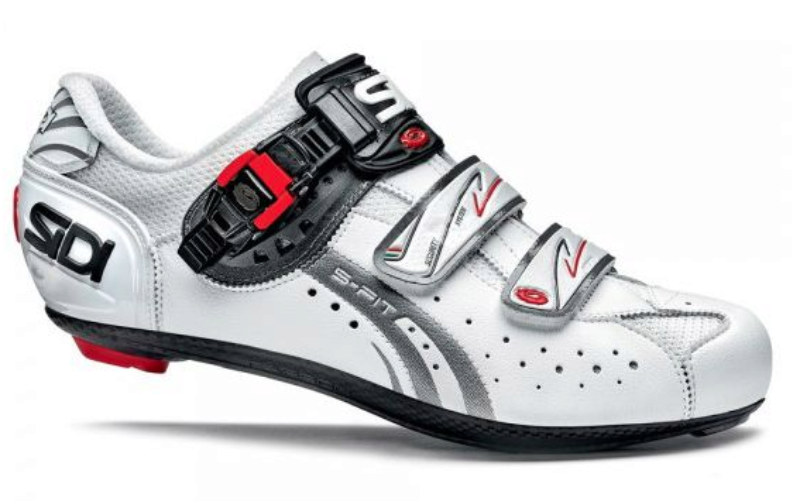 Sidi are expensive but you get what you pay for
Specialized
Some people said that Specialized were wider than most but again not the widest.
Specialized do a body-geometry range
Bontrager
All Bontrager cycling shoes tended to come up wider according to forum posts I read.
Bont
Bont Riots were also mentioned. More on Wiggle

Note: This post contains links that if you click and buy something I get a small amount of money without any cost to you.
Cleat set up
This video is the best I know for cleat set up. However, the diagrams are the wrong way round! So switch the 2 and 5 metatarsal diagrams and follow everything else.