REVIEWS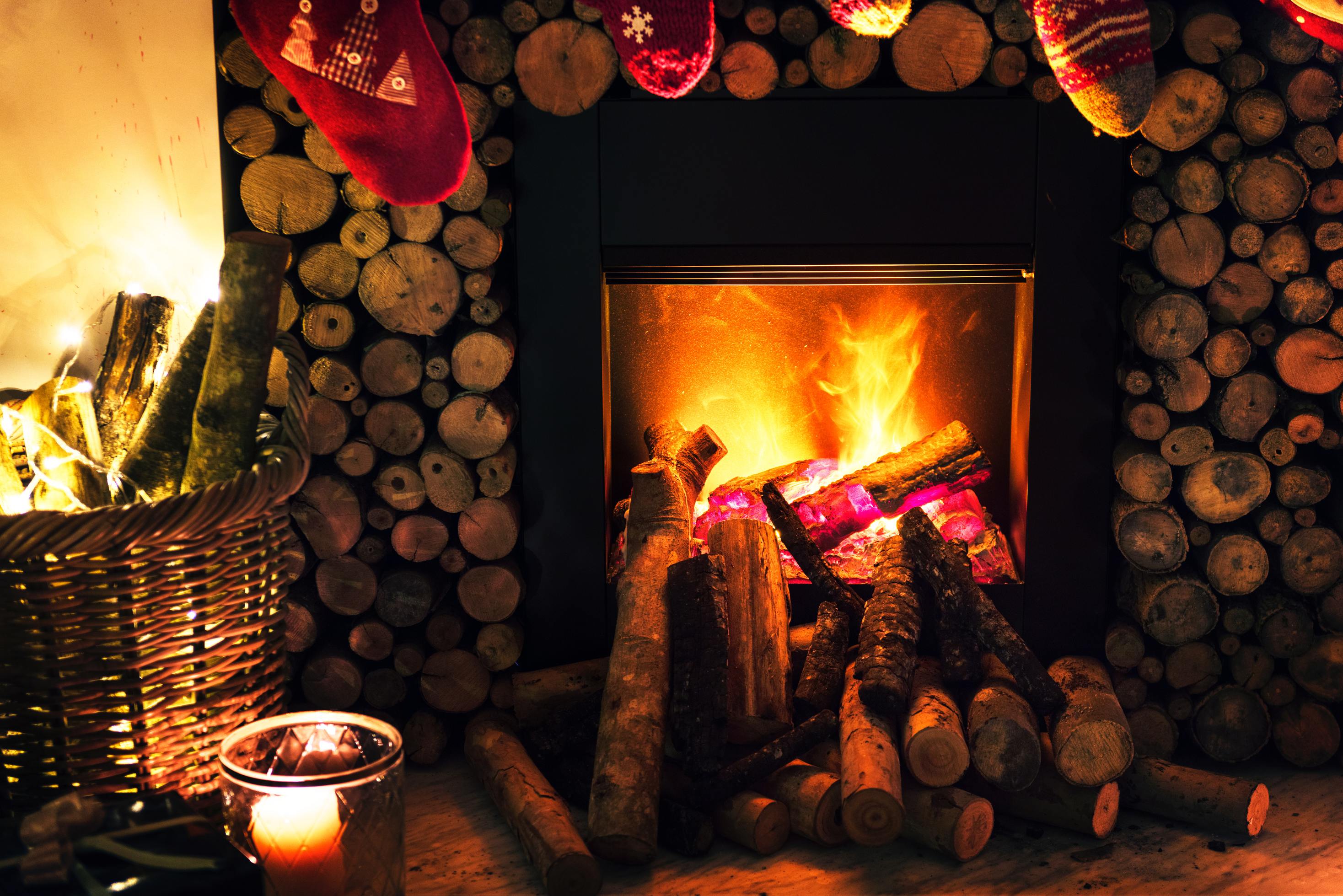 Looking for some stocking fillers?
Looking for gifts for cyclists? Why not try these items (or similar):
Winter Cycling Gloves: dhb Windslam Stretch Cycling Gloves
Some warm gloves for winter riding. Personally, I use some gardening gloves bought from Aldi, but when the weather gets really bad, I switch to some proper winter gloves.
Windproof gloves offering more protection than their slim construction suggests, these stretchy gloves offer brilliant protection in cool, windy conditions.
Bicycle Pump: Topeak Morph Mountain Pump
I remember working as a guide in Croatia for Neilson and only having a tiny handpump which is awkward to use, risks damaging the valve and requires immensely more effort than a mini-track pump.
A handy miny track pump. Like bringing your floor pump on the trail. High volume barrel fills fat tires fast while fold out foot pad and flexible hose make inflation a snap.
Neckscarf: Buff Midweight Merino Wool SS18
A neckscarf to keep out the chill. I've got a huge number of Buffs from the standard ones to the half-fleece ones. I use one every day when commuting and good for preventing directly breathing in fumes.
Keep your neck warm when the big chill hits with the Midnight Merino Wool tubular from Buff. Designed to offer coverage during low-medium intensity exercise, this stylish accessory is crafted from natural fibre and provides natural odour prevention.
Turbo trainers / rollers
Turbo trainer or rollers for keeping up the fitness when the roads are mucked up. Not got rollers / trainer myself but it is on my Christmas list. I would like to improve my pedalling style on my road bike and rollers are apparently good for this because you have to keep the cadence balanced and smooth.
Stay safe with some decent lights. Don't skimp on quality. Good lights are a necessary investment whether on the commute or out on the trails. I've got a solar storm off eBay as well, but the battery life is a bit unreliable, hence why the Hope one is on my list.
Powerful Bike Lights: Hope R4+ Vision LED Front Light
The R4+ lamp is small enough to use as a head torch, yet still gives out 2000 (1500 measured) lumens for use on the most demanding rides.
Affiliate links have been removed from this article as some of the products are no longer available. Please Google similar products yourself.