TRAVEL-REPORTS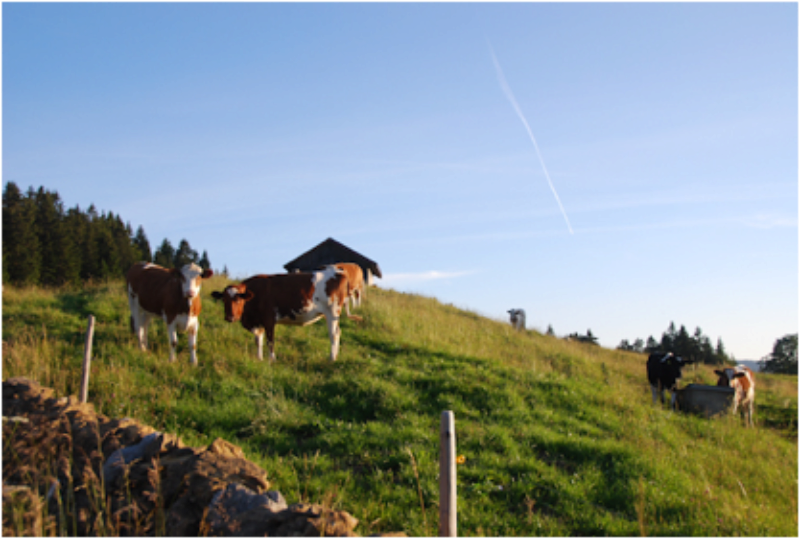 Getting Used to Cycling Every Day
It's been six weeks now and I'm settling into the lifestyle. Each day is a mind-expanding experience. Creature comforts such as a shower and comfortable bed that I was once used to are now an occasional luxury. Each day is limited only by our own decisions in each moment, leading us off down pathways of chance meetings and opportunities.
When I last blogged, we were still in Belgium. We have since travelled through France to Switzerland and stayed with our WWF contact in Geneva where we took the opportunity to rest for a couple of days.
The arrival to Geneva was suitably dramatic with a knee-popping ascent of the Jura Ridgeway and a bitterly cold, heart-in-mouth, night-time descent with views over moonlight Alps, towards an illuminated and buzzing Geneva.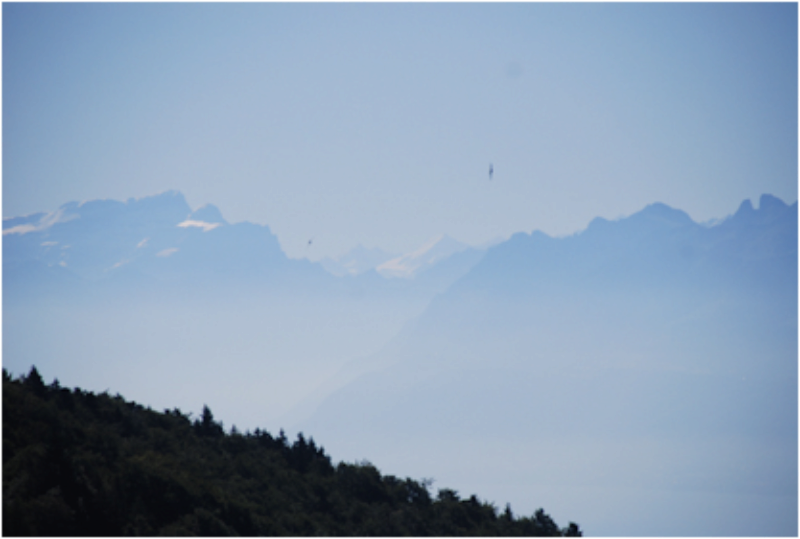 We cycled up to Morzine and Les Gets and took the bikes through their paces on the world-class mountain biking courses. Normally touring-bike, panniers and chairlifts don't exist in the same sentence, but not for Ride Earth. Foolish it may have been, fun it most definitely was. The performance of the Magura Odur forks and the Magura Louise Brakes were astounding and have made the bikes very versatile.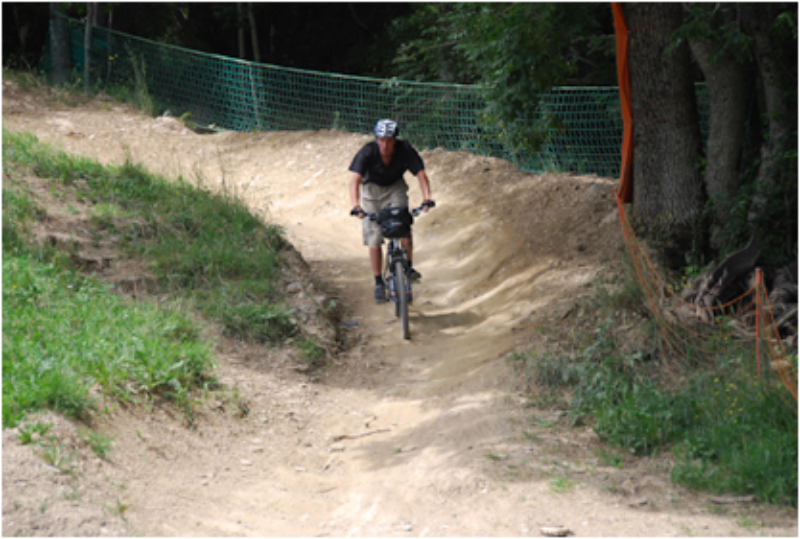 We stayed with some of Tom's friends from his Ski Guiding days and then headed down to Montreux on the other side of the lake. We drifted through a crowded quayside, taking photos, chatting to people and absorbing the atmosphere of the Montreux Jazz Festival. Then we slept in a park and got rained on which brought me down to earth with a thud.
The next morning, after too little sleep, we were having breakfast and by chance met Verena Lepre, an eight year round-the-world-cyclist. She took us in, and we absorbed her emotive and fascinating stories. We were captivated by the awe-inspiring photographs from her trip. From there, we travelled across Switzerland, living cheaply and managing to spend only twenty pounds each for the entire country.
We interviewed some people about climate change when the opportunity arose including the ex. Editor-in-Chief of the 'Neue Zürich Zeiten' newspaper and near Interlaken we interviewed a truck driver who told us about strange weather conditions in the area causing floods and landslides. In particular he spoke of a freak storm with golf-ball-sized hailstones that had smashed car windows and ruined crops.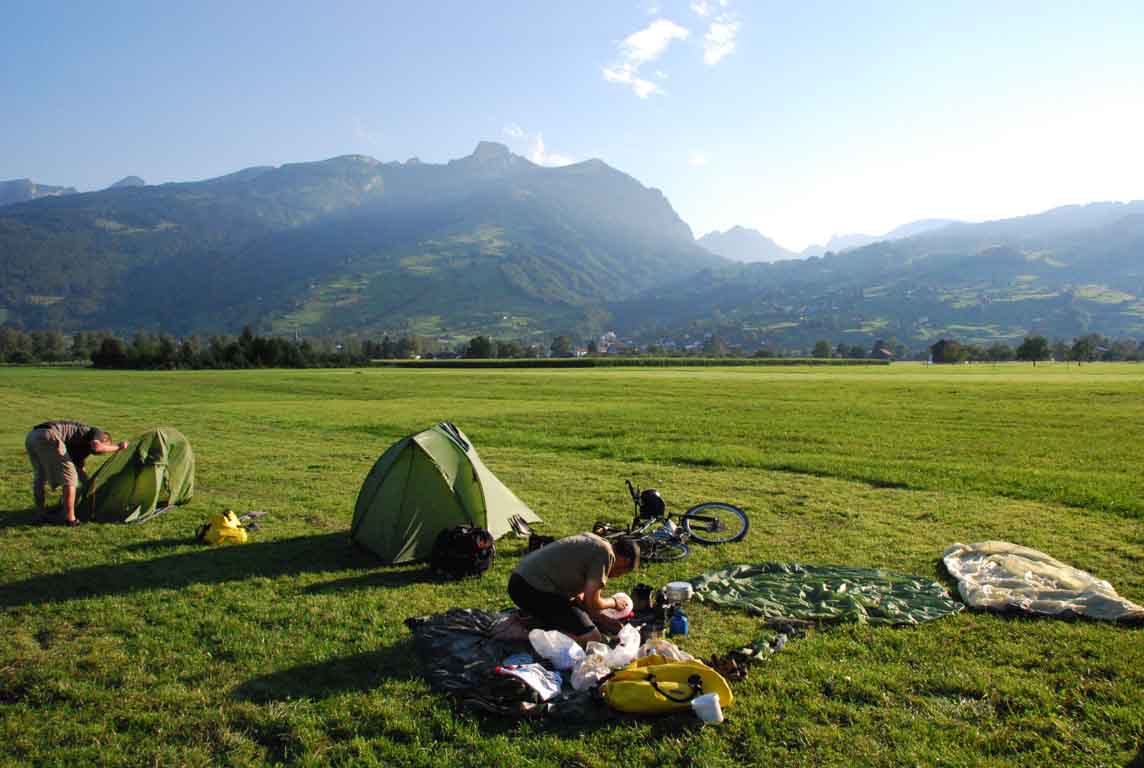 Near the Swiss-Austrian border yesterday morning, Tom woke up to a health warning sign by way of an excruciatingly painful right knee. On consultation with the doctor, and an X-Ray, he was advised to rest for three days.
Our next destination is Vienna along the Danube. I feel I am learning to take the experiences as they come. I am excited about the now near prospect of heading into Eastern Europe.
(During the trip I was raising money for the Wilderness Foundation. Please do check out their website for more information).