TRAVEL-REPORTS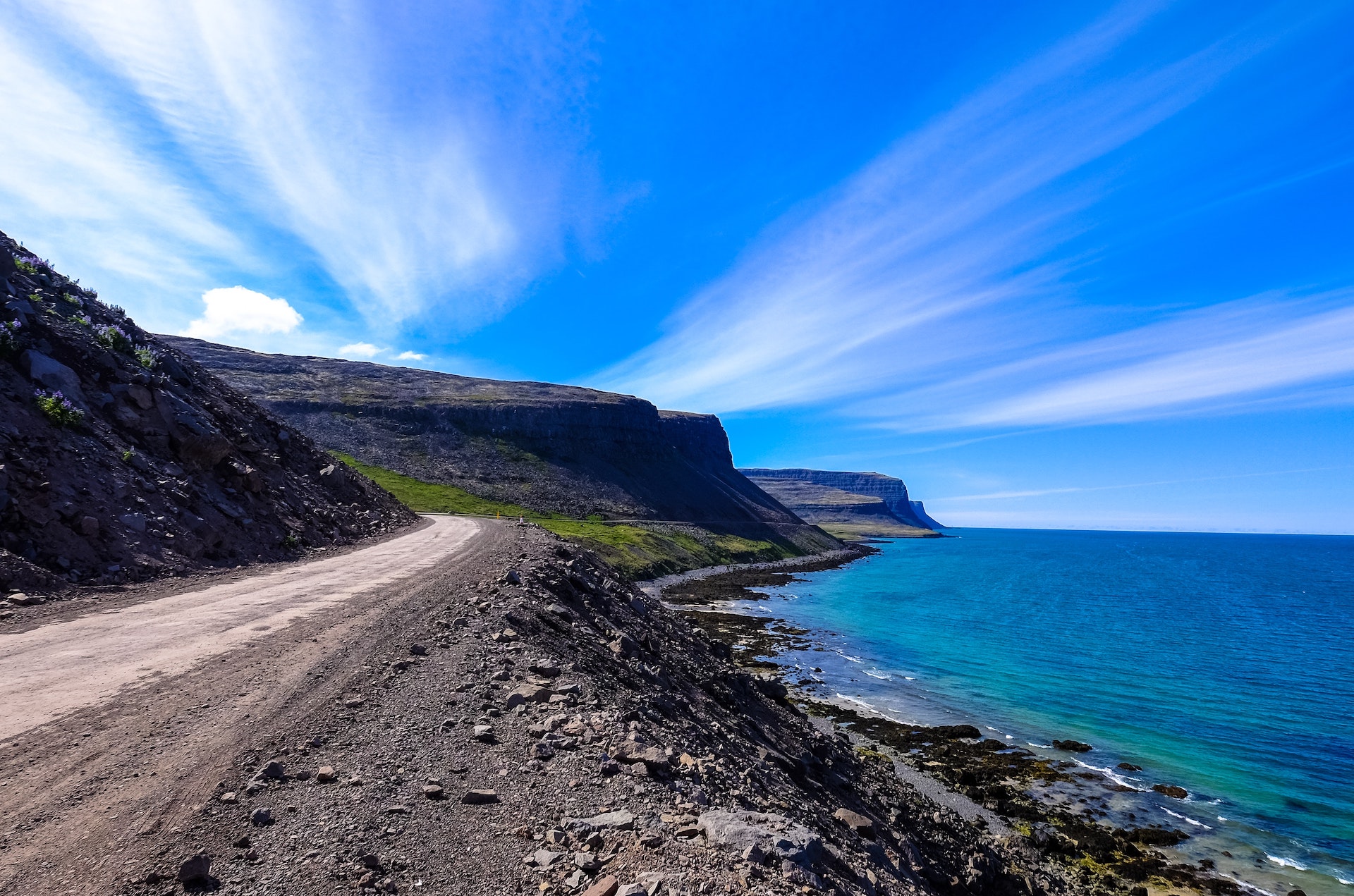 Why is bicycle touring so good for exploring?
Exploring is all about Covering new ground and Going out of your comfort zone. Bicycle touring allows you to get off the beaten track and travel at your own pace.
Bicycle touring puts you in direct contact with the environment and exposed to the weather. You feel the heat and the cold, the rain on your face and the terrain which affects your progress.