ADVICES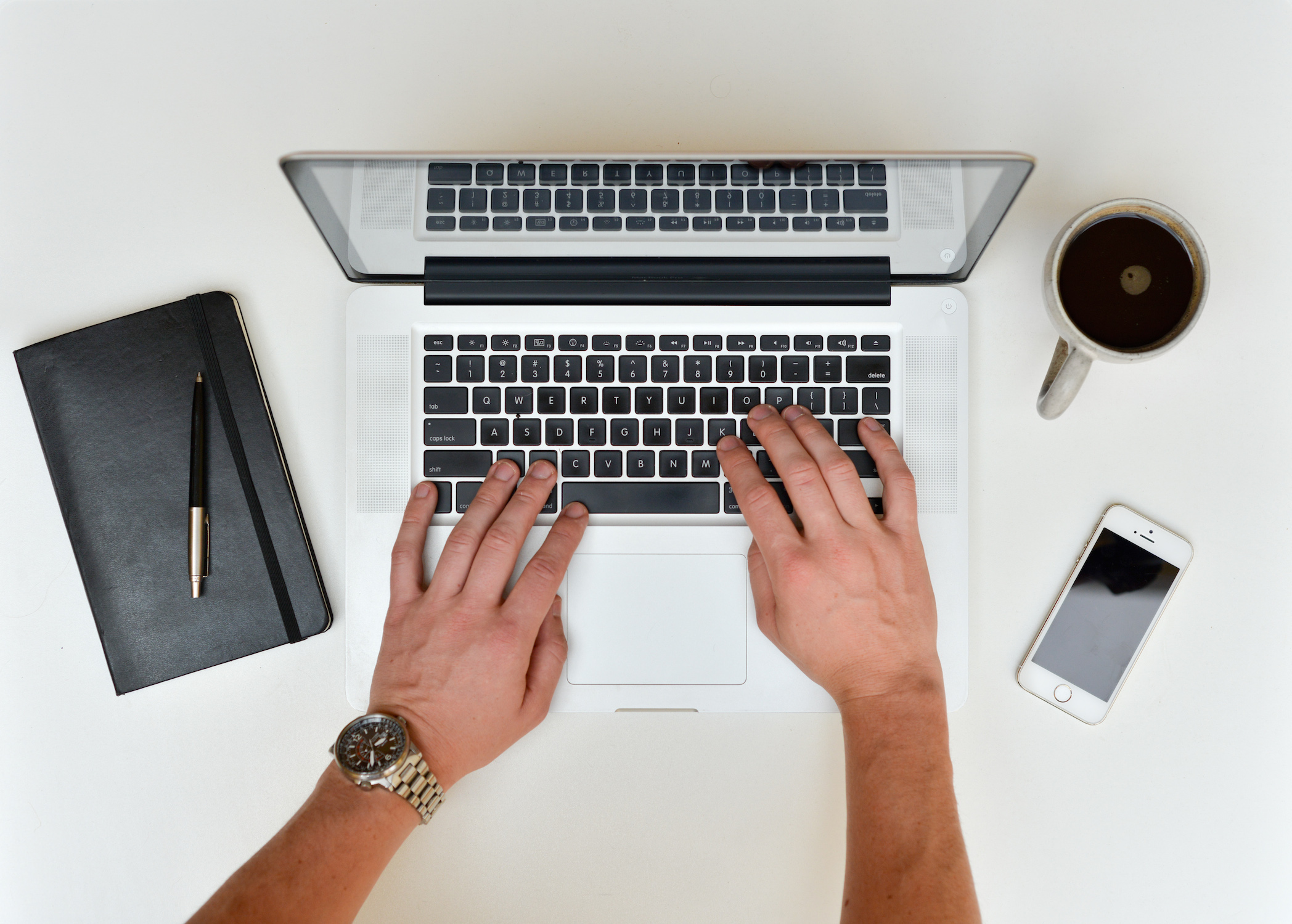 Tips for Beginning the Writing Process to Avoid Writers Block
This post is from 2009 when I had just started writing Weave of the Ride.
My writing is going well. It is a new challenge and I'm enjoying it. I feel my writing has become less stylised. I am hopefully writing something that will have a wider appeal than my travelogue-style blog posts.
So far I have written an introduction which covers where the idea for the journey came from and the memorable, important, and notable events from the build up to leaving. I am finding the process to be very addictive.
I'm currently reading: The Spirit-Wrestlers by Philip Marsden and Bread and Ashes - A Walk Through the Mountains of Georgia by Tony Anderson. 
I'm sourcing answers to technical queries from wherever I can and I got some useful responses from http://www.travel-writers-exchange.com/. I have a friend here who is a writer and although he doesn't give much away, his devotion and dedication to research, organisation and obvious passion for his subject matter are providing huge inspiration.
I'm still getting settled here in Tbilisi, but I feel that my attitude is different to last year. I'm determined to challenge my approach to life as much as possible to improve my experience.
I've also been working on my photos and enjoying going through my archives. Its interesting to see how my photographic eye has developed.
You might be interested in these books
Travelogue books
Guidebooks