POSTS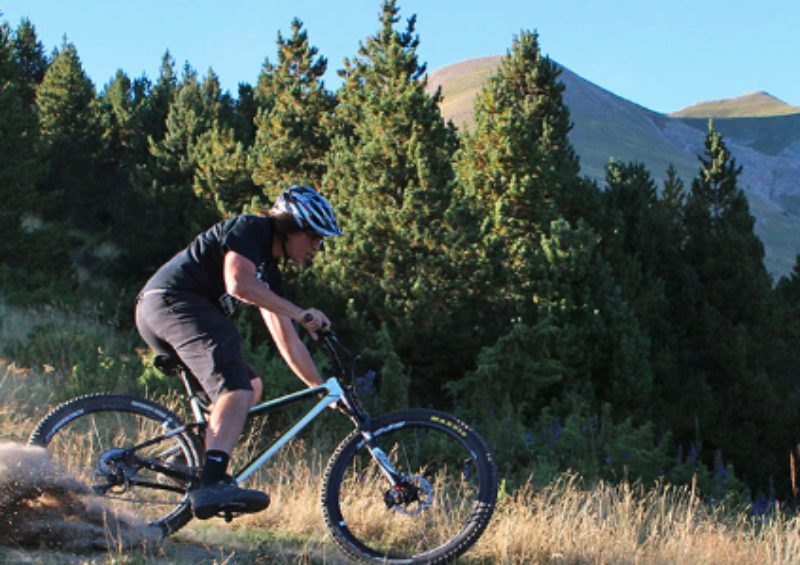 The Stig Rides the Production Privee Shan 5
Production Privée's story is intimately linked to Andorra and Cedric GRACIA.
"In 2010, while we were developing a full CNC DH stem for our personal bikes, we dropped by Cedric GRACIA's bar. The great man happened to be there himself and decided to give the stem a try for a week, not exactly what we had planned! Not only did it show itself to be up to everything he could throw at it, it also had the merit of showing CG just how good a ride it could give: a stem with precision handling but with enough comfort to forgive any riding line errors. This was exactly the result we had been working towards. CG added: "If you can make me a custom handlebar, I'll ride for you next season!"
That is how, from our living room in Andorra, we decided to launch Production Privée. We started to design and develop innovative, performance-oriented, unique products that were tough enough to deal with every situation, and with a strong visual identity and design. A good product is a beautiful product." read more
What a tune on this video aswell.