POSTS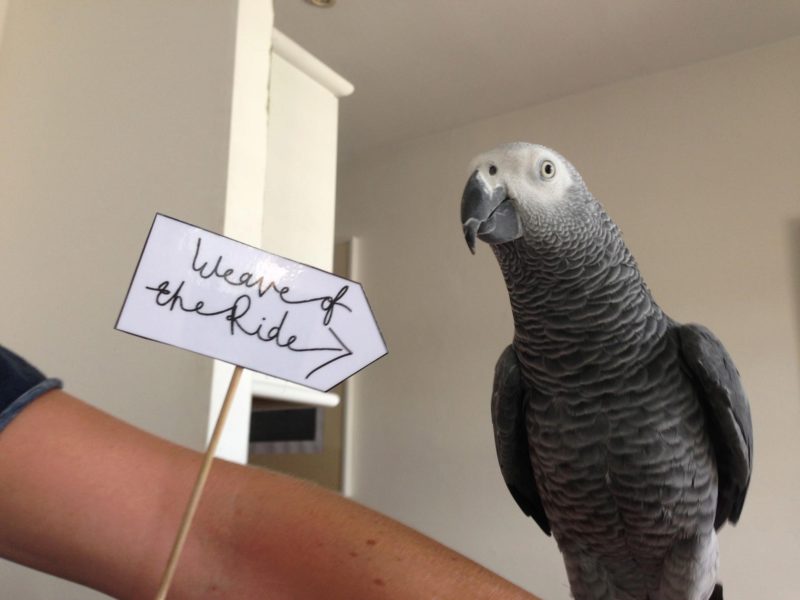 Weave of the Ride Officially Launched (so Now You Can Get Your Copy)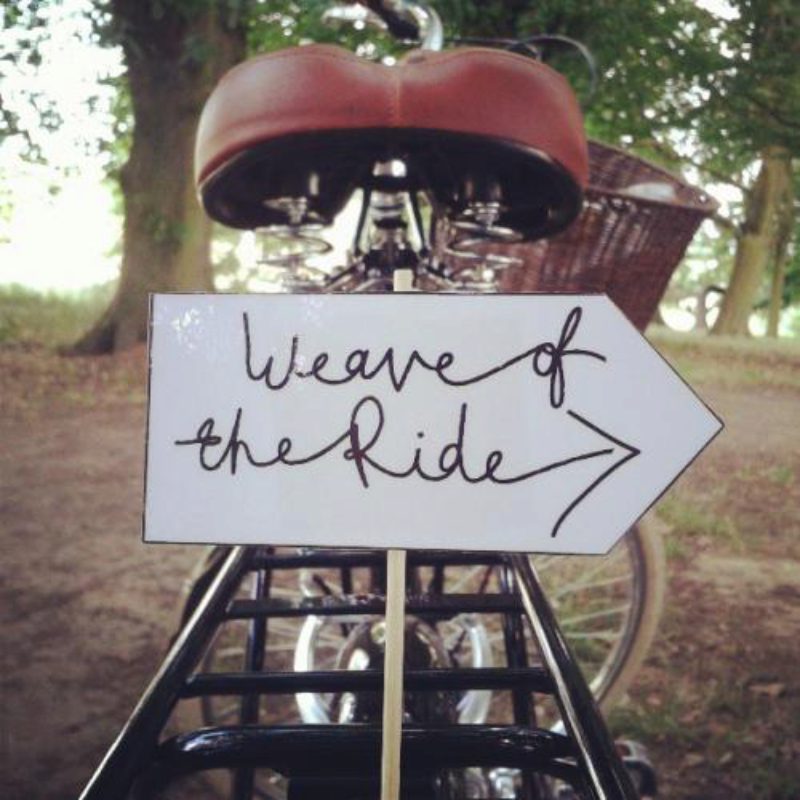 On Saturday 3rd of August 2013, 'Weave of the Ride' was officially launched on a sunny Hampstead Heath. People turned up from all directions.  We shared a picnic, stories and desires for adventure, and there was a presentation and Q&A.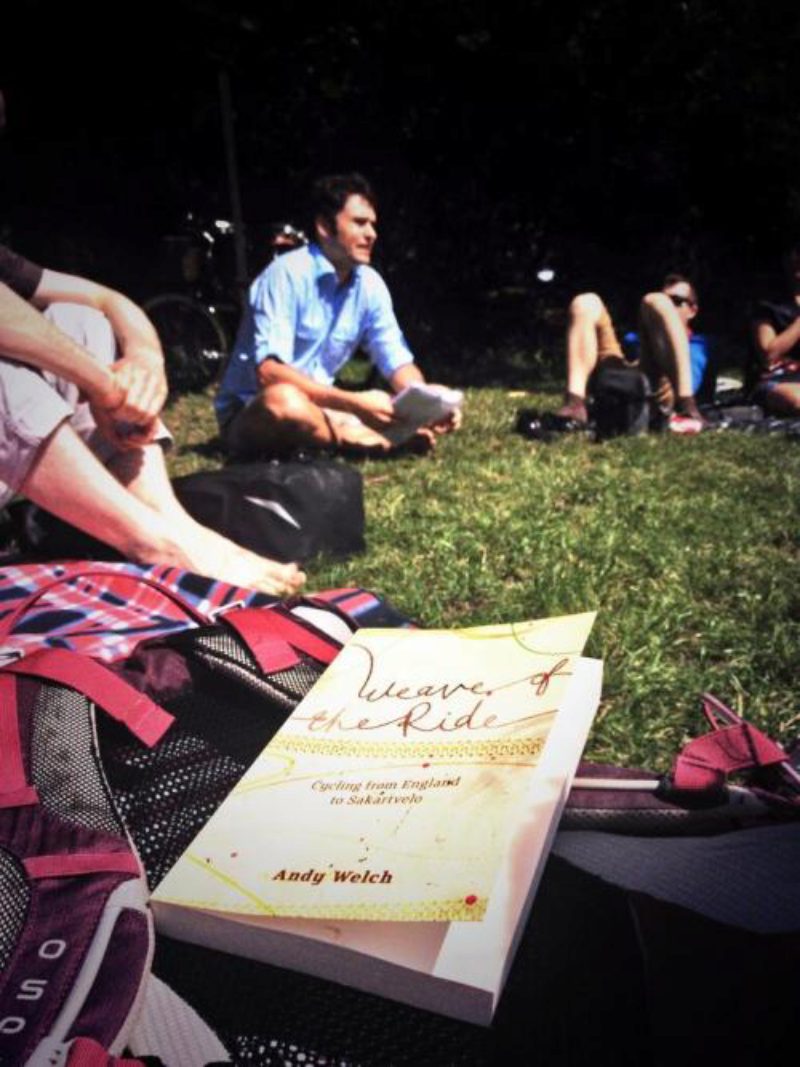 Some questions that were asked included; How did I raise funds for my journey? The answer was that I worked before I left, raised about £3500 and that covered the journey to Georgia. I worked in Georgia as an English teacher, web designer and photographer and that raised enough to fund my onward journey through Iran, Pakistan, India, and Nepal. I mentioned that it is always useful to have a skill or business that can travel with you.
Another question was asked about Georiders, which is a mountain bike guided tour company I started in Georgia. When I first started this initiative is was little more than some social media and a website, but this helped to facilitate a community and we have since started a new website and are aiming to run a full season of guiding next year (2014).
Thanks to everyone who attended. It was a great success! Check out the hashtag #weaveoftheride on Twitter for more news about the event.
You might be interested in these books
Travelogue books
Guidebooks