POSTS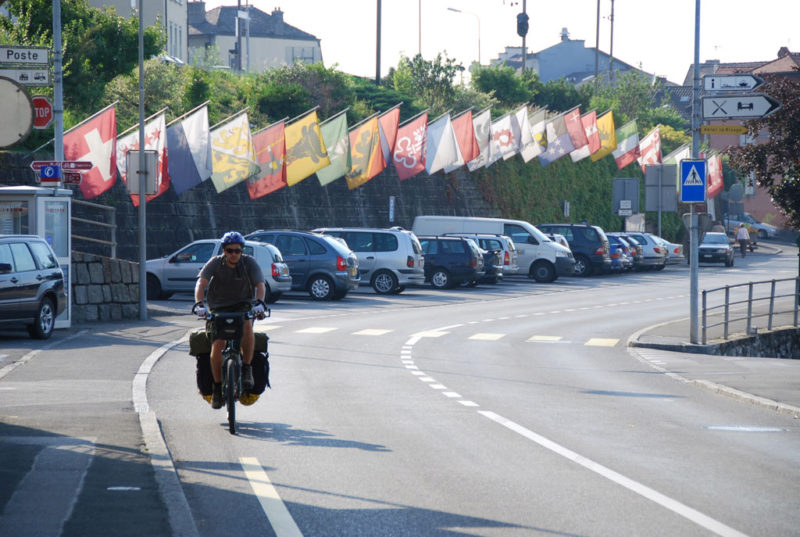 Weave of the Ride - A Book About Cycling Across Europe with No Idea and No Budget
Having graduated from university, I was lucky to get a job, but I felt life had more to offer than the daily commute and hours on the computer. I hatched a plan to hit a trail of adventure by combining my passion for cycling with a thirst for adventure. Having enlisted the help of an old school friend, we set about preparing the most audacious trip we could think of - to mountain bike around the world.
After six months of planning, research and garnering sponsorship, the leaving date came. We wobbled off on overloaded bikes following the compass east. As the bicycle carried me at a snails pace across the landscape an adventure unfolded that blew my preconceptions of the world away.
What is it like to spend months outdoors without comfort? To sleep in a different place every night? To read, feel and sense the landscape and culture in acute details? To free truly free? From the buzzing nightclubs of Budapest to the wild urban dust of Bucharest, from the brooding Black Sea Coastline in Turkey to the vibrant energy of Tbilisi. I wrote this story to share the experience of taking giant leap into the unknown, going out of my comfort zone and changing my life. 
Amazon Reviews
Most tales are concerned with the route taken, this book is closer to the journey of the authors mind as he cycles first with companions then on his own."
The book from front to back is a great tale about cycle touring.
View more & leave your own on Amazon
You might be interested in these books
Travelogue books
Guidebooks