TRAVEL-REPORTS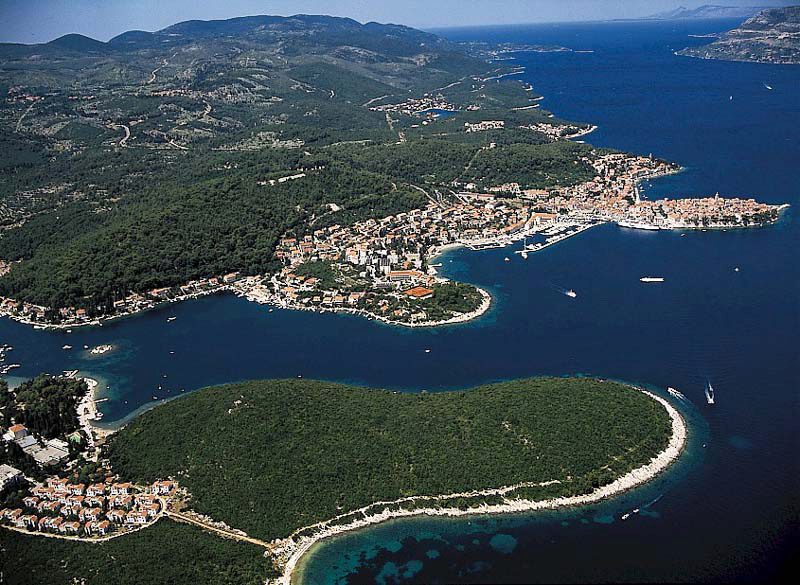 Adventure Mountain biking on the Island of Korcula, Croatia
When I was bike guiding in Croatia, there were a couple of guests who came out called Rob and Rachel. On one big day ride we went out and headed east across the island.
At about this time through the season I was starting to explore further afield into the Island away from the normal routes and offered this as an alternative during the day rides as an 'adventure ride' in which I explained to people they should expect some exploring.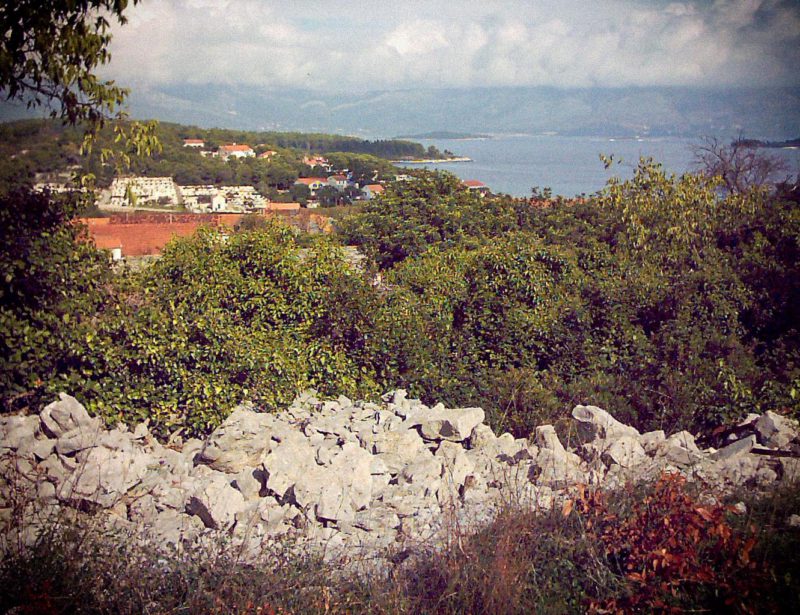 We headed off taking in the regular routes, riding trails named 'The Mongoose', 'The Dump' and 'Rock Bush' up to Zrnovo. At the far end of the village we took a double track bridleway which traversed to the top of the ridge parallel with the coast past the entrance of a trail called 'The Tunnel of Love'.
I'd never been beyond this point so we continued with great views of the bay, Pelejac peninsula and Zrnovska Banja to the right.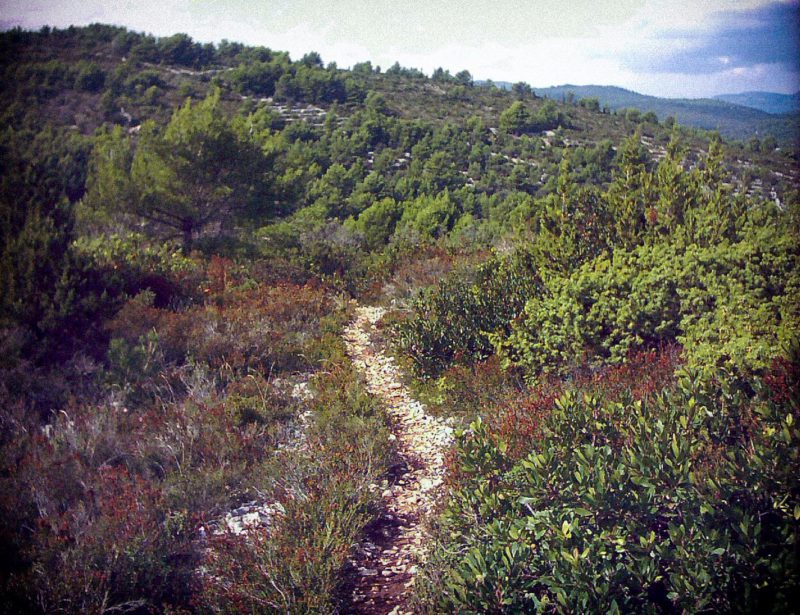 After a bite to eat, we followed the track over scorched, grippy, boulders and over dirt to what looked like a dead end. The only sign of life was a couple of desolate farm buildings. However, it was possible to continue so we did and the trail became narrower and narrower and more overgrown until it practically disappeared. At some point it must have been in use but now it was almost unrecognisable as a path. We bike-hiked and hacked our way through the undergrowth past spiders and snakes on the dusty floor. It was slow progress but we continued hauling the bikes up a stone-wall, terraced area. After two or these of these, sweating profusely the prospect began to dawn of having to retrace our steps.
I decided to quickly look ahead, leaving the other two nursing scratches and observing the Croatian hedgerow we had harvested on our bikes. After a while I couldn't find an obvious route and I began to consign myself embarrassingly to telling the guests we would have to retrace our steps. Perhaps the heat was getting to us but a sense of adventure pushed us on. A couple more terraces and there was the remnants of a shepherd's trail.
We followed this, pushing our bikes, arms outstretched using the seat as a rather disgusting headrest. The vegetation began to open up somewhat and we arrived a small clearing and vantage point. We were quite near the top of the ridge and could see some disused farm buildings on the other side and a trail heading up, possibly used by the local farmers. We toyed with the idea of heading in that direction (because we could at least see a way), but instead the internal compass said carry on.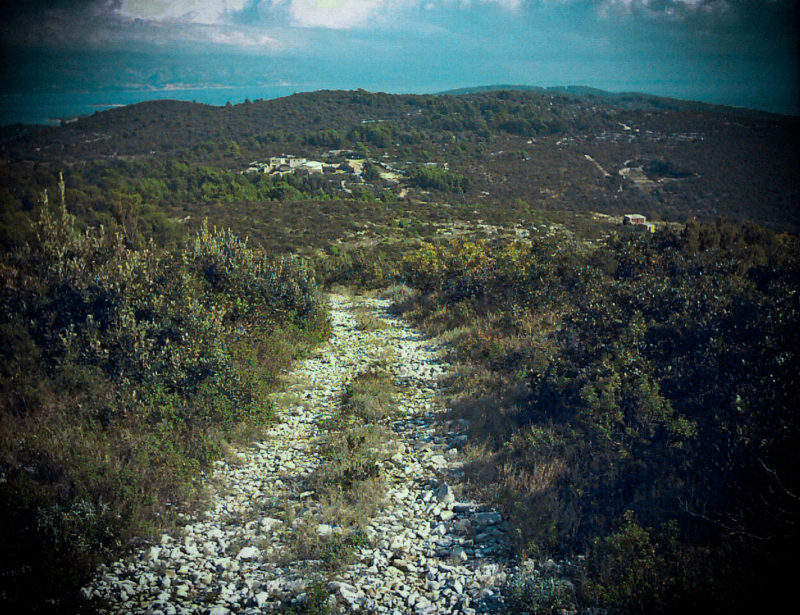 After 5 minutes we reached a plateau and I could see a track through the undergrowth. It seemed amazing to me that although it felt like we weren't heading anywhere, something, possibly an internal compass, pushed us on and we managed to rejoin the loop.
This was a lesson for me in listening to my own sense of direction. In hindsight, it could have gone either way and I would have been stuck in the bush with two guests but nevertheless if we didn't try we wouldn't have found out.
Written originally 2005, edited 2017, edited 2022.