REVIEWS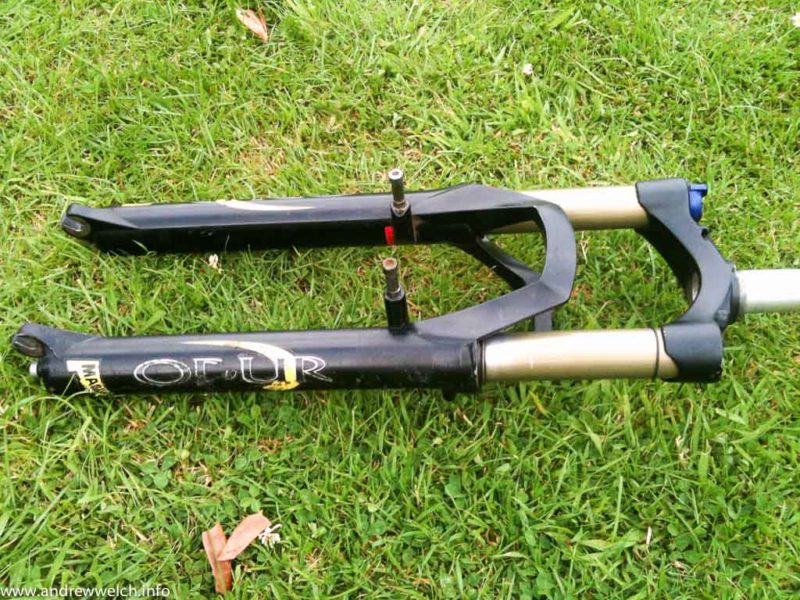 Magura Odur Suspension Forks Adventure Cycling Long Term Review
Magura are not the longest players in the mountain bike fork market but in recent years, their models are at the forefront of the competition. I've used them throughout my travels and recent mountain bike excursions.
The fork works how it should; call it reliable German engineering, call it what you like. I've done the minimum fiddling and servicing with these forks for the maximum use. The forks are strong and stiff with a smooth action. They are light enough when used on a touring bike and they are strong enough for general mountain biking use. The suggested usage ranges from touring up to light all-mountain use.
The forks featured adjustable rebound damping system and a dial lock-out system which saves energy on climbs or tarmac. The dlo can be optionally activated via a switch on the handlebars. The matt finish on the fork legs is durable and scratch resistant. I've used the the forks for 2.5 years  and 16000km of riding and I have changed the seals, oil and oil sponges only once and the oil was a lot cleaner than I've seen in other forks after a much shorter duration of riding.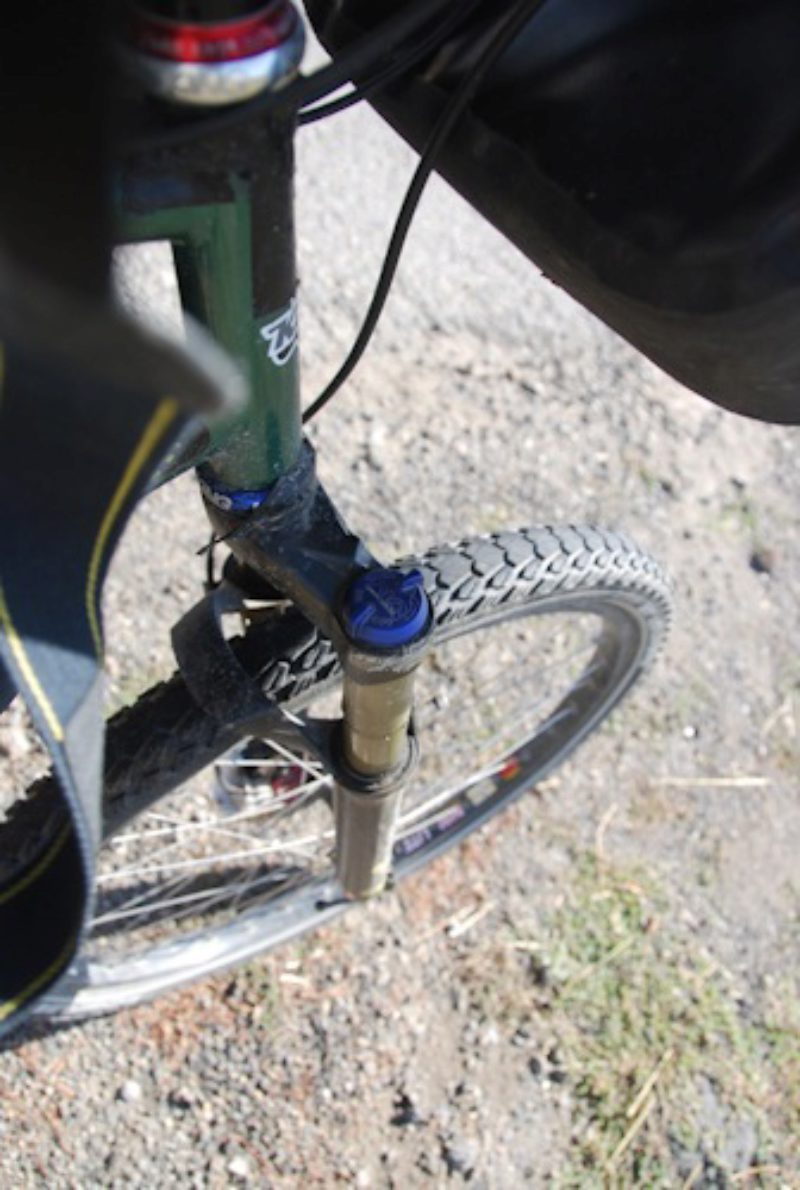 The fork legs contain a small amount of oil to lubricate the stanchions and this system works well although some dirt does accumulate on the stanchions during usage. This is similar to other forks I've used and is designed so the dirt stays outside and can be wiped off. I think the nylon mechanism under the lock out knob could be made from a stronger material and is probably the only weakness on the build of the fork.
Overall they are a wise investment for a light, versatile, high performance suspension fork. I highly recommend the Magura Odur Suspension forks.