TRAVELS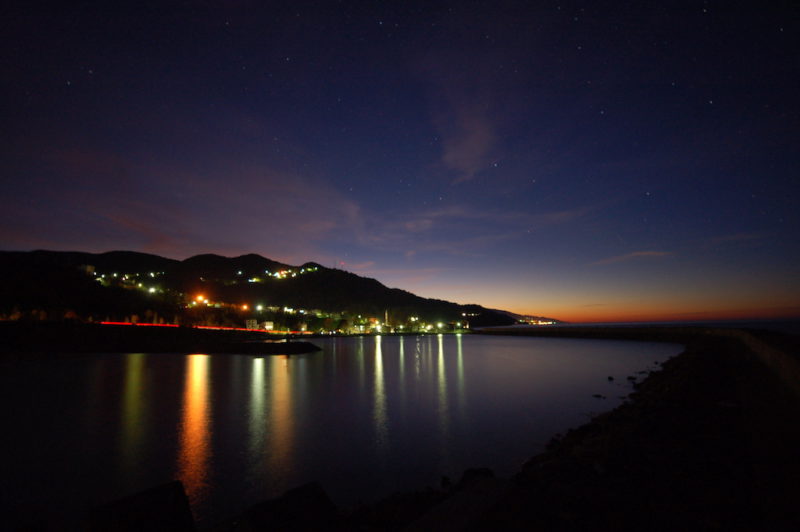 From the Archive: Making a Stove and Camping on the Black Sea in Turkey
From the archive. Camping on the Black Sea in Turkey.
There was small driftwood everywhere in one area, a guy fiddling with netting. It was flipping cold i remember that much.
You know I think we made a balls up that time by using the bivvy bags because they probably made our sleeping bags much less effective because the filling wouldn't have as much trapped air in it. Would have been better inside the tent without the bivvy bags, anyway you live and learn.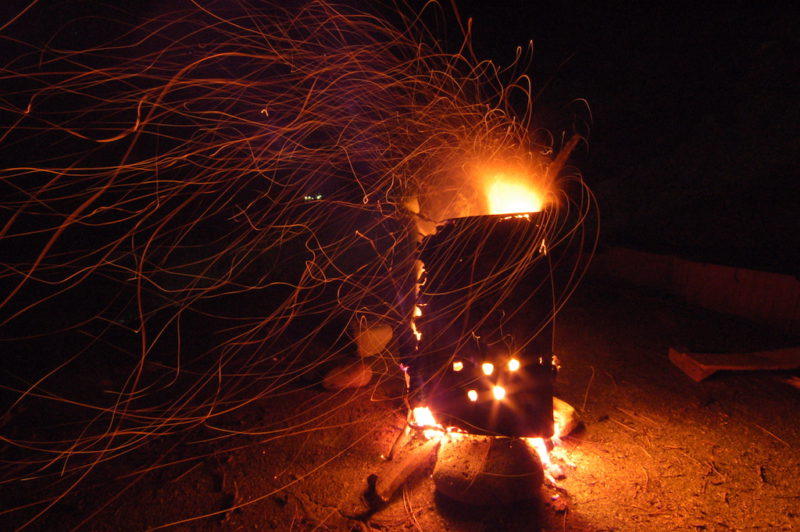 We cooked something in the wok on the stove. I think we cooked those dried pasta dumpling things that were a bit like small Khinkhalis. We made too many holes in the stove though and it wasn't actually very warm.
My memories of all that time are seriously dark. Can you believe that was over one and a half years ago?!!
Photography and words by Tom Allen.