TRAVELS
Running Mountain Biking Tours in Georgia and Keeping it Interesting in Tbilisi
I am in Tbilisi and I've been here since the beginning of June. The reason I returned is a continued strong feeling of connection to the place. I have been working hard for the last year and a half on a new business to provide mountain bike tours.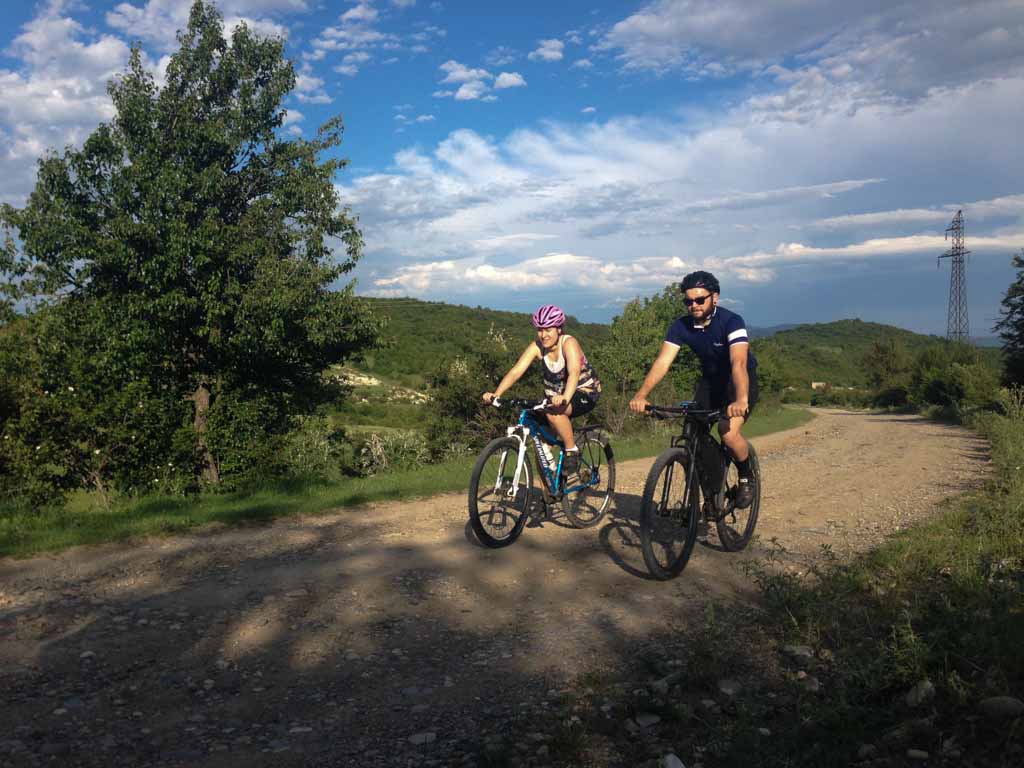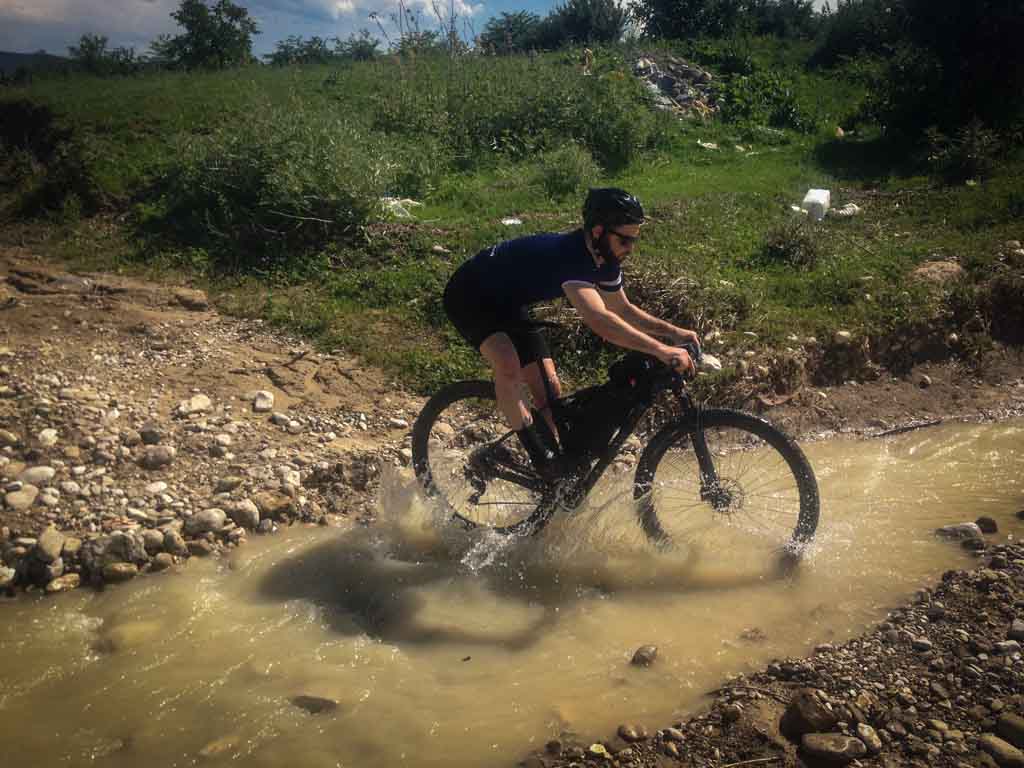 I took an Irish guy on a tour around Tbilisi taking in the local trails and for the following week I took two Australians on a six-day mountain bike tour in the lesser Caucasus range.
It was a great learning experience because I was able to check the logistics, level of difficulty of the riding and monitor the guest's needs.
After the tour, I used to Go Pro footage to create videos for Youtube. I had meetings with my two business partners, and we discussed promotions and new offers.
I spent time watching the World Cup with friends, visited the coast, went hiking and swimming in the mountains in the North of Georgia.
I got a job as an English teacher in a summer school which was an excellent experience because it was not only a very rewarding experience teaching a range of topics but it also helped me to improve my Georgian.
I had meetings with NGO organisations and caught up with people doing interesting things. Georgia seems to be a place which attracts people who want to build projects of their own design and welcomes foreign interests.
When I originally came to Georgia I was only expecting to stay for a few weeks, but because I have now picked up many contacts it's becoming clear that I will stay for longer. I have another bike tour coming up in 10 days. I'm now looking for jobs that will compliment the mountain bikes guiding.
I do hope to find some stability as it can be a bit tiring with all the transient contacts. It will take some time to prove whether the mountain biking tours will work out as something that I can make a living out of. Right now there are some different options on the table with the tech-related work so let's see.
Something that is becoming clear to me is that a healthy lifestyle is important to be able to sustain the levels of energy needed to run the mountain bike tours.