POSTS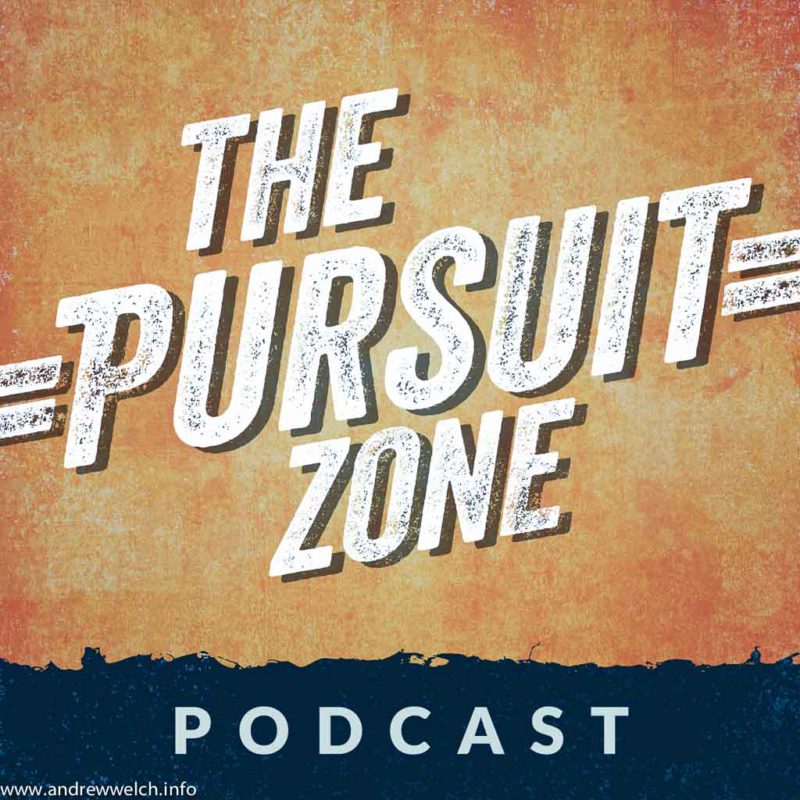 The Pursuit Zone Podcast
I've just done a podcast with Paul Schmid who runs the Pursuit Zone Podcast.
Given the opportunity to talk about my experiences and passions I gladly did!
We ran out of time too quickly but the podcast covers:
Getting into cycling
Mountain bike guiding jobs
Preparing for a cycle tour
Cycle touring gear
Experience of cycling Iran, Pakistan, India, Nepal
Staying in Georgia (Caucasus)
Setting up a bike tour offering in Georgia (Georiders)
Making an adventure film
Q: Why do you love cycling?
A: Sense of freedom, accessible, cheap. Mountain biking.
Q: You worked as a guide in Croatia?
A: It was easy to get a job as a guide. Need some biking experience and then do first aid and leader course. Many companies out there.
Q: When did you have the idea for the round the world ride?
A: Whilst riding in Croatia, exploring the island and meeting other travellers.
Q: What bike and kit did you use?
A: Kona Explosif. Shimano Deore. Tubus rack. Magura disks and forks.
Q: Your second book, Between Worlds, why that name?
A: People live in their own "worlds" that rarely cross paths, but that is something that cycle touring allowed me to do.
Q: Why did you spend more time in Georgia?
A: Interesting place. Soviet history. Charming, beautiful, characterful people. Great food and wine. Singing, mountain biking.
Q: You went through Iran, Pakistan, India and Nepal. What was that like?
A: Iranian visa was easy to get the first time I applied but then I couldn't get one the second time around.
Q: Whilst travelling you earnt money teaching English as a second language, how was that?
A: Great way to meet new people, creative, good challenge. Many opportunities around the world.
Q: You set up a mountain bike tour company in Georgia.
A: Georgia is a great place for tourism on the surface of it - food, landscapes, hospitality. Challenging to organise the rides but also a simple model.
Q: What was Mongolia like?
A: Big skies, freedom, cheap, pristine.
Q: You did some work for the charity, Wheels for Life.
A: Its a charity that donates bikes to disadvantaged people started by Hans Rey. I gave a couple of bikes away in India. I have written about this elsewhere on this blog.
Q: Tips on travel from your experiences?
A: Travelling simply and humbly, sharing it with people. Make a space for it and go and do it if you want.
Q: Future?
A: Artist walk in Spain. A platform for local guides. Put out more of my video content.