POSTS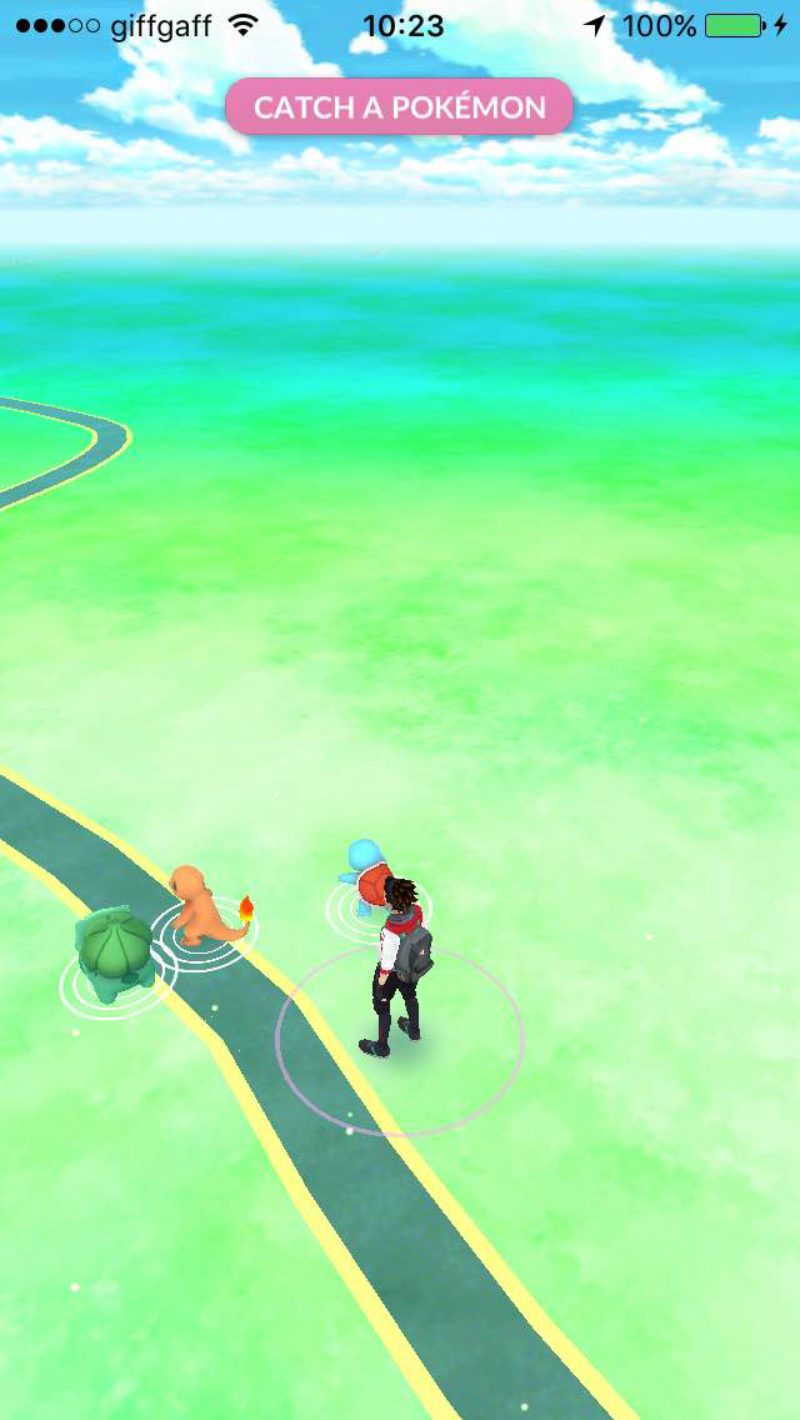 Will Pokemon Go get you out on an Adventure to Explore Your City?
There is a hugely popular app game from Nintendo out called Pokemon Go. It topped the app store download chart on both iPhone's App Store and Google Play just days after its initial release in the US, Australia and New Zealand. Its just been released in the UK today.
From screenshots it looks like an AR (augmented reality) app. I'm just downloading it now in order to give it a trial run. Other reports say in the game players search locations in the real world to find virtual Pokemon creatures on their smartphone screens. It uses your GPS. You catch monsters and train them to fight each other.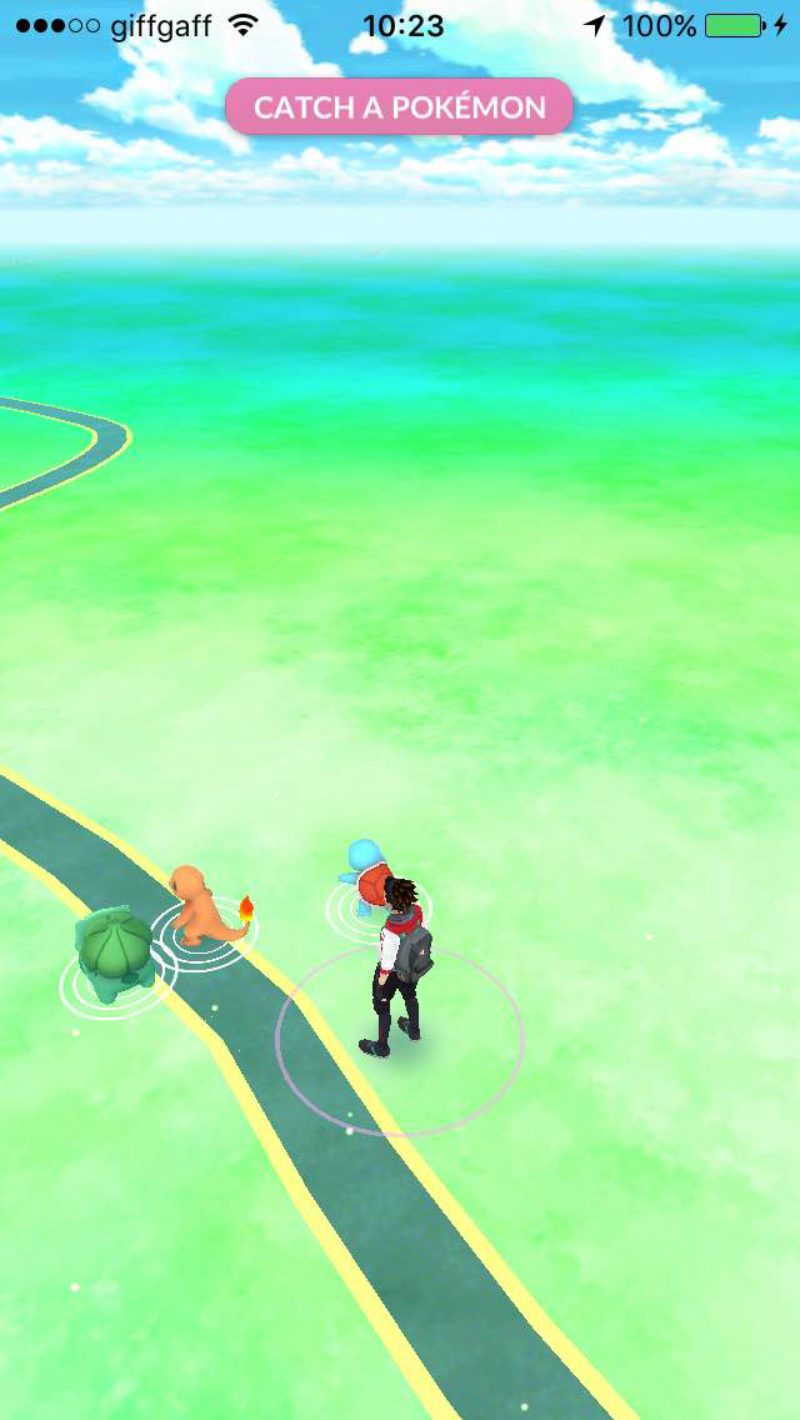 Pokemon Go is an app that gets people outside and walking around in the city interacting with each other. It works in real time so if you are close to another player in the game you can probably see them in real life. Its interesting that an app has been allowed where people can actually find other people with the GPS which is something that often raises a lot of questions about privacy.
My city exploring projects were designed to get people outside and exploring in the location nearby to where they live. Its exciting that a game has got really popular that engages people to do this.
The app has shown its downsides. Four people were arrested after they used the game to lure players to remote places and then rob them at gunpoint. So if you try out the app, be careful and use your common sense!