TRAVELS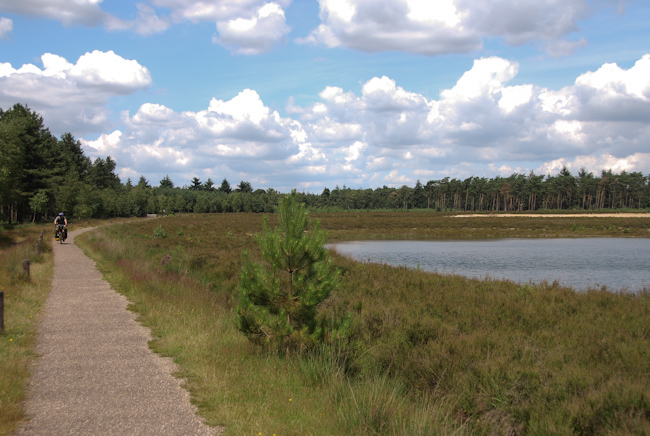 Cycling Across Europe - Weave of the Ride Photo Essay
We started out as three and had to get used to life on the road.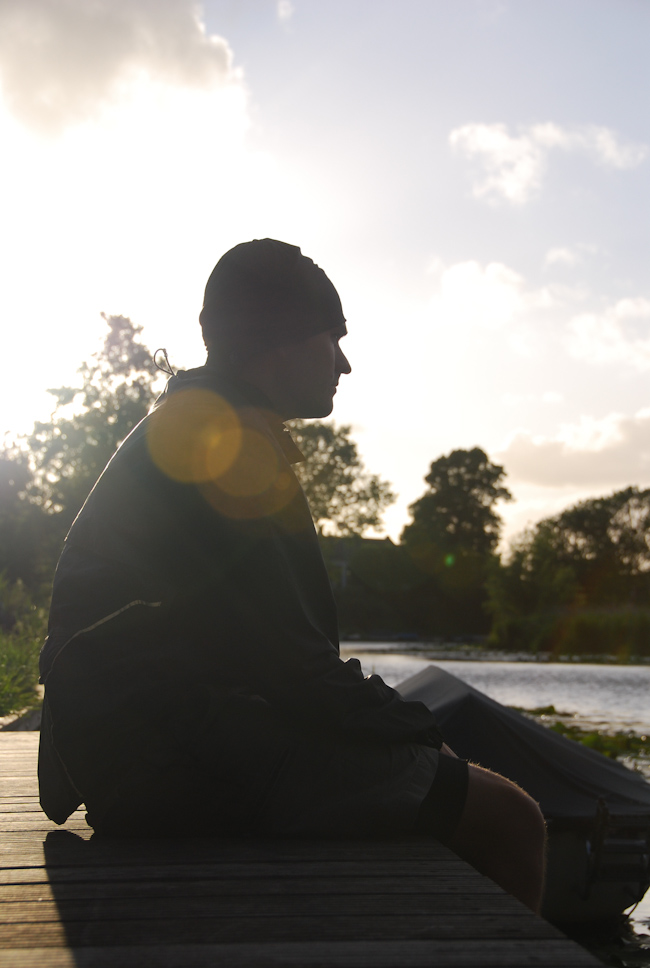 However, the freedom was palpable and things soon improved.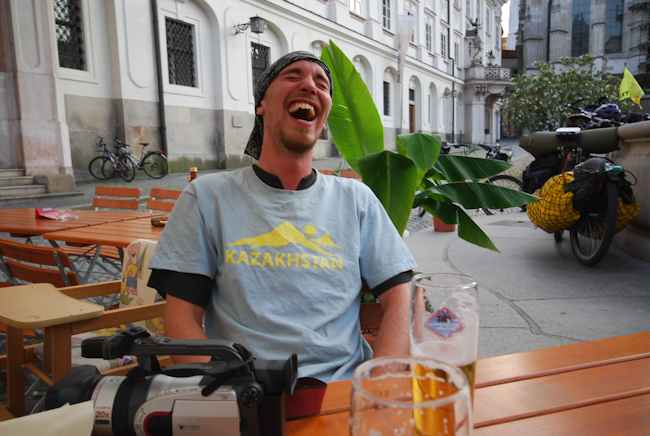 Once we had crossed the hidden beauty of the Suffolk and benefitted from the long distance cycle paths of Holland that increased our fitness,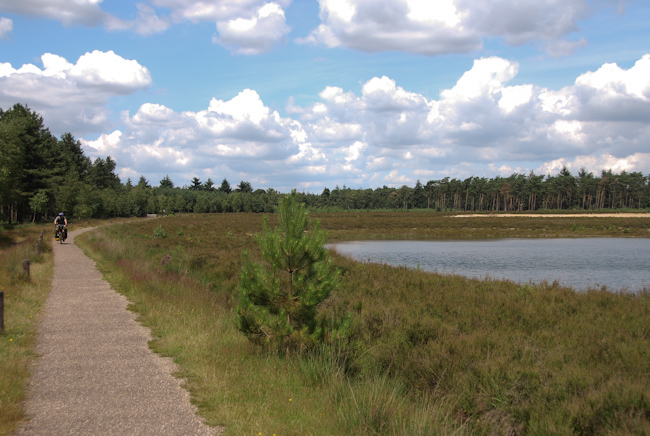 We came to the first mountains, and experienced the serene pristine beauty of the French and Swiss Alps.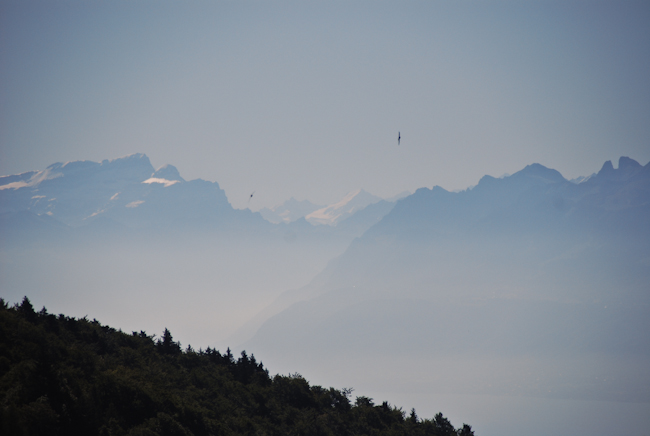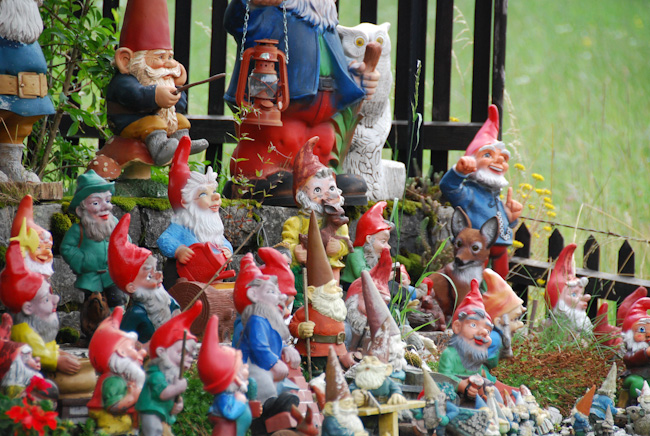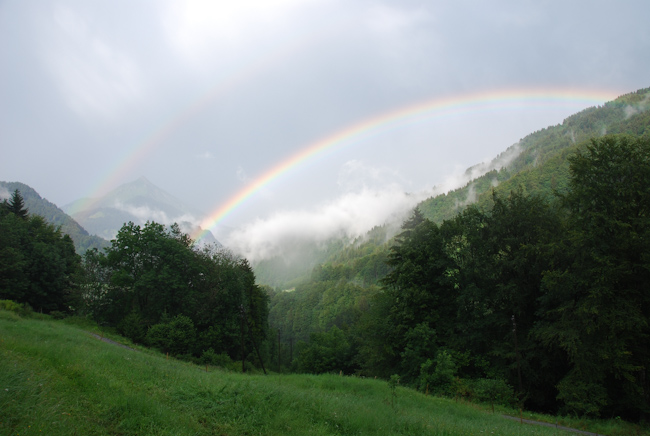 Austria and the Danube showed the first signs of an Eastern European feel,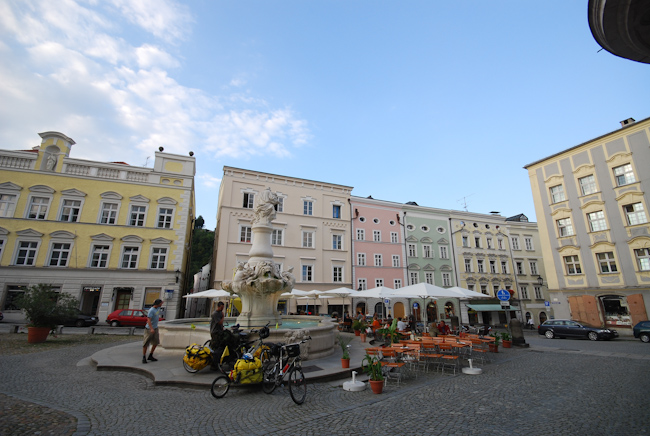 and the grandeur of the city in Vienna.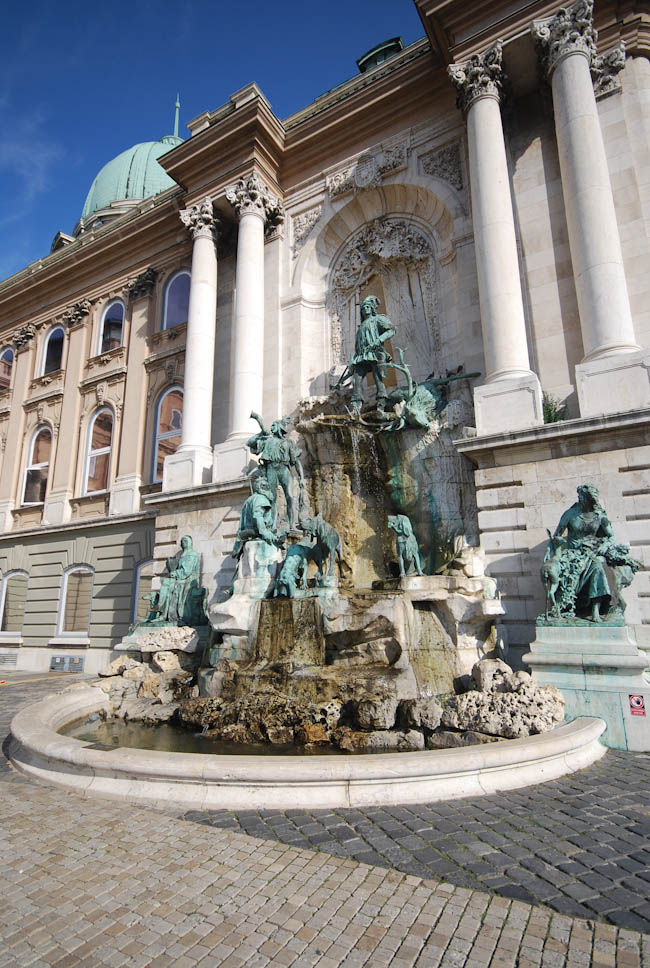 The danube offered a smoothe ride Eastwards and we were soon clocking up the miles,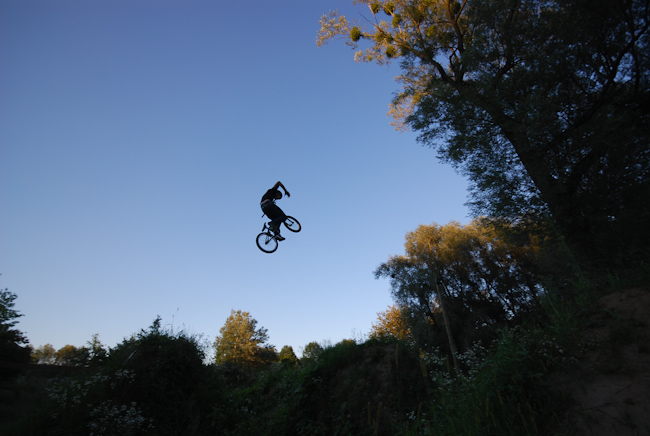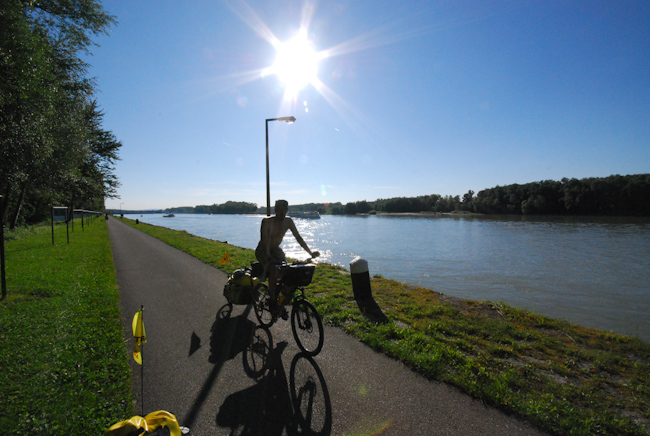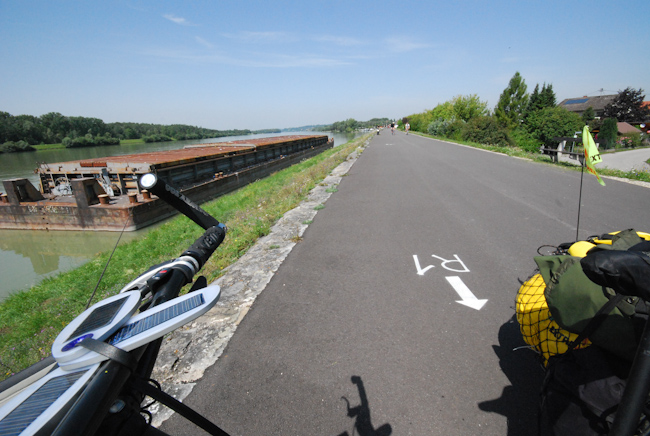 until we somehow managed to lose the path and ended up pedalling through sand in Hungary, but we were rewarded by incredible hospitality,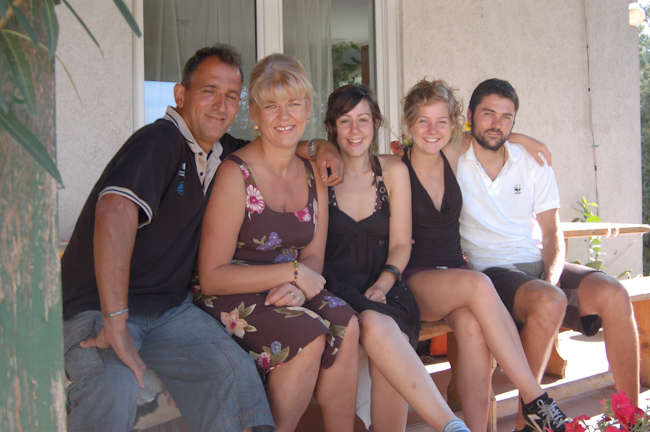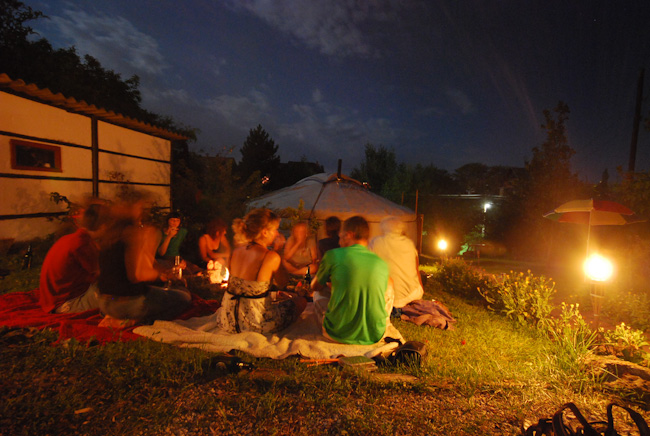 and stayed with a curious Couchsurfer called David in his Yurt. In high spirits (with the help of the Palinka - a local fruit brandy), we headed to the border with Romania, and without giving it much thought crossed the border in the wrong place.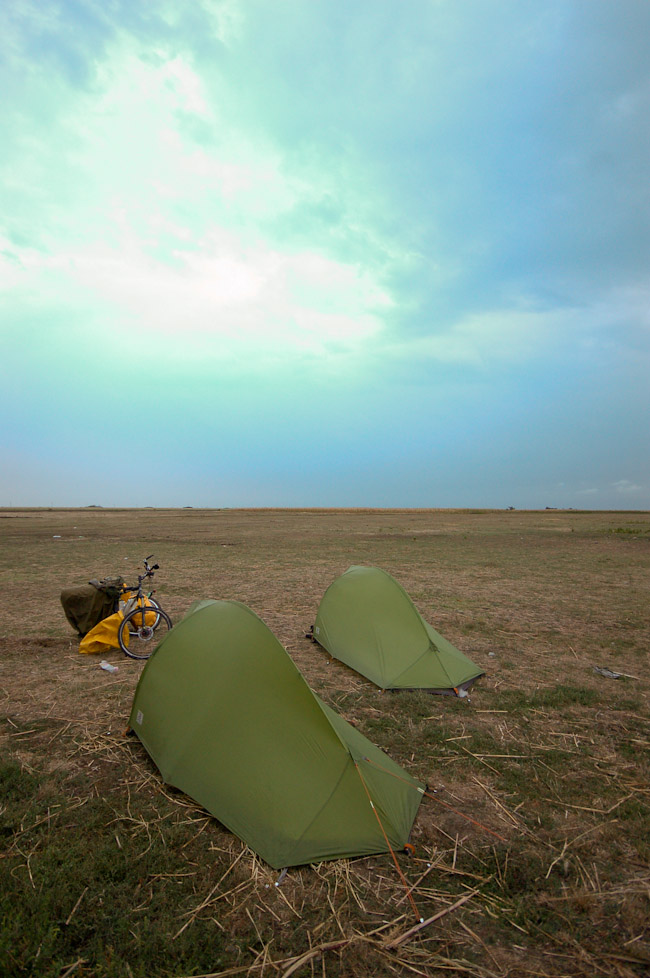 So we ended up spending the night in the police station at the border. No sleep meant low energy amongst the group.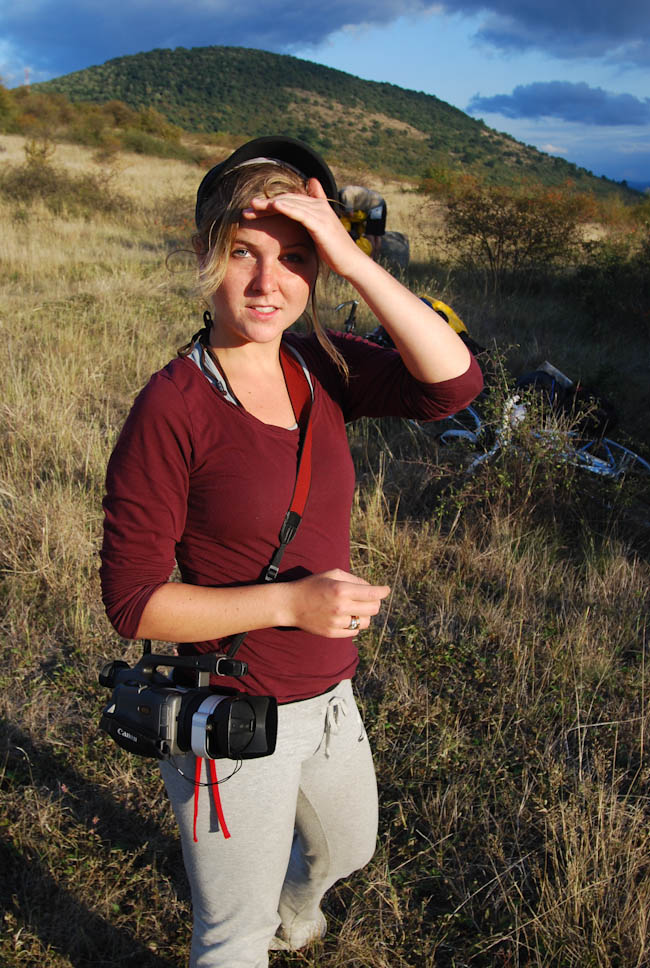 But Romania rewarded with a wild beauty not experienced before.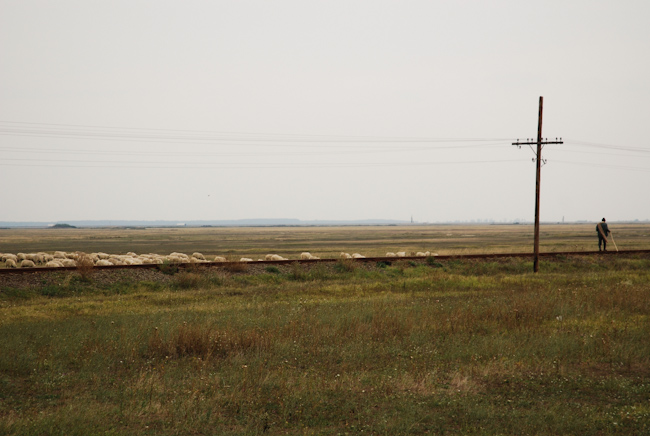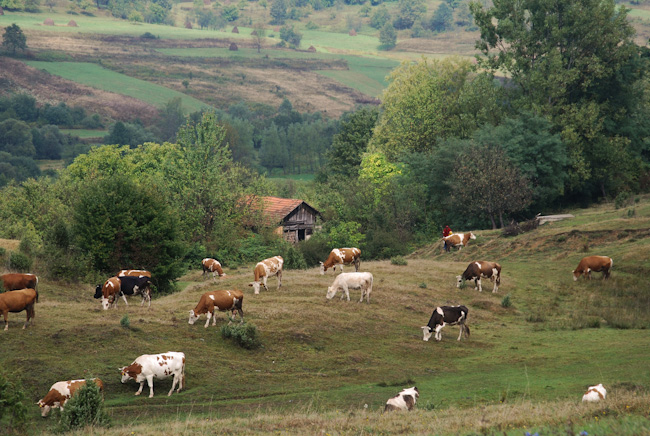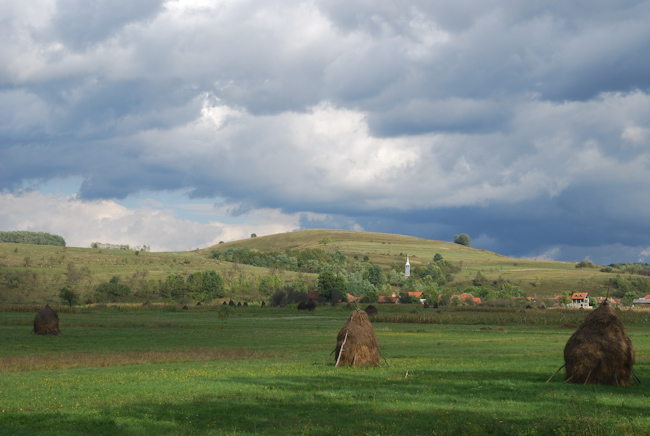 A feeling of freedom that continued as we passed through the mountains in the East of Bulgaria,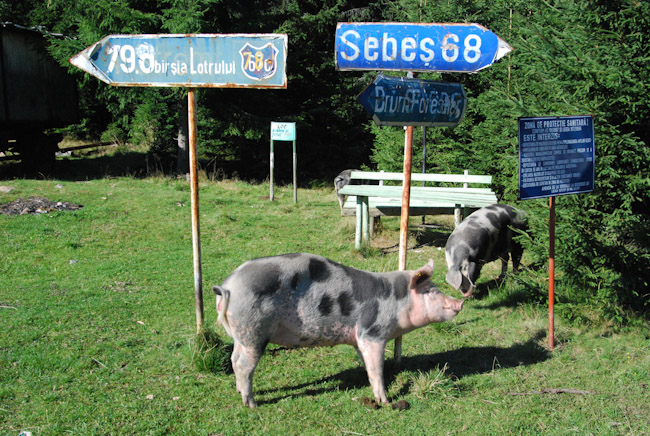 and into Turkey, where with our lack of travel experiences things started to feel very exotic.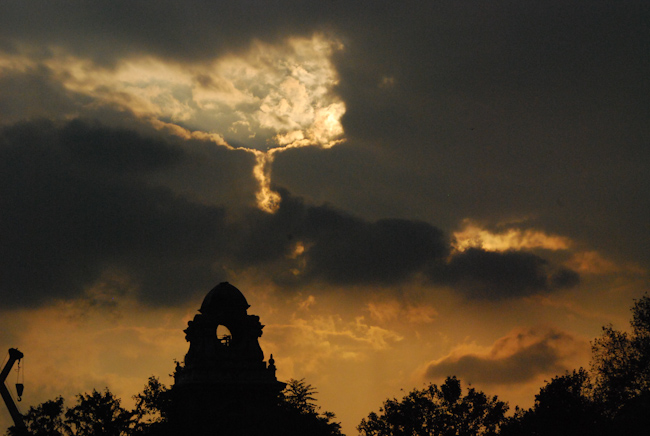 However, riding the motorway into Istanbul was an ordeal contended with 6 lanes of traffic. Istanbul's architectural wonder, feeling of history,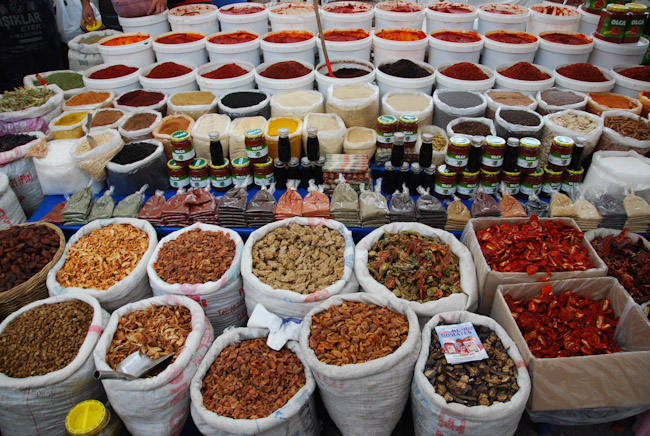 friendly Couchsurfers, as well as waiting for spares to arrive, meant we stayed there for a month.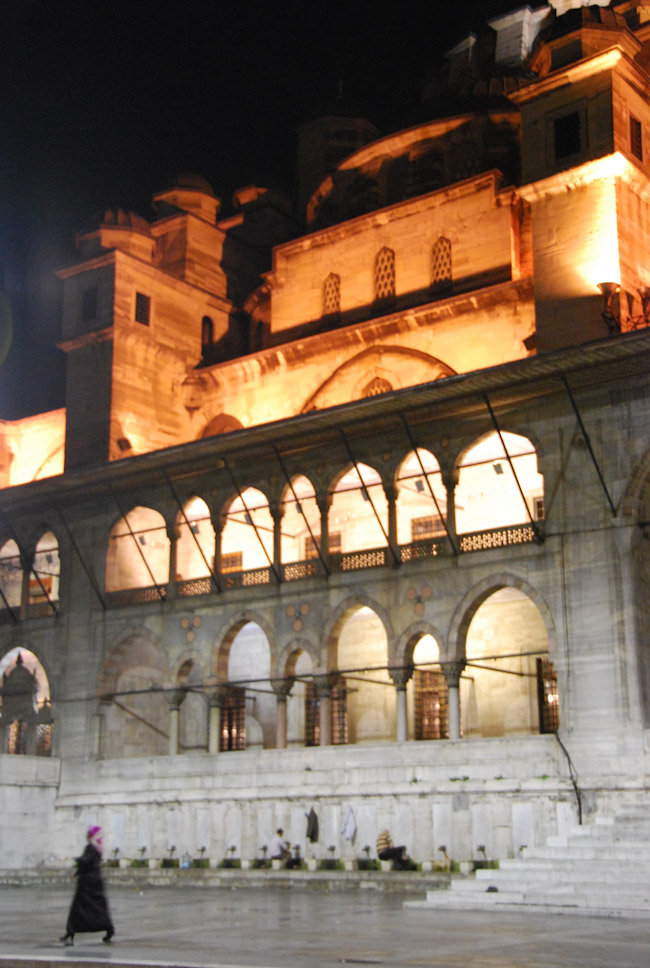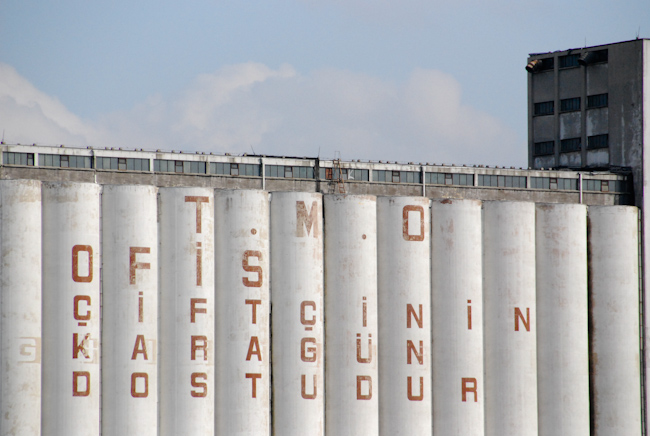 Leaving Istanbul meant a process of getting used to life on the road again.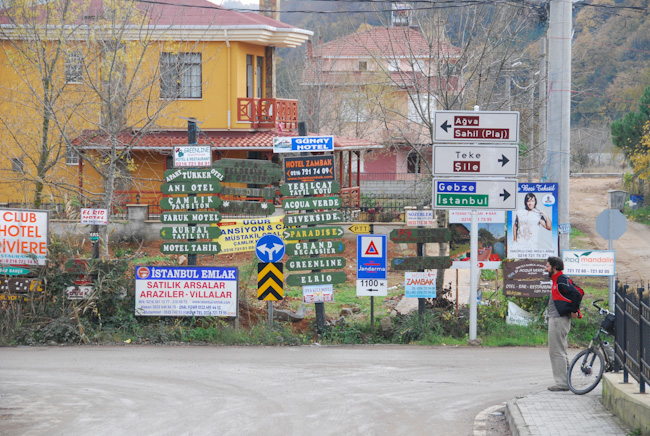 It now felt like a true adventure and the hills along the first section of the Black Sea Coastline were certainly challenging.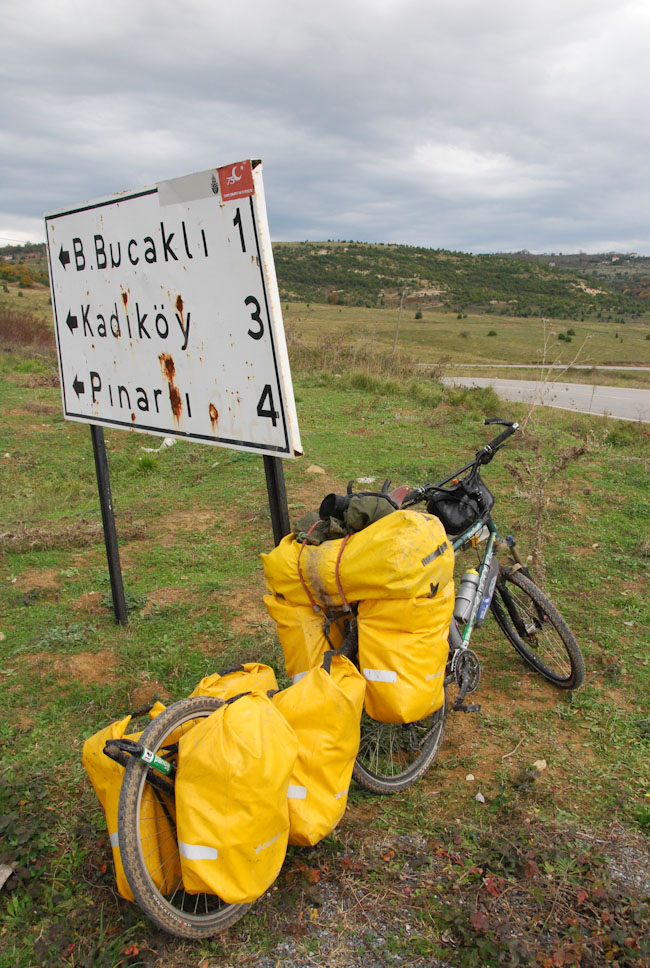 To the point that we were only riding short distances each day.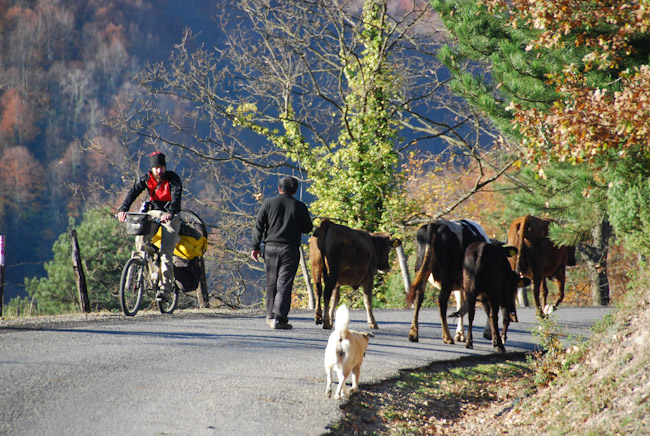 But the hospitality and tea flowed freely. We regularly making our acquaintance with the weather which… Got colder and colder.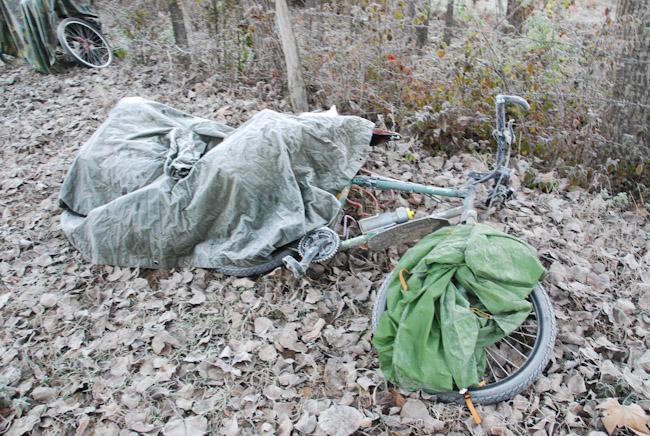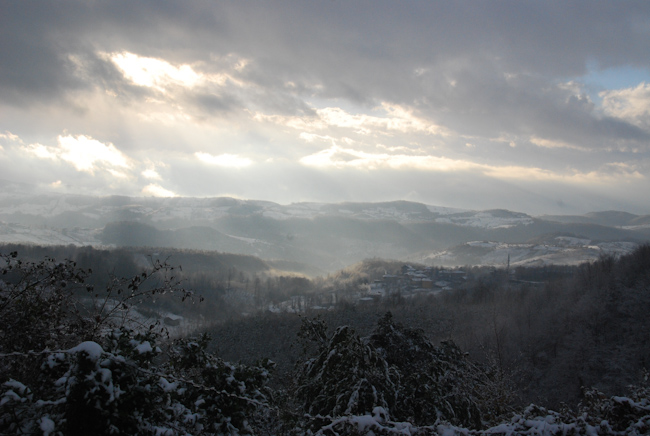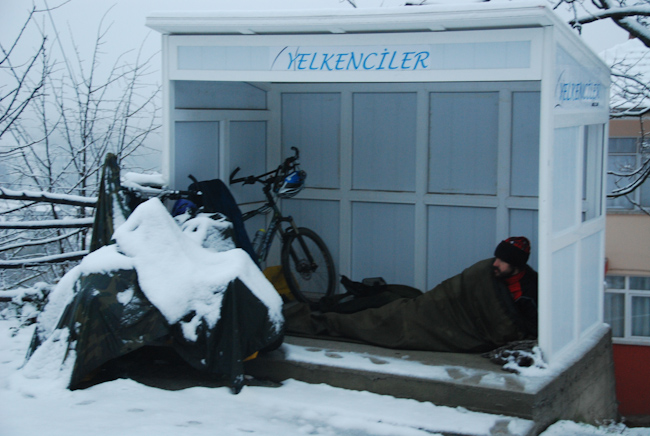 Passing through small coastal towns and ports revealed layers of historical depth.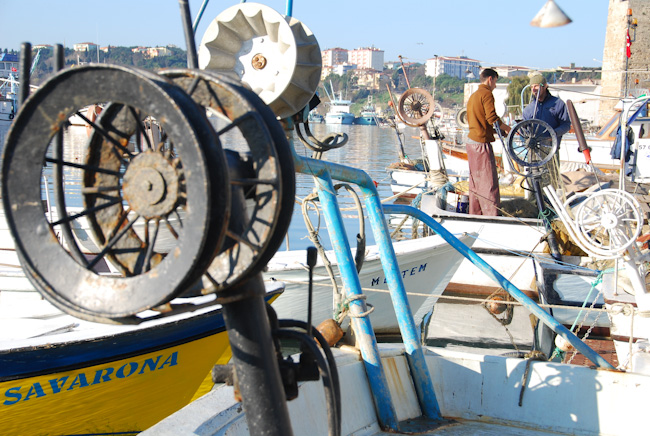 But we just wanted to make distance and get to Georgia by Christmas.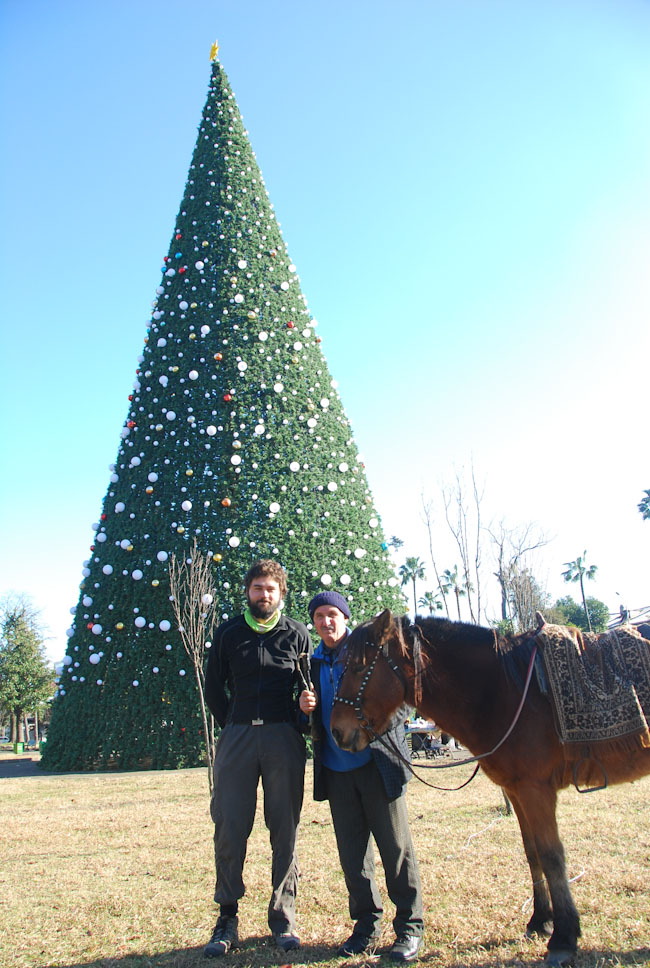 Riding was taking its toll on our patience and our friendship was wearing thin.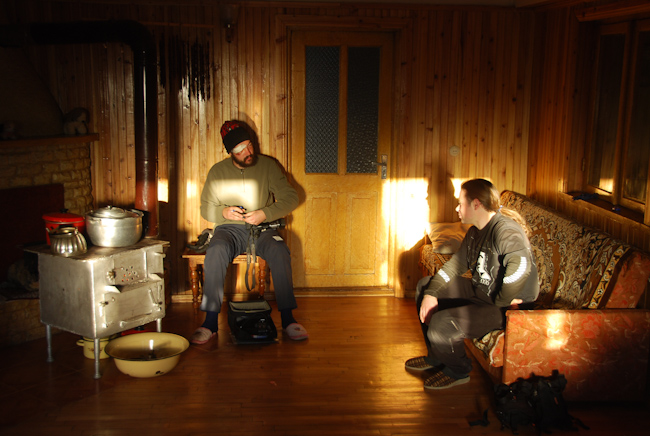 We pushed on and made it to the border. The cultural and geographical difference was a welcome change. The mountains of the Caucasus, wild rivers and landscapes.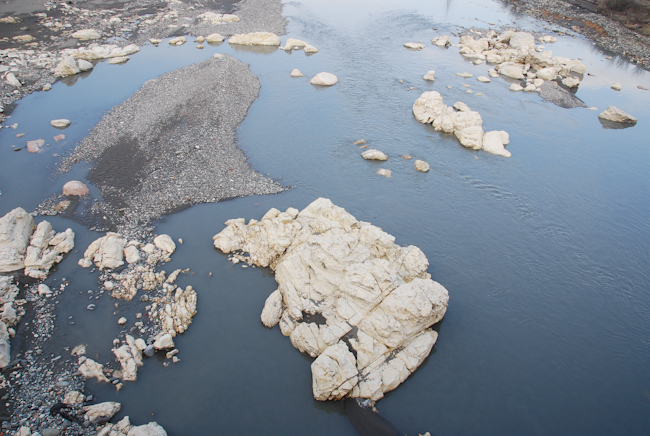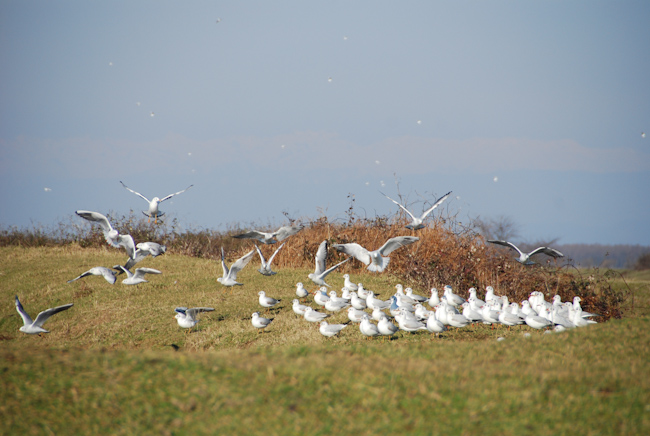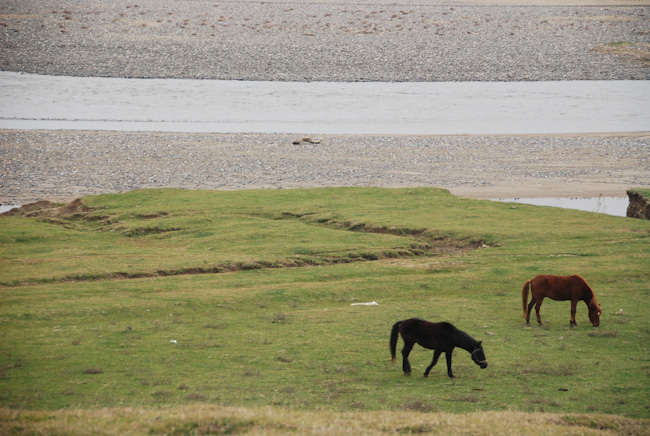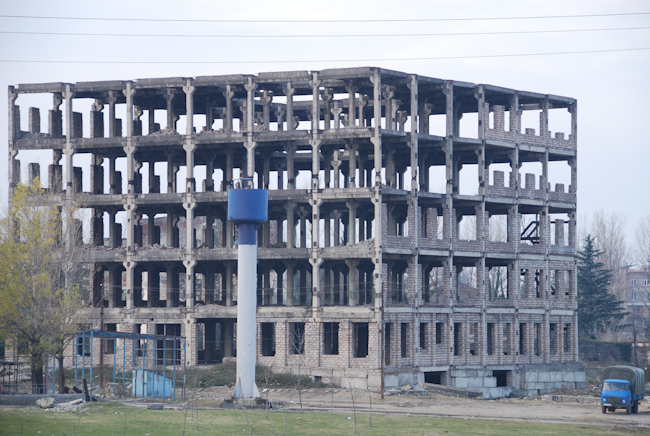 The locals.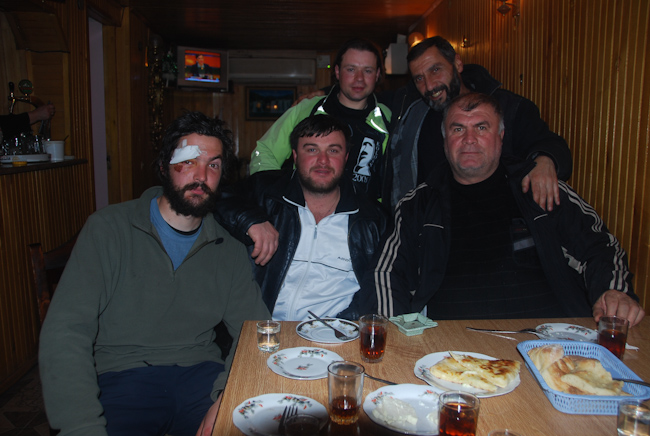 The food and KhaKha (local brandy) and finally reaching Tbilisi in time for New Year's Eve, covered in snow and ice was magical.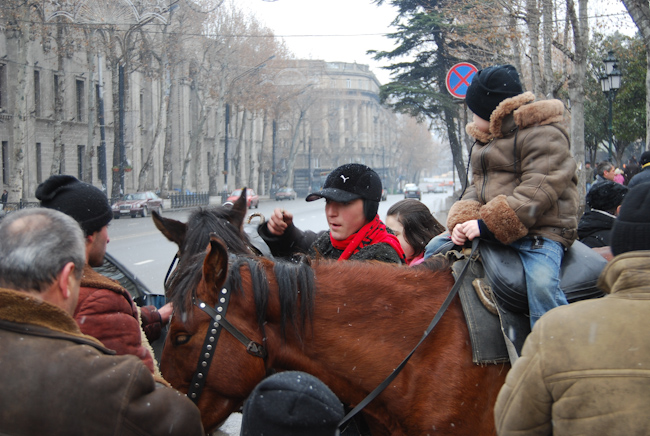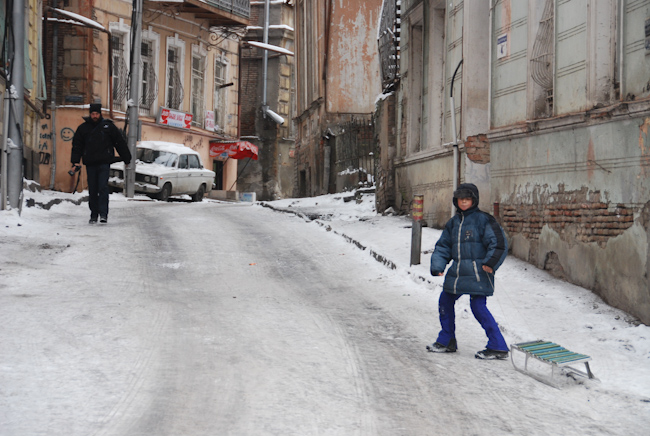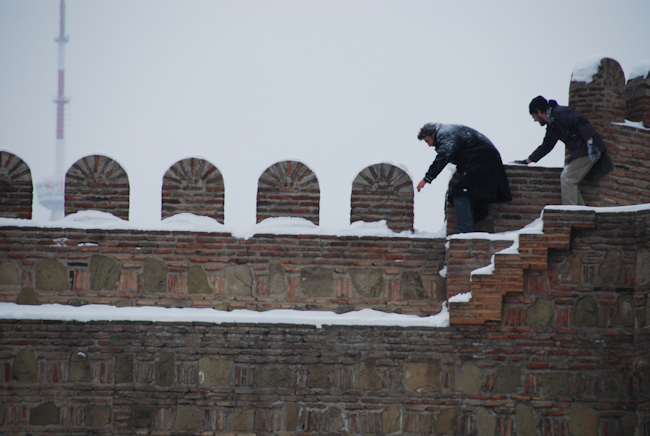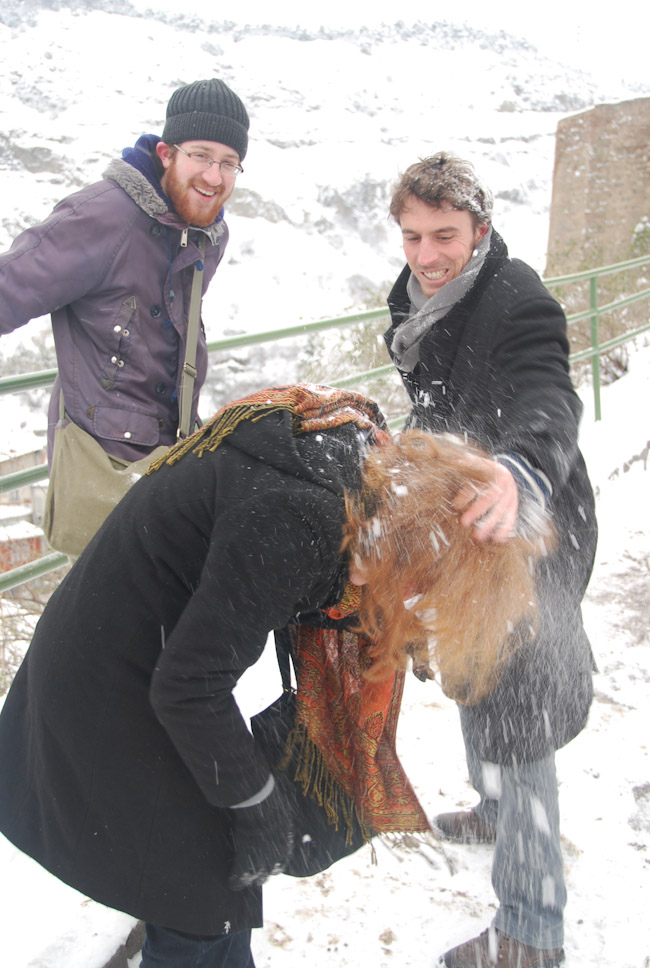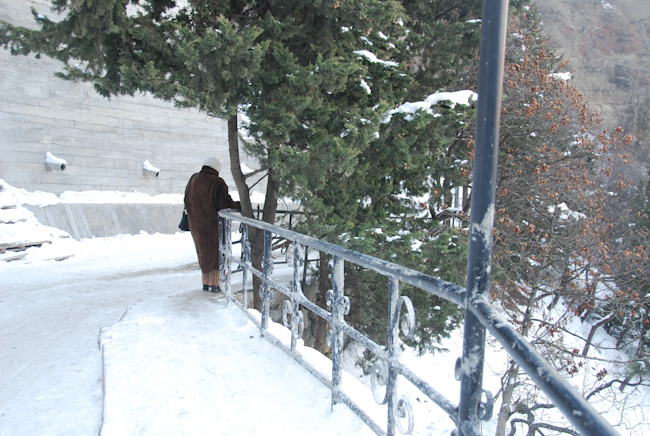 A western European finds what he had been searching for (real community) in a little known country in the Caucasus,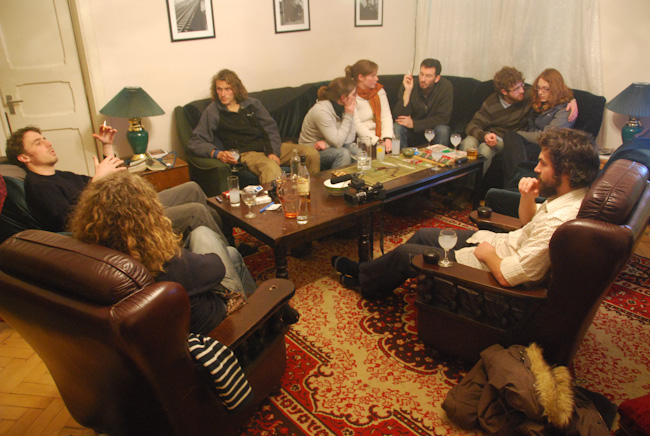 and this brought the first chapter of my adventures to a close.
You might be interested in these books
Travelogue books
Guidebooks