ADVICES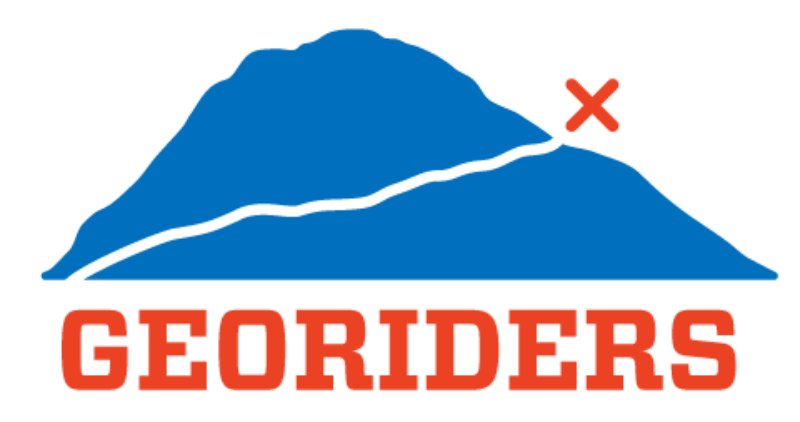 The Georiders Story - How to Set Up an Adventure Tour Business
Update 2017. Georidersmtb is no longer operating. I will write a full report of what happened with my experience setting up a mountain bike tour company in Georgia.
Back in 2007 I was travelling by bike and ended up in the Republic of Georgia. Pedalling through Georgia around Christmas 2007, it was a beautiful but unfamiliar place with amazing varied landscape but clearly a lot of poverty and the fall out from a collapsed Soviet system. Shops contained few products. However, after I spent some time in the place I realised hospitality is at the core of their culture. They have a rich history, a grand past and interesting architecture. All these combined with the fantastic mountain and lakes surrounding the city made me realise that it was an relatively unknown gem. I explored the hills by bike and found many trails with other local bikers. I continued travelling but returned to Georgia in 2009. Friends of friends introduced me to local mountain bikers and they showed me many more routes. One friend, Dato, told me he had taken tourists on trips before.
I was learning about website design and with a need to earn money and a desire to help out my new friend, I agreed to create a website with him and attract tourists to create guided tours. The name Georiders was decided upon between Dato and I in 2009. The project me meant more than just a 'for-profit' tour company. It was meant to have a social aspect to it - e.g. provide jobs, promote cycling, the environment and helping others. It seemed clear that many young people found it difficult to find work yet there were many enthusiastic people who were into biking. There was also the future prospect of an increasing number of tourists arriving to visit the country. However, the financial crash and war of 2008 had a big impact on the economy. This saw tourist numbers plummet and many foreigners who were living and working there leave. I left too at the end of 2009 for other reasons including studying a Masters and moving to London end of 2010. I kept in touch with Dato and tweaked the website along with creating Facebook accounts for locals to talk about their passion for riding. In 2013 another foreign cyclist joined our team, James - we improved the website, created new offers and we got a a few customers so 2014 was the first official season. For accounts of the experiences you can read the posts on the blog.
The main challenges so far have been:
Improving the website to get customers
Improving the content
Rewriting the code to create a bespoke system
Learning about SEO and how to improve search rankings through content marketing
Social media marketing - Facebook, Pinterest, Instagram, Youtube videos, Twitter
Information - safety, gear, location, tours, difficulty
Customer service
Answering emails
Responding to questions
Organising timings and requirements, booking accommodation
Carrying out the tour
Timing
Kit
Safety
Route
Accommodation
Bikes
Responding to unforeseen circumstances
Dealing with subcontractors
Managerial
Relationships between working partners
Delimiting responsibilities
Expectations and ambitions
This post will be updated in time. Please visit the Georiders website. If you are doing or thinking of doing something similar it would be good to hear from you.