REVIEWS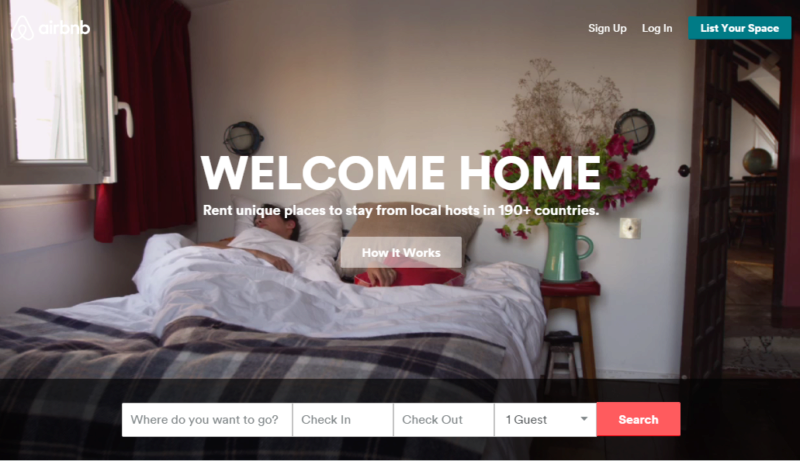 Review of Airbnb Travel Accommodation App
Update 30.10.16
Since writing this article, Airbnb have been in the news because governments have been cracking down the rules about renting out private space. For example in Barcelona, Long read in the Guardian about crackdowns in Ireland, Berlin, New York, London. This kind of action by government is interesting not just in the context of Airbnb but in general in the 'idle capacity' industry enabled by the internet, where people can rent out their personal possessions to others, encroaching on the territory of traditional industries - in the case of Airbnb, the hotel industry.
Airbnb helps you find accommodation whilst travelling. It is a paid service that takes advantage of 'idle capacity'. Where Couchsurfing and similar projects offer accommodation for free and the focus is more based on mutual experiences, Airbnb is purely about finding a place to stay. In that sense, it kills some of the magic of the old model but at the same time it opens up many opportunities as you can pick and choose the places you want to stay and use the space however you want.
The experience
Vienna
In Vienna I met the owner at the agreed time and I was given the keys. The 1 bed apartment was on the 8th floor of an older apartment block and was clean, modern and stylish with a living room, kitchen and bathroom. It had really cool furniture and contained the owner's books, music and some other items which gave it added personality. It was a great base with easy access to go and explore cold, wintery Vienna. It snowed frequently outside, but the apartment was warm and welcoming to come back to. The price was €45 per night.
London
The small 1 bed apartment in London was easy to get to on the train south of the river, near Greenwich with great access to the centre. The facilities were great - it looked like it had just be refurbished with a new kitchen and bathroom. A minor problem with the fire alarm beeping was fixed very quickly by the host. It cost around £60 per night which was incredible value for central London.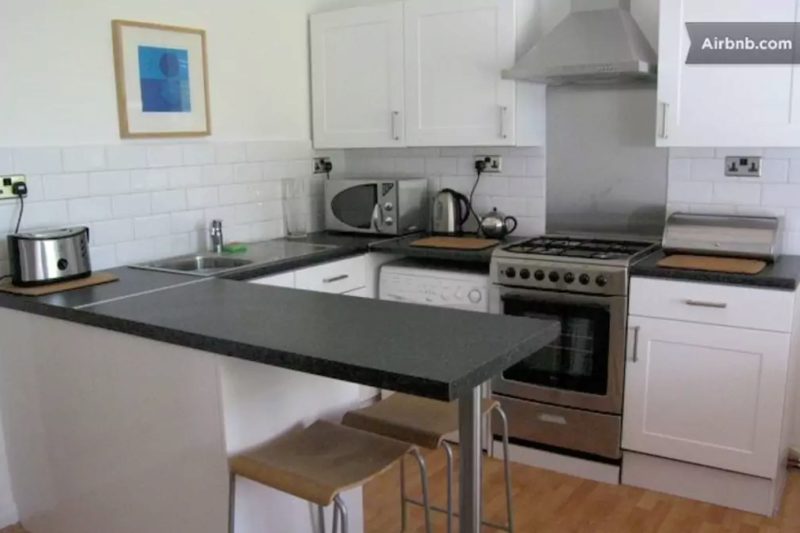 Pros
Can find cheap accommodation
Reviews allow you to pick the best hosts
Good website / app
Good way to make some income if you have property
Plenty of ways to creatively use it for meet ups, gatherings etc
Are now plenty of unusual and extraordinary options and locations to choose from
Cons
Have to sift through many offers
Filters on the site / app could be better
Some places are under priced and some are over priced so you have to use your judgement
Has now become very popular and contains many hostels not private homes which takes away some of the fun
Will never offer the same 'hospitality' experience as some of the other free services
Conclusion
In my experience Airbnb is great. It does what it does very well. Since using it, I have stayed in hotels and found accommodation through other means. I would definitely come back to it. Many other rival services have also emerged since Airbnb started and many niche offerings.