ADVICES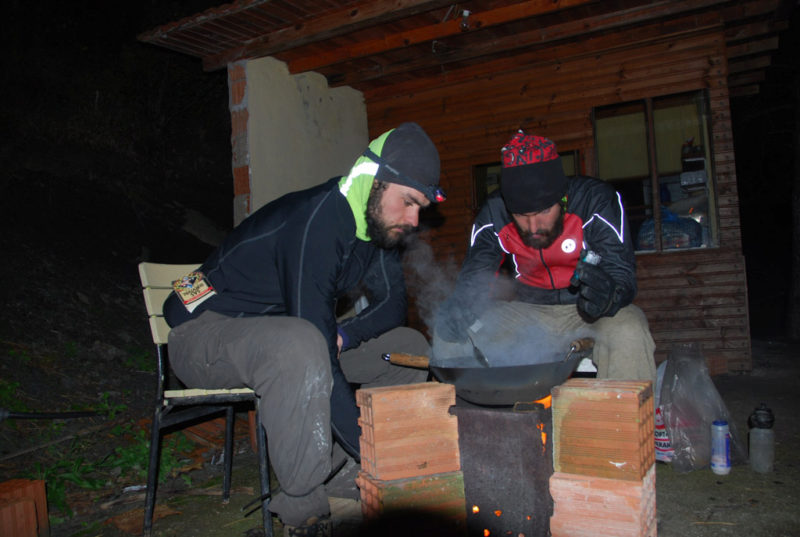 What is a Buff and Why is it The Most Useful Piece of Travel Kit You Will Take?
Before I had any experience of travel I had no idea what a Buff was and when we were sponsored by Buff they sent us about 12 of them featuring different varieties for warmth, visibility, wackiness of design. However, a Buff is now the first thing I throw in my bag if I am travelling anywhere. I even wear one in bed.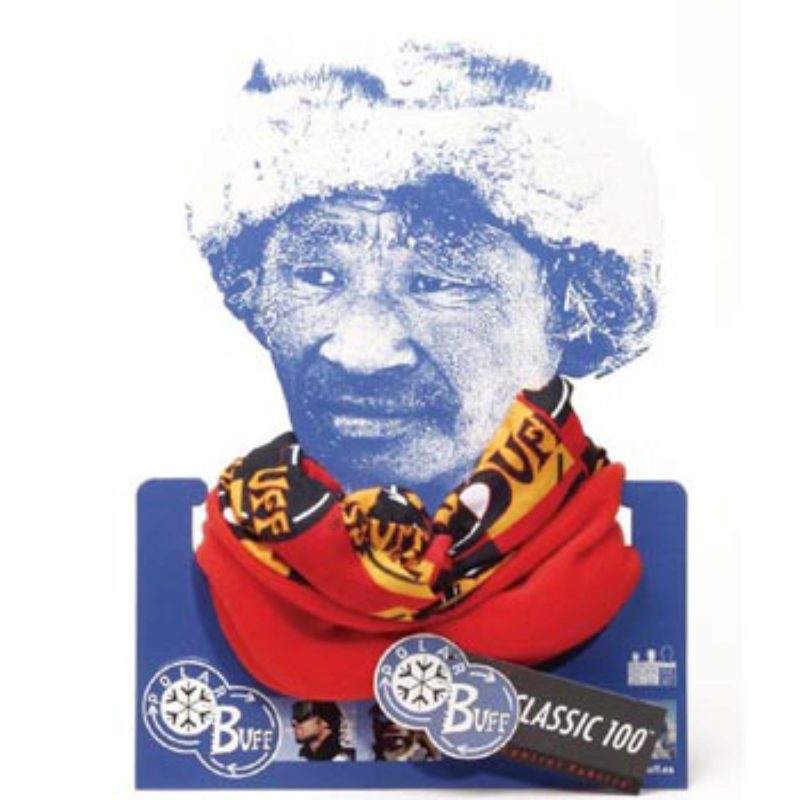 What Buff say
More than 20 years ago, BUFF® invented the tubular headwear category with our Original BUFF® product. As the outdoor industry has progressed, we have evolved with it, incorporating the latest in technical fabric innovations while remaining true to our heritage of quality and craftsmanship. It's the reason that athletes and outdoor enthusiasts trust our products, and why BUFF® is the original multifunctional headwear. The manufacturing process takes place on a specially developed tubular loom to make the finished garment seamless. As you can imagine this makes them very stylish, functional, versatile and comfortable. Originally developed for wind protection while motorcycling. It can be worn as a scarf, bandanna, headband, beanie, face mask, tube top, helmet liner, wristband, cap, pirate, Sahara style and other variations.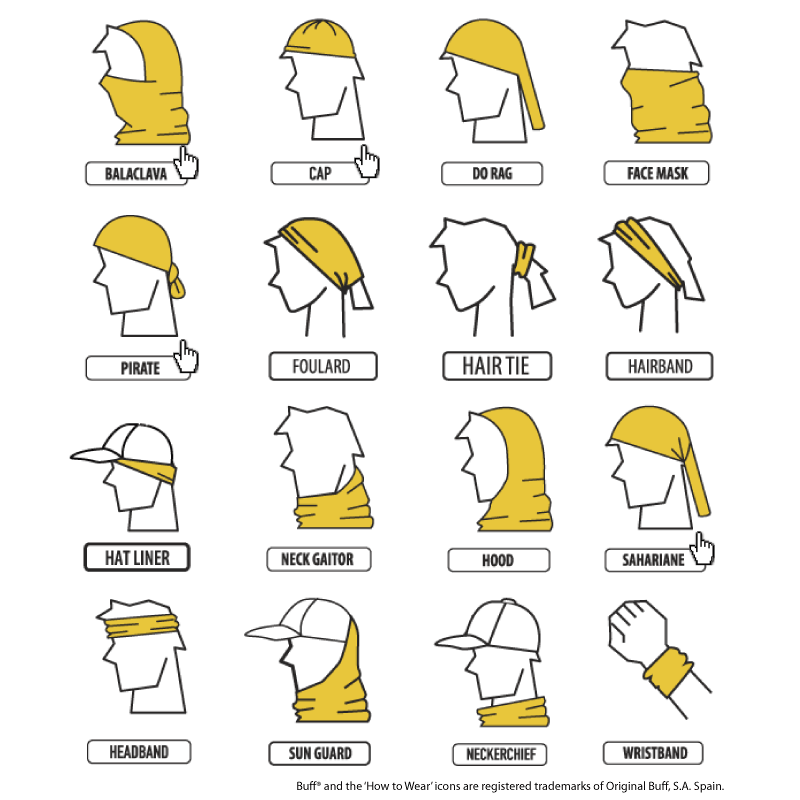 When traveling in New York City during the winter, I used my UV protective Buff as a neck gaiter and occasionally as a cap to keep my head warm. The Buff replaced the need for me to have both a scarf and a beanie. It also helped to protect me from the wind when the temperature was below freezing. I've even found uses for the Buff when running. While running in cold weather, I used the Buff as a face mask to prevent inhaling very cold air. The UV Insect Shield Buff is insect resistant for up to 70 washes and also blocks 95% of UV radiation. When folded, the Buff can easily fit in my fist and weights about as much as a pair of socks. Since it is made of polyester microfiber, it is easy to wash and also dries out quickly.
My take
Buffs are great. Such a simple idea, yet having something round your neck can keep the sun off, the cold and wind out or just offer a feeling of security. A bit of material is often useful if you need to use it as emergency sling, bandage, cloth, support etc.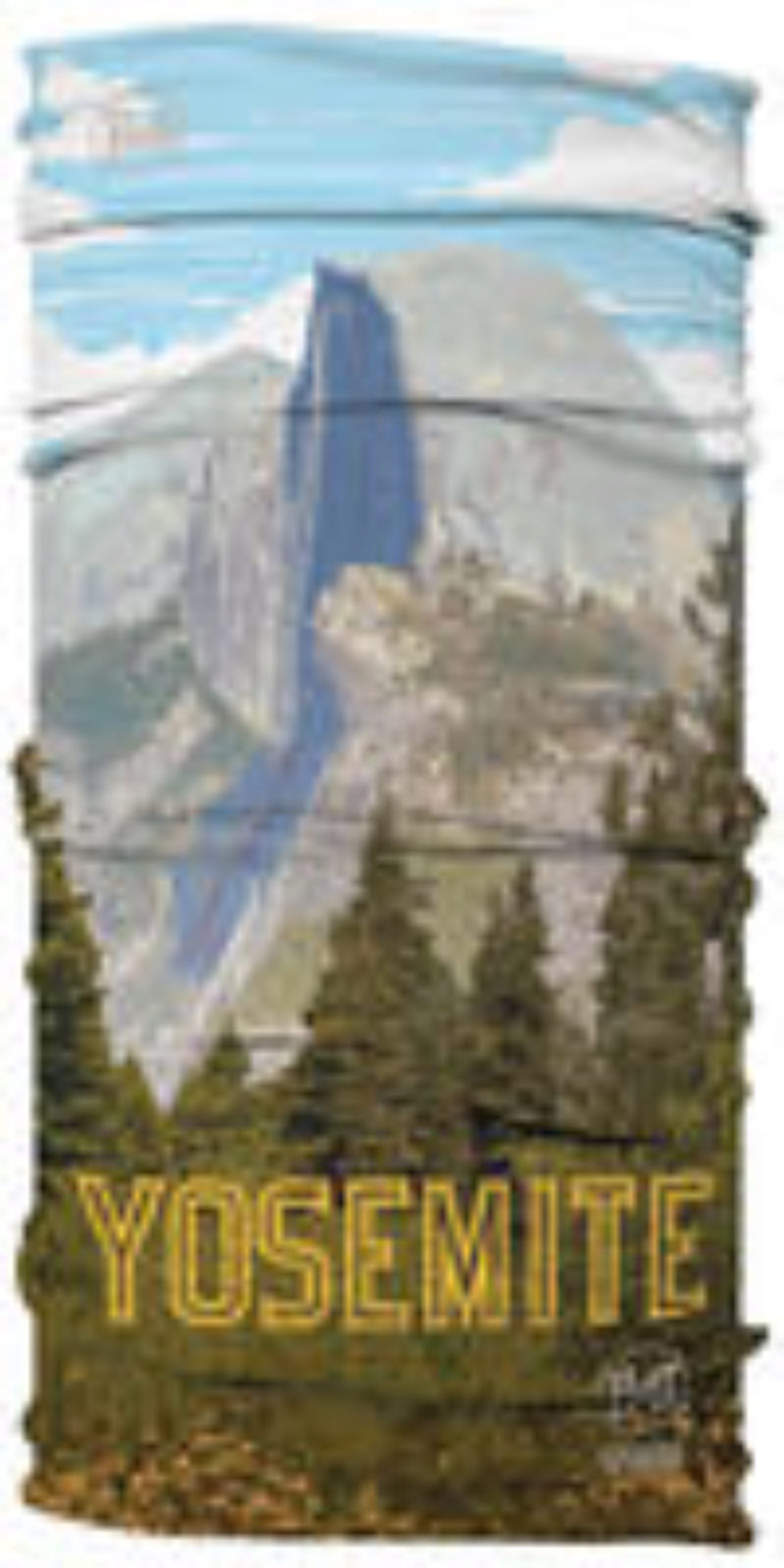 How I used the product
The non-fleece versions can be worn underneath the helmet to wick sweat away. It can also be worn around the face to keep the mouth area warm and provides some filtering from grit and dust on the road. When I sleep I wear it on my head. When cycling I wear it round my neck for warmth. If its hot I can wear it to wick sweat. If its dusty I can wear it over my mouth for protection. Its simple and effective.
Pros:
UV Protective
Insect prevention
Lightweight / Compact
Design options
Odor Control built in
Easy to Wash
Quick Drying
Brilliant for cold weather (fleece version)
Cons
A bit pricy
Some designs look silly (but that's your own fault for choosing it)
I prefer to wear a cycling cap under my helmet these days instead of a buff as can be a bit warm (but I might still wear it round my neck to block the sun)
Styles
Conclusion
A Buff is a simple and effective piece of clothing that its difficult to argue with.