REVIEWS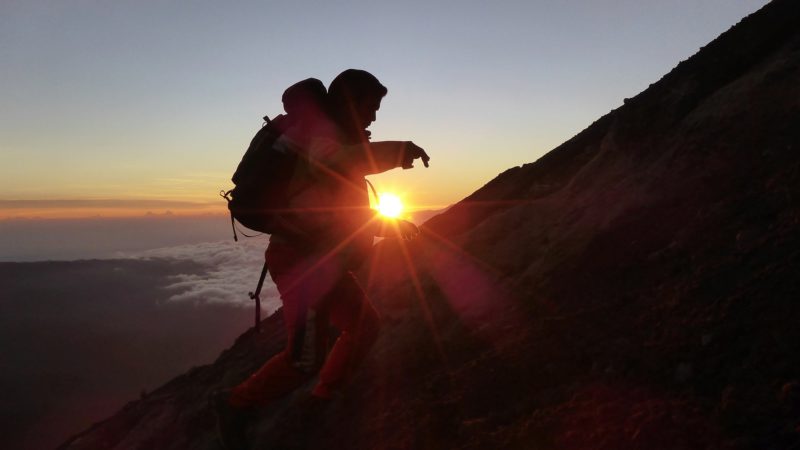 Best Hiking Shoe Brands Review
Hiking shoes. Whats the best brand?
Meindl
Meindl are based in Germany. Their shoes sit at the higher end of the market similar to Lowa. They partner with specialist sectors like the military.
Columbia
Columbia originates from Portland, Oregon. They are run by Gert Boyle who they say has a 'Tough Mother" persona. Their aim is to keep you warm, dry, cool and protected. They test their kit in the great Pacific Northwest where they are based. The shoes are mid-upper market range.
Salewa
Salewa are a Germany company whose roots are based in traditional mountain climbing with early products like crampons, tents and lightweight climbing helmets. They have an American base in Boulder, Colarado. Salewa footwear opened in 2005. Their walking shoes selection sits at the top end of market offerings and is inspired by its mountain climbing heritage.
Haglofs
The company roots start in 1914, in Torsang, Sweden, a forester's son named Wiktor Haglöf designed and assembled a backpack for local workers. They pride themselves on designing for users. They hold sustainability high on the agenda with multiple measures to reduce waste and toxic substances. Their shoes are more at the high end of the market like Salewa.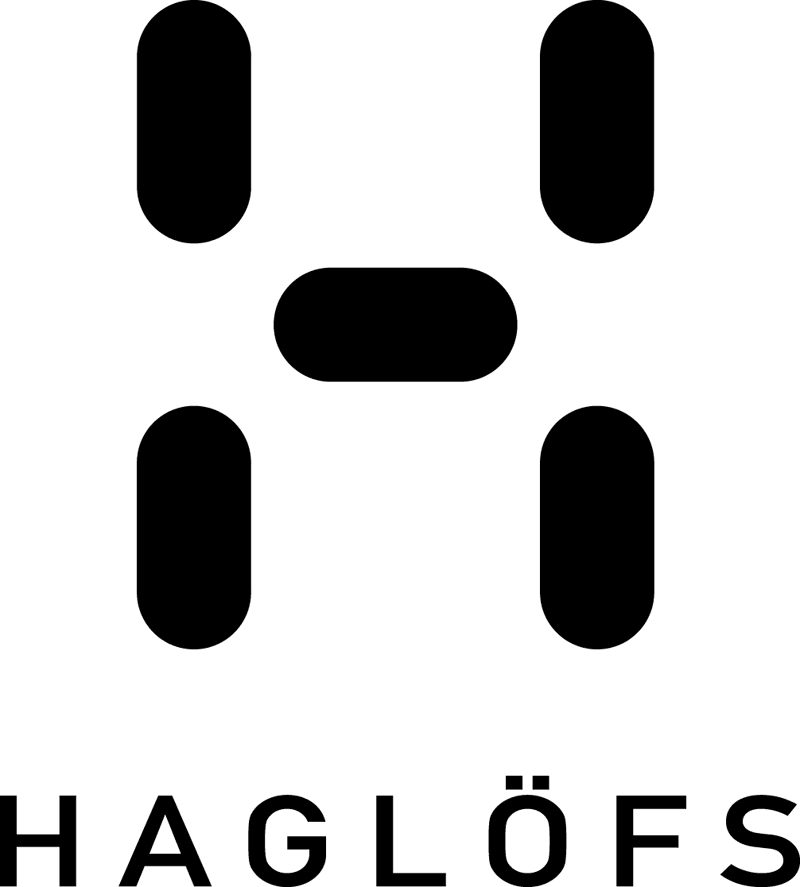 Merrell
Merrell started out when two executives from the Rossignol ski company joined forces with custom bootmaker Randy Merrell to create affordable high performance hiking boots. Their shoes offerings now cover a wide range of audiences from casual wear to high performance sportswear.
Trezeta
Trezeta started in the 1920s with Vittorio Zizzola who hand made shoes, cycled to local towns and cities to sell them in Italy. Trezeta's product range covers the range of user categories. Trezeta are more of a mass market brand but still offer some excellent high end shoes.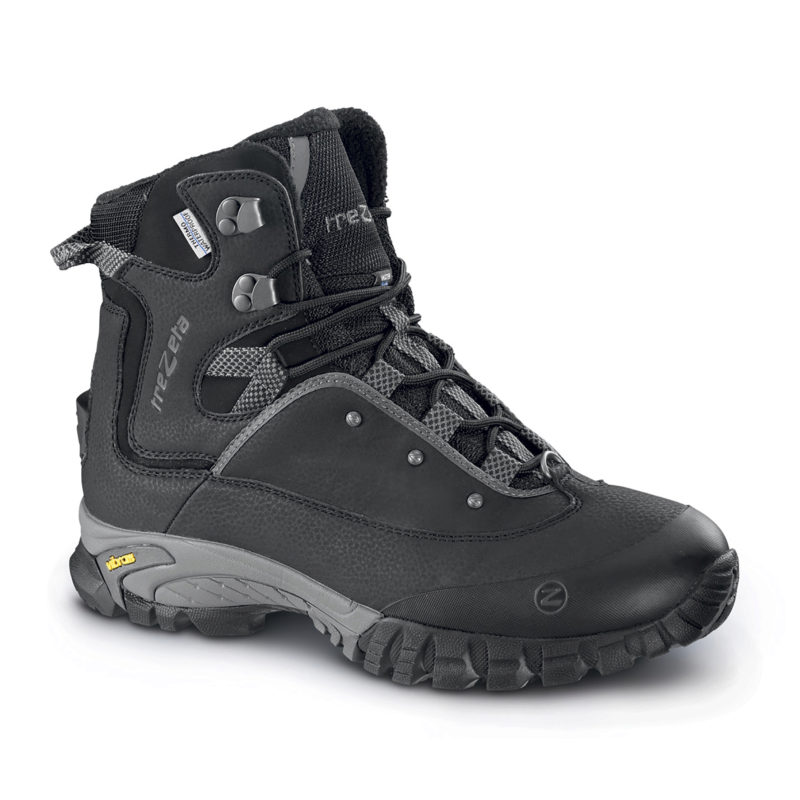 Keen
Keen, based in Portland, Oregon, started out wanting to make a protective sandal. They now offer shoes for many outdoor activities as well as casual shoes. In reaction to the 2004 Asian Tsunami, Keen took their marketing budget and donated it in total to relief efforts. This gesture turned into their long-term care program.

Lowa
Lowa. Lowa is also the only outdoor footwear manufacturer to be granted ISO 9001 status for the highest quality construction and process standards. Their shoes are 100% designed, sourced, and handcrafted in Europe. The company has been around for 90+ years and its roots come from traditional mountaineering. They provide boots to the military.