REVIEWS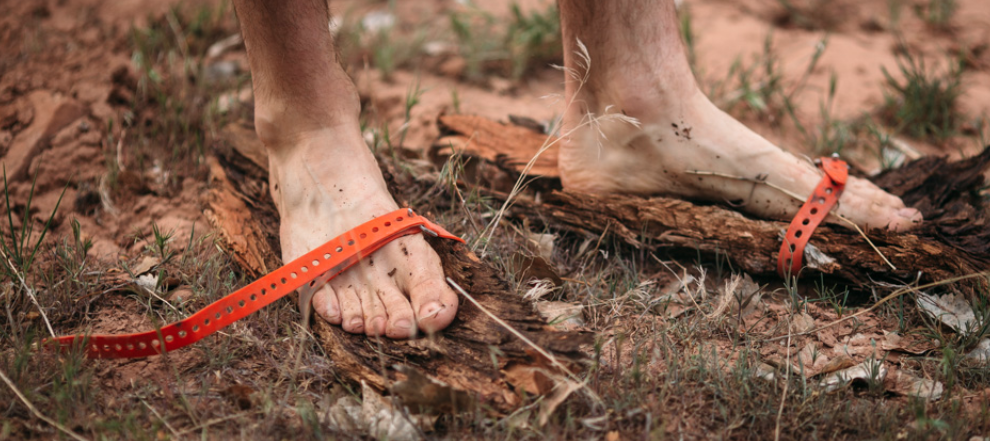 The Best Bikepacking Luggage Straps
I was looking for some ways to strap stuff onto my bike. I started searching "bikepacking straps". This is a thing, but the straps are silly expensive. Cue ebaying and finding alternatives. This is a product of some of my research.
The repurposed ski straps
Rubber straps with a buckle originally used for strapping skies together when carrying.
The ebay leather straps
Simple leather straps with a buckle off ebay. Not sure how durable these would be.
Repurposed vehicle boot strap for holding stuff
A standalone company making these straps for securing stuff together.
Ortlieb straps
Official bikepacking gear.
Cheapo ebay options
Lots of options on ebay. The ratchet strap is always a good option. A combination of different kinds of strap will offer plenty of options.
The Bergen straps
Army surplus straps
Good old army surplus. Limited by the length of strap. Good for strapping stuff to the handlebars.