TRAVELS
Staying with fellow cyclist Couchsurfer Karim in Tehran
Couchsurfer Karim has been hosting me for the last 1.5 weeks whilst I waited for my Indian visa. He had previously cycled from Tehran to Scotland. His mum was Scottish and dad Iranian. His dad had worked in construction, building roads in South Iran.
We got on like a house of fire, having rambling conversations about just about anything, but particularly cycle touring and future adventures.
He was also an incredible cook, and I was treated to daily feasts of delicious rice, bowls of Osh (chickpea soup), and Chello kebab.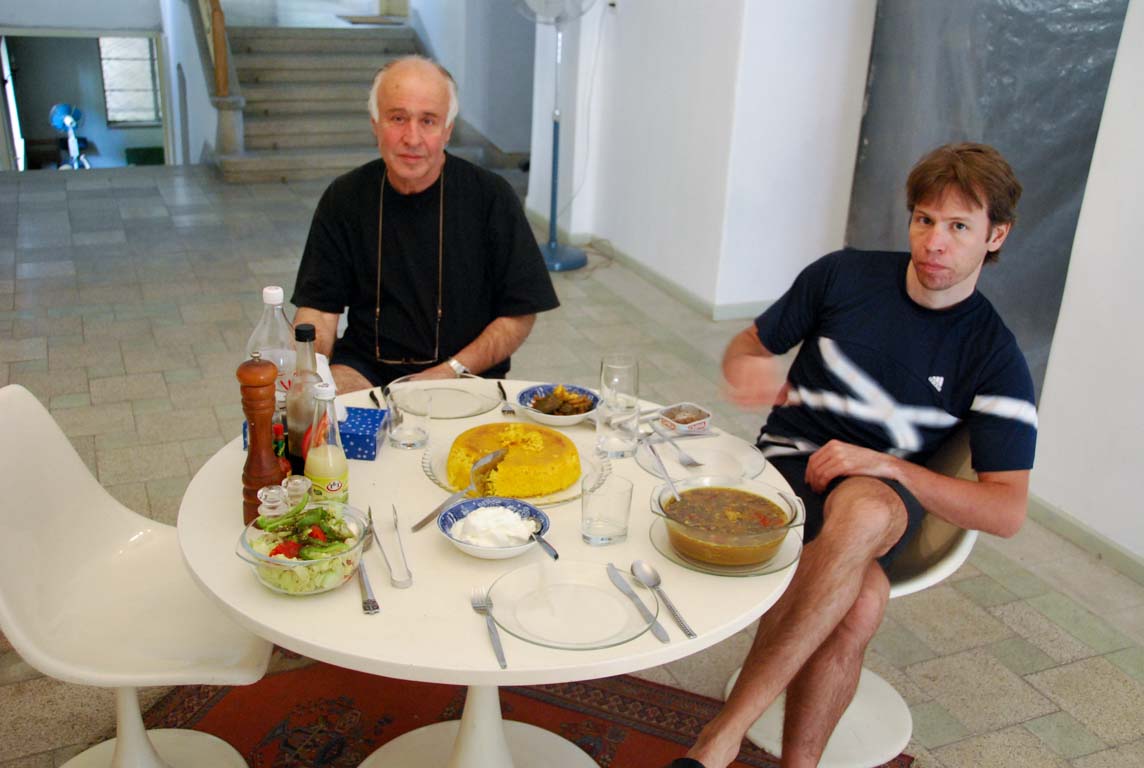 Karim's home also had the coldest swimming pool I've ever experienced. It felt impossible to swim more than ten lengths. No matter how hard I swam I ended up shivering. It must have been very refreshing in the mid-summer but it was a little chillier when I was there.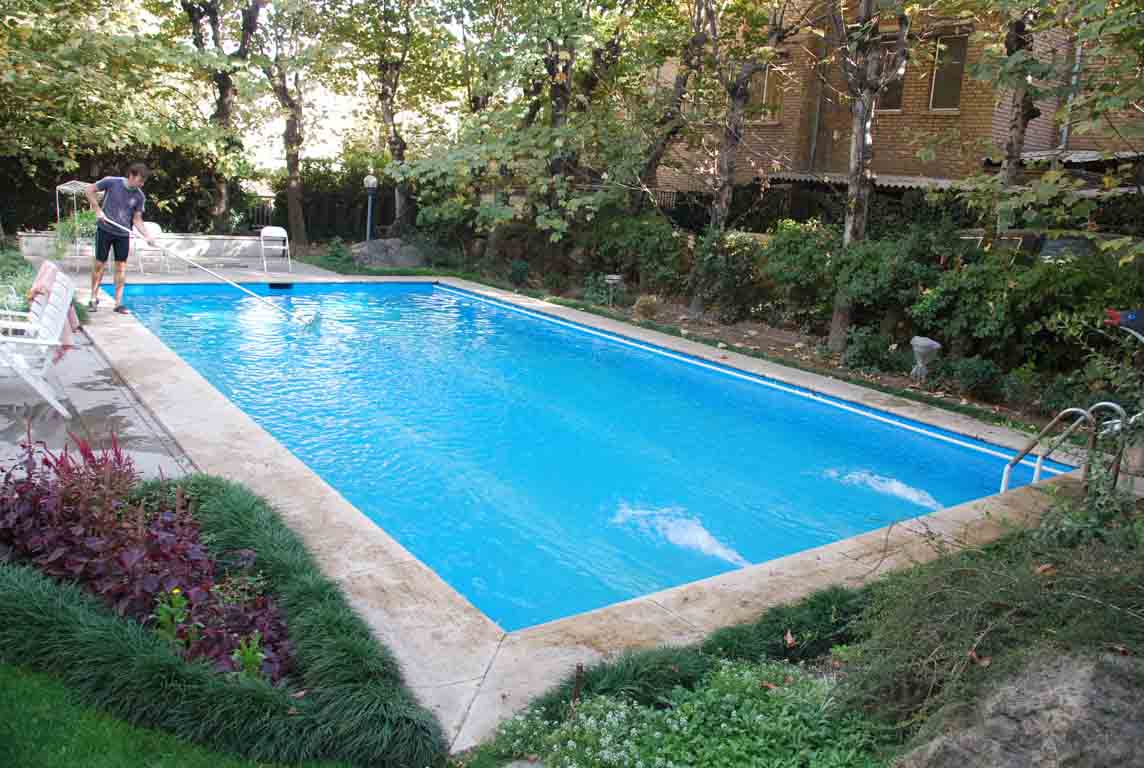 I felt a little too comfortable at Karim's, making a good friend very quickly. I was afraid that it would just make it more difficult to leave. Karim and I took a bike ride up to the red-coloured hills above Tehran. The bare mountains had a certain magnetic appeal about them that seemed to reach deep into my psyche. The transition from the stillness of the city outskirts back to the centre was an intriguing experience because it was such a strong contrast.