ADVICES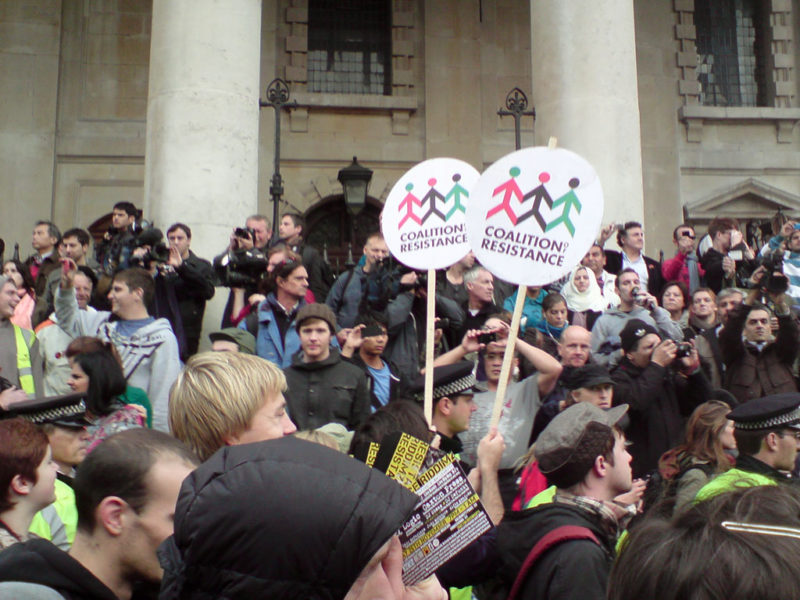 10 Ways to Make a Protest More Effective
This is an extract from a notebook I had whilst I was studying at Goldsmiths in 2011. I was doing a project on how to make a political protest materially more effective.
More Noise - Instruments, drums, speaker systems.
More material objects - e.g. bikes. Make the body of protesters is less flexible and more difficult to 'kettle'.
More information sharing through encrypted message channels.
Easier ways to tell where and when things are happening - signs, encrypted messaging.
Methods of connecting people together - rope, chains, buttons, velcro.
Things that create bulk like inflatables, large models of animals, hay-bails etc.
Shields and learning to do the roman tortoise formation.
No pop music.
Masks and other ways of concealing identity.
Protective armour and arm extensions.