REVIEWS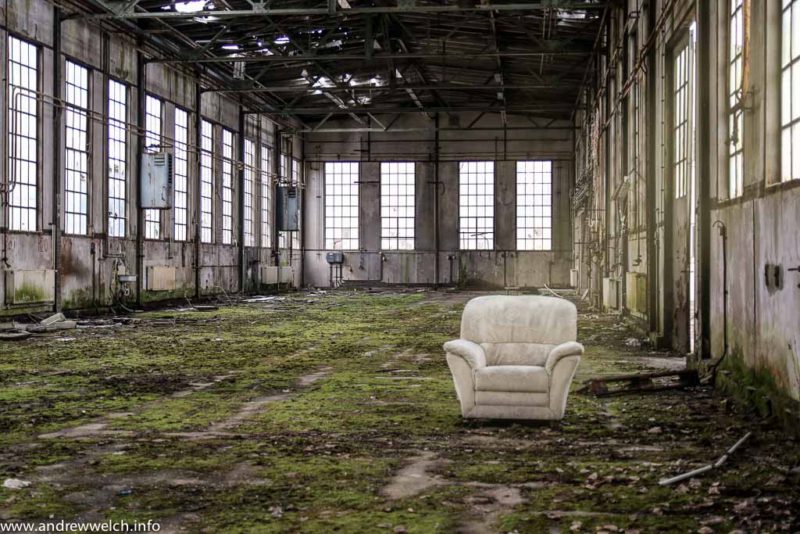 Review and Notes : PostCapitalism: A Guide to Our Future by Paul Mason
Lays out the foundation of  the story of economics for the last couple of hundred years.
Very topical to write something about 'fixing the economic system'.
His argument seems to be that there are some points missing from the economics theories that form the main backbone of the current economic system and by adding some more information and interpretation to the theories this will help to create progress.
Reading between the lines of the text, for me it is just as much about human difference e.g. different experience, upbringing, culture and separation of people, public / private space and openness that constructs the social and economic reality. The experience of basic human desire and behaviour through the fabric of the world and interactions.
Pros
A compelling read.
Following the narrative from earlier books.
Paul Mason is not just an author but also a journalist and has credibility.
Cons
It is too academic and theoretical and spends too much time looking to reframe theories and events.
My Notes