POSTS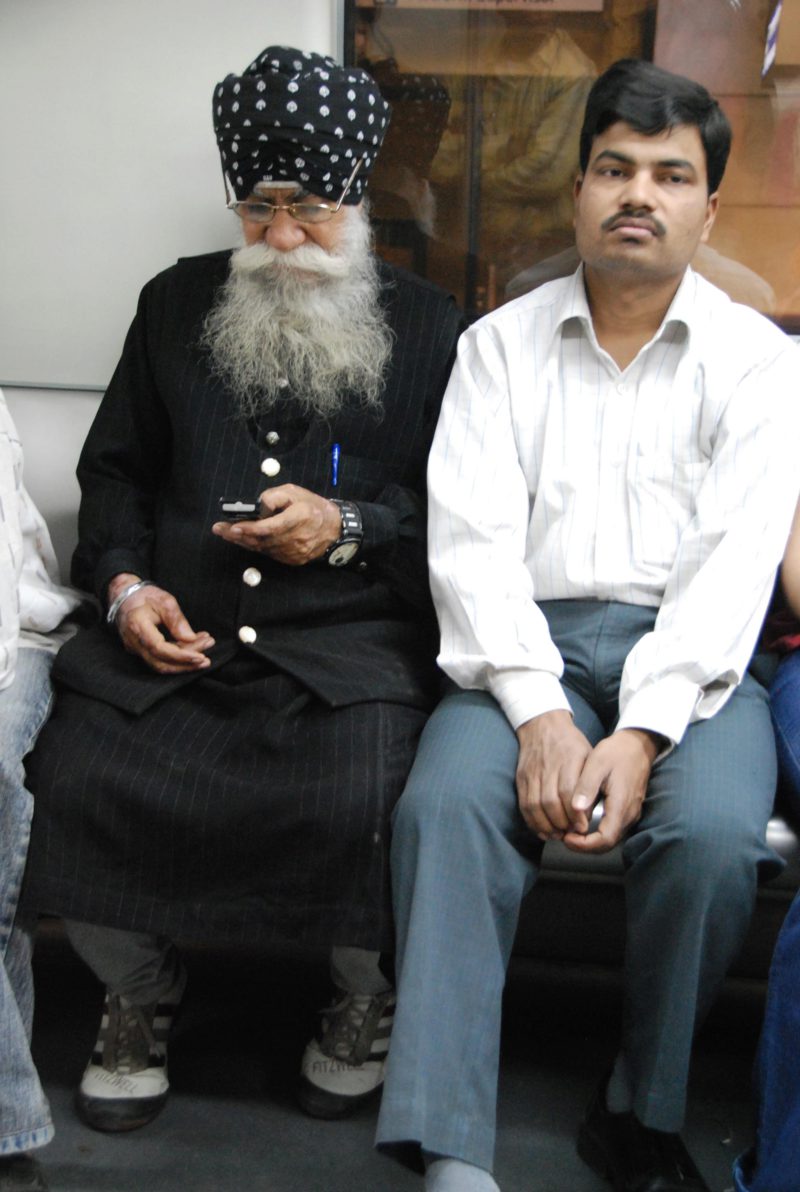 Dealing with The Dilemma of Making Travel Destination Decisions
Making decisions about where to travel when on the road should be a spontaneous decision but when you throw visa regulations and bureaucracy into the mix it's not that simple.
I found out the hard way in Delhi with a self-imposed no-fly policy, a soon to expire Indian visa and out of options for an onward route.
My options were:
Nepal, Tibet, China. This was closed down because the Tibet border closed.
Pakistan, Central Asia. Waiting until May to cross KHH and a whole bunch of (fairly easy to get) visas.
Pakistan, Iran, Turkey, Georgia. Going back the same way seems strangely sensible (in a lateral thinking 'reversal' kind of way) - e.g. more photos, filming, different routes, following up on my post-travel-pak-iran thoughts.
I was quite set on option 3 because I thought there was plenty more of discover. I wasn't keen on option 2 because of the wait.
Unfortunately option 3 closed down because my Iran visa application was rejected.
This left me feeling pulled back to my girlfriend in Georgia. The life I had experienced whilst staying there had made me really happy.
My ego said, 'what if you regret not continuing East?' My heart said, 'Go back to Georgia and then see what happens'. My realistic head says how?
My logical mind decided I should draw up a comparison matrix and mark each possible option out of 10. The options were cost, vision, ease, environmental friendliness, fun and gut (if I could recognise it). Honestly, this didn't help much because some options were straightforwardly no longer on the table.
In hindsight, another option on the table would have been to fly onwards to somewhere further East. However, much had changed since the early days of Ride Earth. The original expedition had dissipated. Now I saw myself as someone who lived in Georgia, in a relationship, with many friends there. Georgia was a base for potentially many more future travels anywhere I wanted to go in the world. So it seemed to take out some of the urgency. I was tired, low on cash and taking a break in Georgia just seemed like a great idea. I think I was ready for a "people" and "place" where the people and places weren't changing all the time.
Updated 2022.