TRAVELS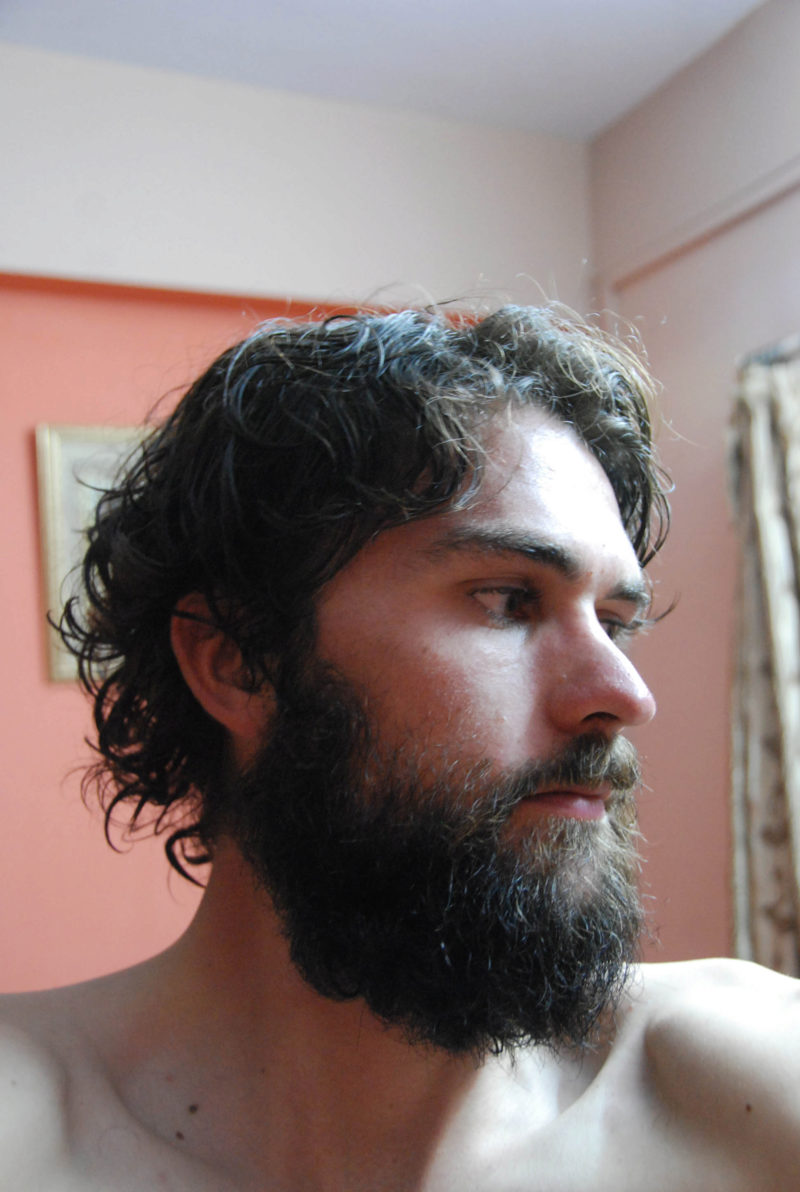 My Bicycle Has Become More Than Just a Machine
I was cycling through Bombay traffic about 15 minutes ago and suddenly snap, there goes my front derailleur cable frayed into a throng of discombobulated threads. It made me think of the gradual process of wear and weakening that eventually leads to the point of breakage.
The bike, somewhere down in my instincts has begun to take on a life of it's own. When it breaks it reminds me that we all erode and age and causes me to confront my own human frailty and mortality.
(Update 2011) This piece is very interesting to read because I have recently come across the "Tool-Being concept" by Graham Harman and Heidegger's ready-at-hand and present-at-hand which are relevant to the thoughts I had back then.
The relevance is in the sense that until something breaks, you are just using it without thinking about it. You don't necessarily know about how it works. The inner workings are encapsulated inside. However, when something breaks, then it is possible that the pieces that formerly worked all nicely together are now all disconnected and chaotic. You come to realise that you have to contend with a mess of parts that you need to fix if you want to get back to the former state of ignorant, contented usage.
Updated 2022.