ADVICES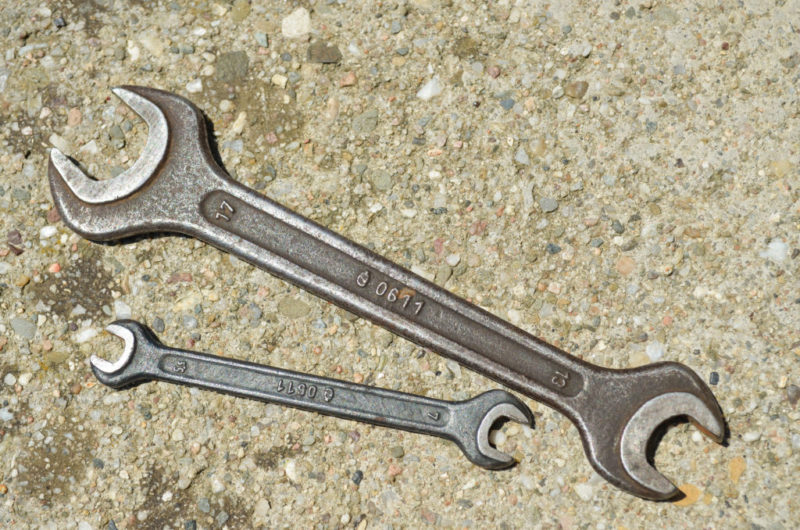 Bike hacks - Tips and Tricks to Enhance your Cycling Experience
NOTE: This post is a work in progress. Apologies if it is a bit rough around the edges.
Weather protection
Go for full length enclosed outer gear and brake cables to prevent them clogging up with mud and rust.
Frame protection
Use gaffer tape to protect chain stay and cable outer rub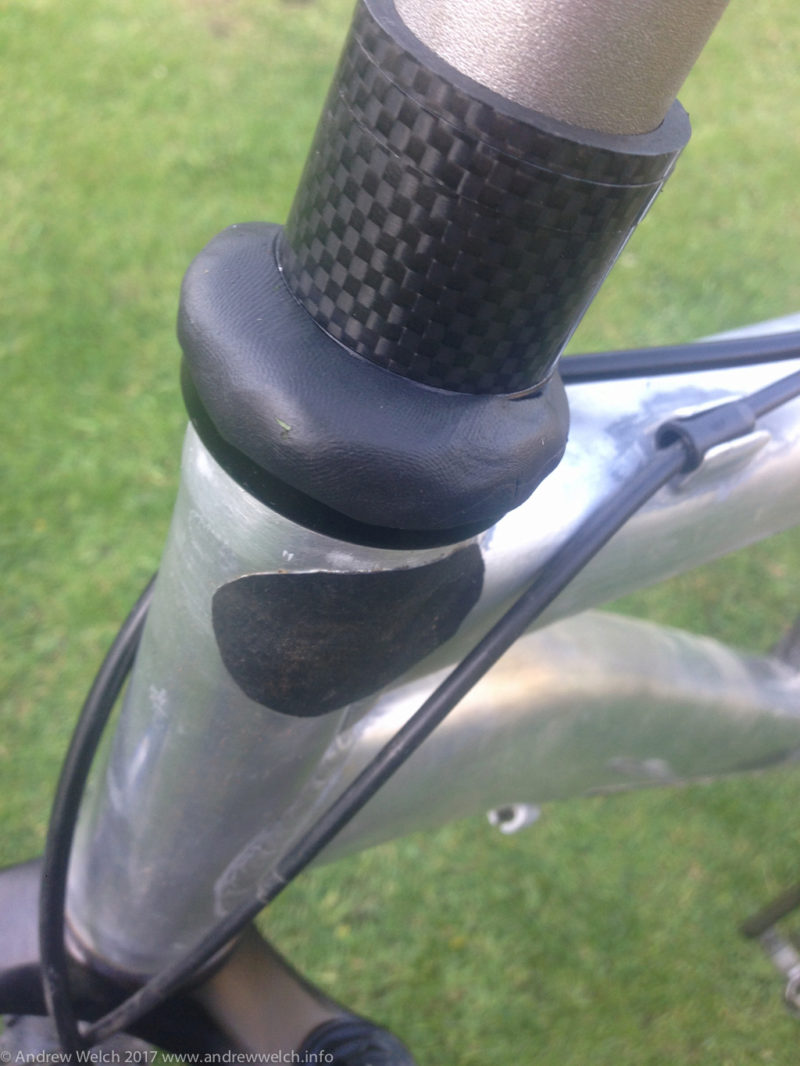 Use Sugru to stop rubbing / vibrating cable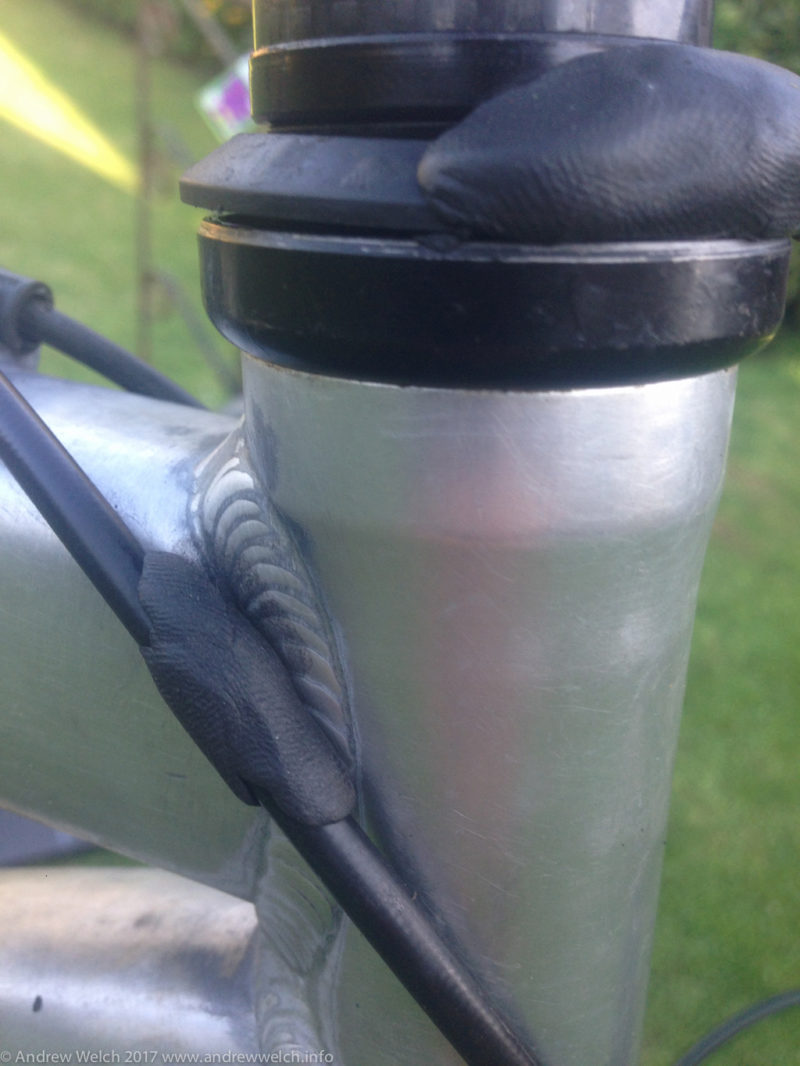 Disc brakes
Brasso to decontaminate disc rotor with oil on it.
Cable routing
Use cable ties instead of built incable routing eyelets to get more efficiently cable routing.
Saddle position
On a mountain bike, try the seat higher and saddle fore / aft position further forward to promote 'spinning' the pedals rather than 'pushing' the pedals.
Use a spirit level app to set saddle level when initially fitting
Cranks
Sometimes stripped crank threads on hollowtech style cranks can be bolted through and continue to be used which would be fine for local use.
Cleat position
When fitting cleats cleat position at extremes and work your way back
Helmet
Wear a cycle cap under helmet to soak sweat
Cut worn fingers off old gloves and use as road gloves
Bike fit
If you want to set up a bike well, commute on it and make adjustments over time
Chain
Clean chain with rag and lube every ride
Cleaning
Use a pipe cleaner clean next to bottom bracket.
Use a toothbrush to get to hard to reach places.
Pump
Clean and relube inside mini-pumps to prolong life