REVIEWS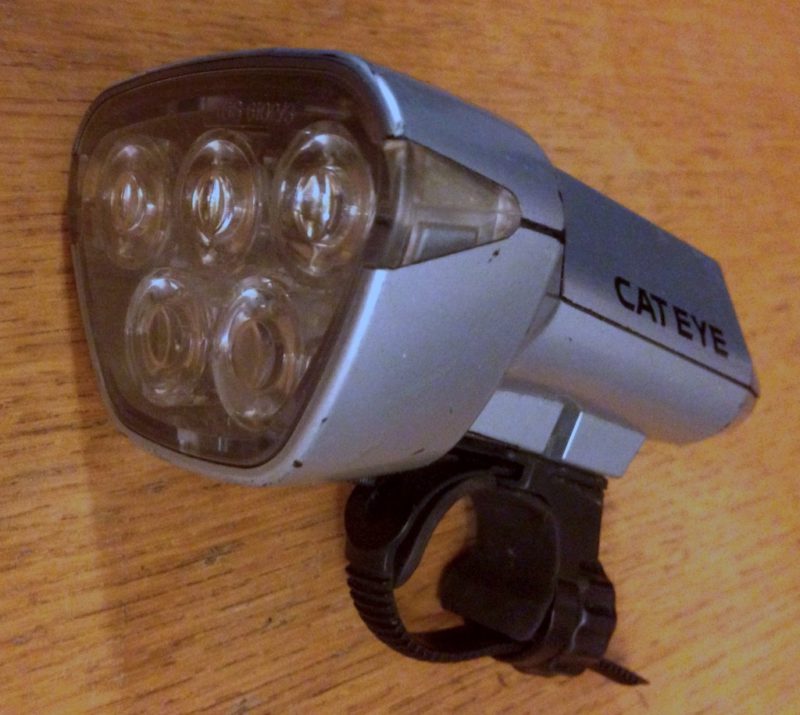 Cat Eye Octa-blah light Review
This bike light was given to me. I got rid of it because it was large but didn't provide a great deal of light relative to its size.
Cons
Takes many batteries
Uses up battery power quickly
Not that bright for it's size
Conclusion
I can't find any additional information about this light online.