REVIEWS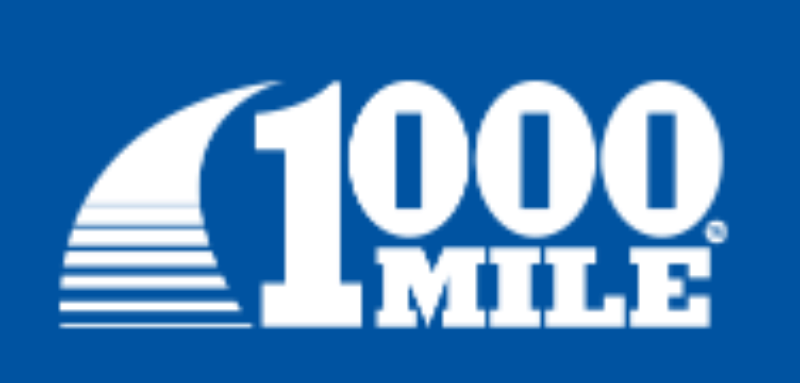 Are 1000 Mile Marfil Road Cycling Socks a Good Choice for Adventure Cycling?
This sock was sponsored by a company for Ride Earth. It contains a yarn called Marfil which apparently is very good at wicking away moisture so your feet stay dry. They are also very thin so good if it is hot and there is a chance that your feet will overheat. However, conversely they are also useless by themselves for cold weather.
According to the company, "The sock is environmentally friendly to produce and is easily recyclable."
Other features include:
Arch braced for custom fit.  
Top vents for super breathability.  
Flat toe seams.
On the positive side they are lightweight, breathable, the material, although it feels a little rough to the touch is comfortable and didn't result in any blisters. They are fitted to your foot and the lack of seams means they are comfortable around the toes. Combined with a breathable shoe, the wicking qualities of the sock really work (perhaps a little too well.)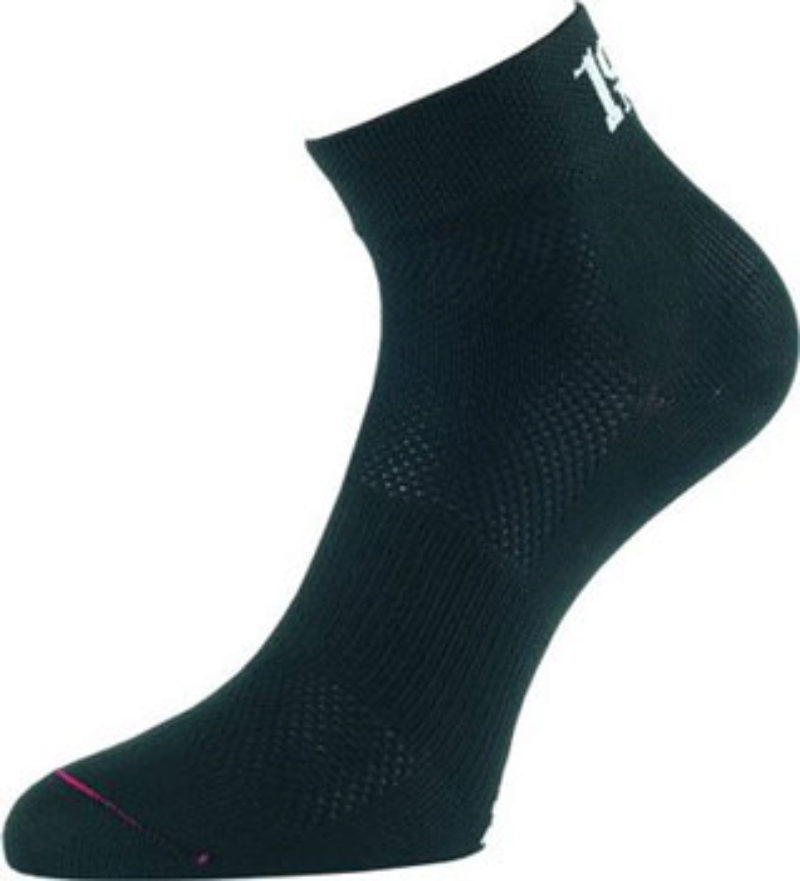 I tested them to the limit in terms of not washing them, probably going for a good week or so. My experience was that the wicking properties mean that all the bacteria is also wicked into the sock and therefore after a while they begin to smell terrible. However, I don't think this would be especially different to any other for example lightweight cotton sock. However, the difference is that you really notice that there is a fine layer of crust on the outside of the sock.
I used them mainly for cycling across Europe before I either lost them or threw them away. Their lightweight construction means that durability over the long term is reduced.
Overall they are a fit-for-purpose (e.g. better suited for as they are designed, road cycling jaunts as opposed to long-distance rides). They are comfortable and lightweight with good breathable qualities but don't expect them to last forever.