TRAVELS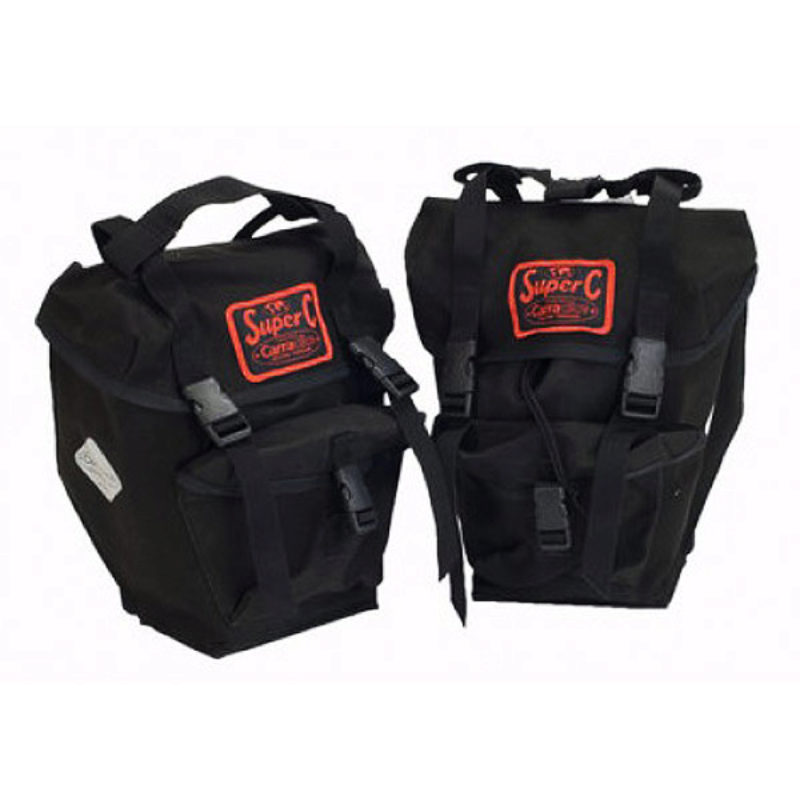 Between Worlds: The Promise of The Road - Cycling to India Book Released
My new book which covers my cycle journey onward from Georgia, through Iran, Pakistan, India, Nepal, and a separate trip to Mongolia, as well as a jaunt back to London overland with a fresh perspective to pick up visas, is finished.
Working with another great editor we've been through the text four times; its eighteen longer chapters compared to the shorter chapters in 'Weave of the Ride' and the content is a progression from the travel narrative and the 'throwing yourself into a big adventure' themes of the first book.
The heart of the second book, name TBC, temporarily, 'Cycling Places' is as much an investigation into the space that I pass through and physical and human geography and architecture as it is about a cycle journey.
Having read a great deal about the Situationists, written another book about city exploring and become very interested in how architecture and the use of space in the city affects us, this has percolated into my writing process as this significant piece of work has been completed.
I am extremely excited to put it out there and get feedback as it is a leap on from 'Weave of the Ride' whilst also being a natural progression.
The artist Susan Buret will be doing the cover which guarantees to be an incredible piece of artwork. I met Susan whilst in Los Gazquez in Spain recently where she was on a residency.
I am currently looking for agents for the new book. Please check back for updates, and sign up for the newsletter from the website to receive more news about the books' release. If you haven't also checked out Weave of the Ride, please do so.
You might be interested in these books
Travelogue books
Guidebooks