TRAVELS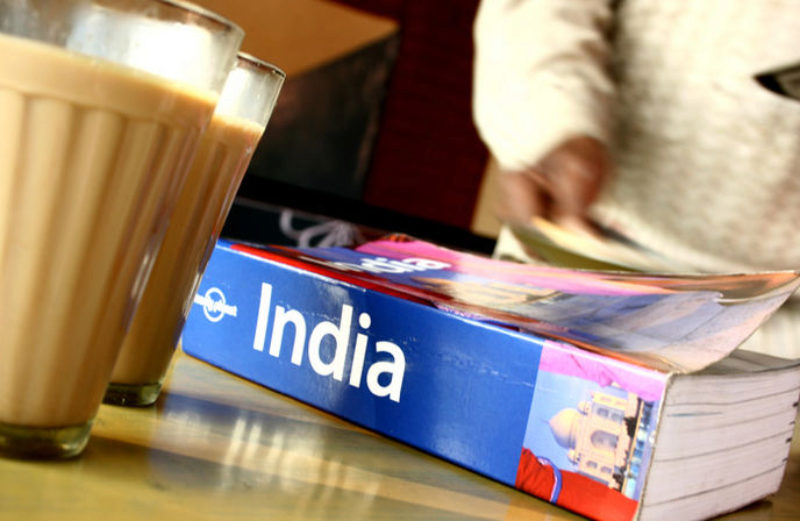 A Route Through India and Why Not to Use A Guidebook
My route through India went from Amritsar, through Punjab to Bathinda, then Bikaner. Next was down to Nagour, Jodhpur, and Mt Abu. Following that was Gujarat to Amdavad, Surat, and down to Daman and then Bombay.
From Bombay, I left the bike and took the train with Fanny (my girlfriend from Georgia) to Goa. We continued on to Kannur in Kerala, Calicut, Sultan Bathery, the Muthanga Wildlife Santuary, Mysore, Hampi, Gokarna and back to Bombay.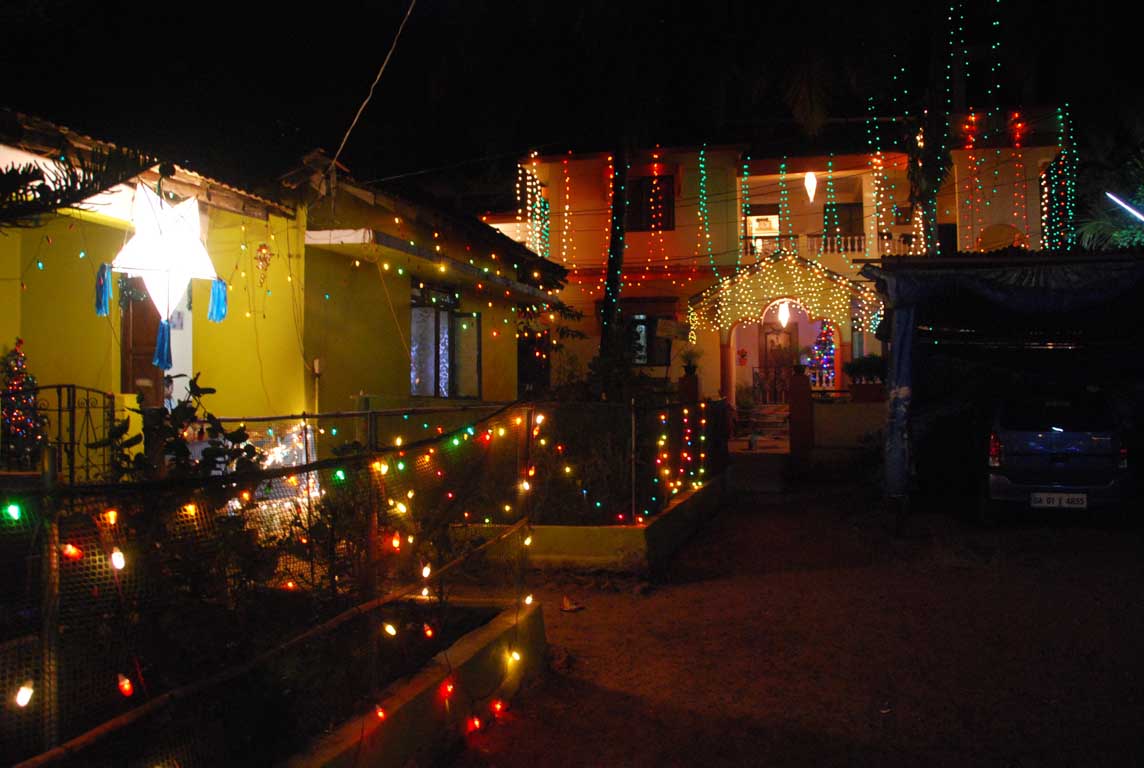 India is such a huge place and I opted on this occasion to take a Lonely Planet with me. I felt like in this instance it made sense compared to my normal approach of making it up as I go. It seemed to me that there was too much to miss in India (bad way to think).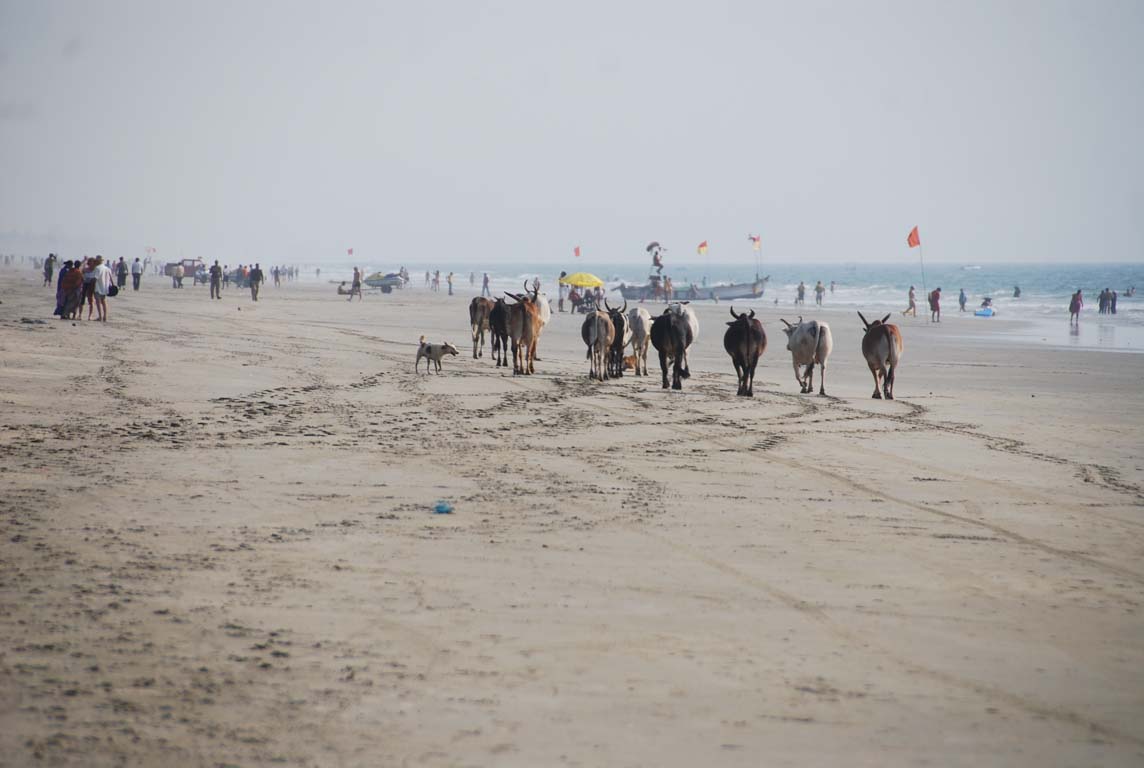 I felt a pang of guilt taking the Lonely Planet. The problem with guidebooks is they turn the world into a series of 'options' as opposed to open-ended potential for serendipity.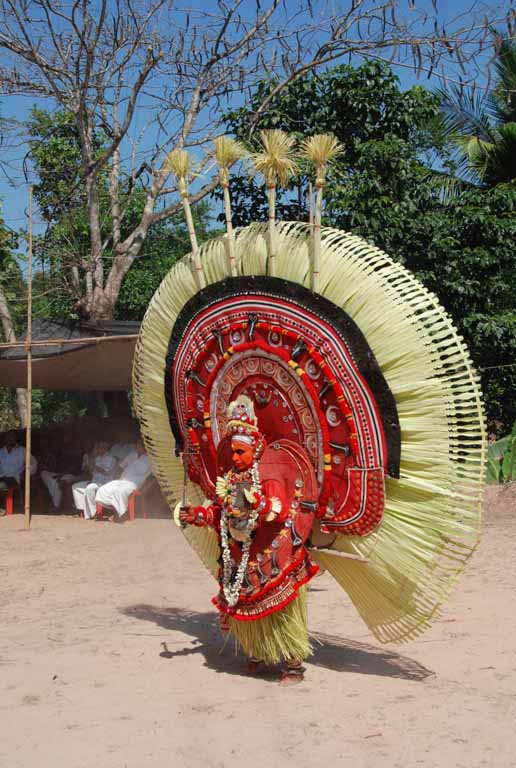 With hindsight, I still wouldn't recommend guidebooks. Personally I enjoyed the experience much more when I had the minimum idea where I was going and what was going to happen.