TRAVELS
Mountain Bike Race - Mountain Range Tbilisi
A mountain bike race at Tbilisi Sea.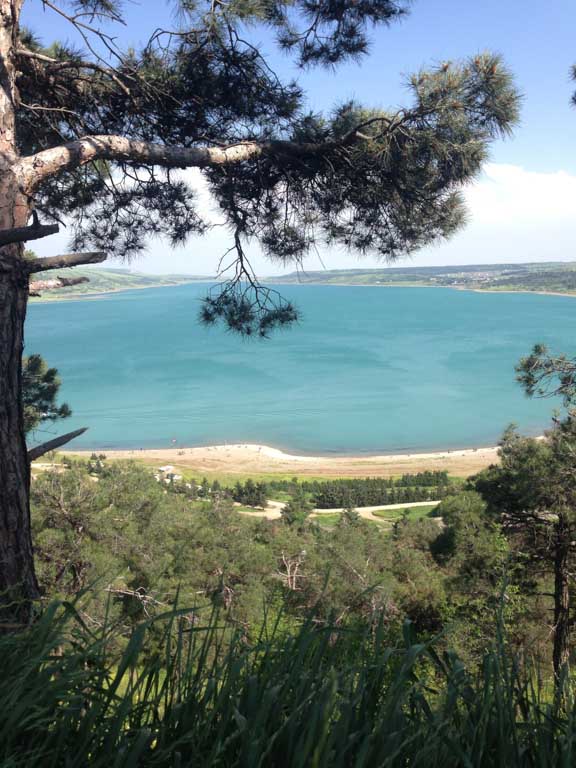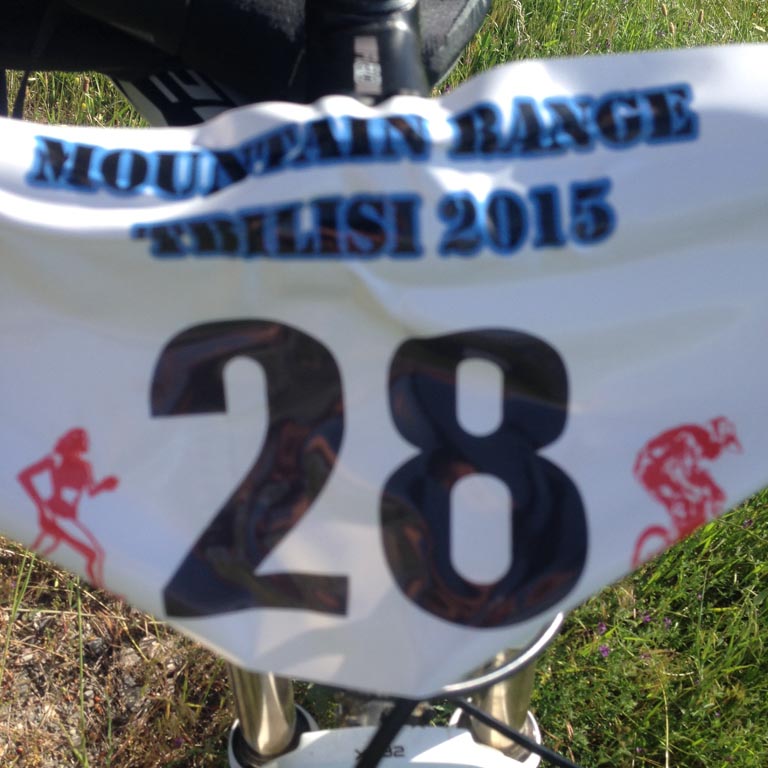 Number cards were sticky backed sheets of plastic.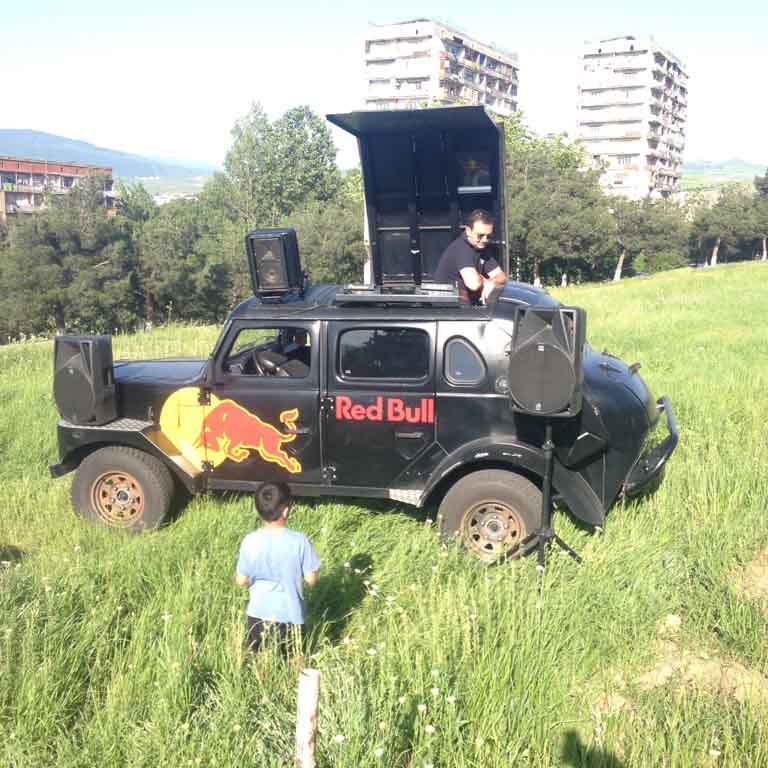 The local Red Bull promo team were there - clever marketing.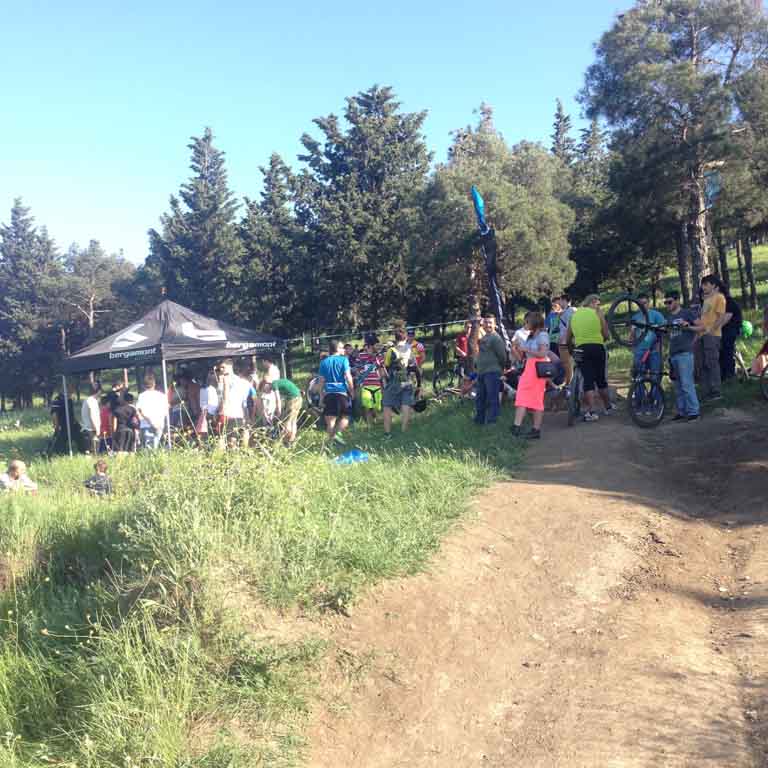 Post-race gathering. Cube bike shop sponsoring with flags and gazebo.
It was a really enjoyable route with great views over Tbilisi Sea and the city.