ADVICES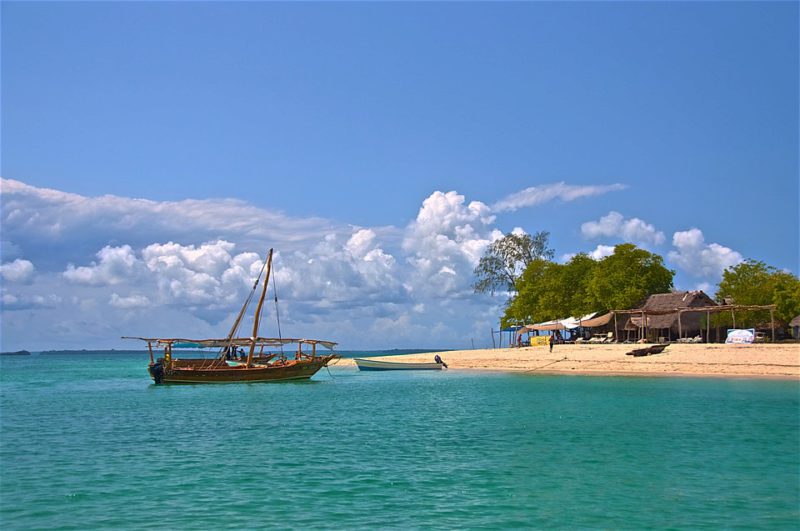 Advice for Cycle Touring in Zanzibar, Africa from Seasoned Expert Pete Gostelow
What is the best time of the year to go?
Anytime. Tanzania has a wet season from March-May and short rains October. It's hottest in Jan/Feb. Rainy season has never restricted my travels here.
What is the best flight / way to get there. Are there any obvious directions to cycle on from there?
You can't fly direct to Dar es Salaam from UK. Emirates/Turkish are possibly cheapest (about £450-500 for return from London). From Dar inland you climb gradually so it gets a little cooler. Along the coast it is hot and flat. Dar is a but of a dump, but most large African cities are.
What are the living costs like?
Outside of tourist places/safari fairly cheap, but more expensive than much of Asia. Basic guesthouse $3-6 in small town. Food $1-3 for a non-tourist price/place dish.
What is the sea like? Is it windy/rocky/wavy/polluted. I would like to do a kite powered trip either on shore or pulling a board. Or do cycling/walk/packraft kind of trip.
Indian Ocean - warm - coral reef runs along much of Tanzanian coastline. Wind directions are monsoonal. Feb-June southern monsoon winds. Oct-Feb northern monsoon - in between much less wind.
Are the locals friendly towards westerners in general?
You are a mzungu like me. Yes they are friendly - learning some Swahili helps tremendously (English is very much second language) Zanzibar is popular for kitesurfing. Very hot of course - interesting to cycle.
Is it okay for camping?
Yes you can camp in places - some tourist spots have campsites. If you are cycle touring then wild camping is possible, but accommodation is fairly cheap and I haven't wild camped that much.