ADVICES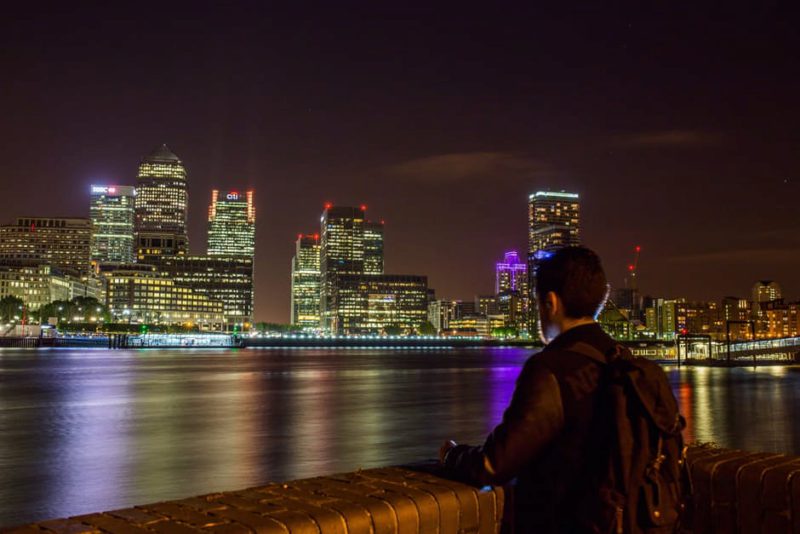 How to Survive Living in a Big City Like London
I lived in London for 4 years between 2010 and 2014. London is a great place for walking and cycling. There is a huge amount to explore. Anyone who has been a cyclist in a big city will know how it feels to ride amongst the busy traffic and people on the streets. When I first moved down I applied the following rules and self-help tips.
Get a bike. A strong frame with semi-slick puncture resistant tyres. Gears are optional.
Keep the bike well maintained. Keep the chain clean by wiping it with a rag and applying oil infrequently as needed.
Make sure you are safe on the bike so get a helmet and gloves.
Learn to fix your bike. Get a puncture repair kit, pump, tyre lever, allen keys - keep in portable repair kit. For extra help find your local bike shop.
Keep your bike safe. Buy a good lock. D-Locks are best.
Get a key chain that clips on and holds your keys (incl. bike lock keys).
Get a rucksack which is comfortable (alternatively install pannier racks and get pannier bags). Keep a waterproof coat in it, bike kit as described above.
Get an A to Z (for old school navigation), keep it in your bag and ask people for directions.
Get a large rucksack for shopping trips (alternative - get panniers or a trailer).
Shop in local grocers, instead of supermarkets where you can. Plenty of opportunities in big cities.
Don't run the red lights
Accept invitations.
Trust your gut instinct.
Don't carry loads of money in your wallet (so you don't spend it).
Be friendly.
Be observant.
Don't get caught out in the rain, unless it is on purpose.
Look up at the sky once in a while (good for remembering you are on planet earth & picking out tall landmarks).
Be on time.