POSTS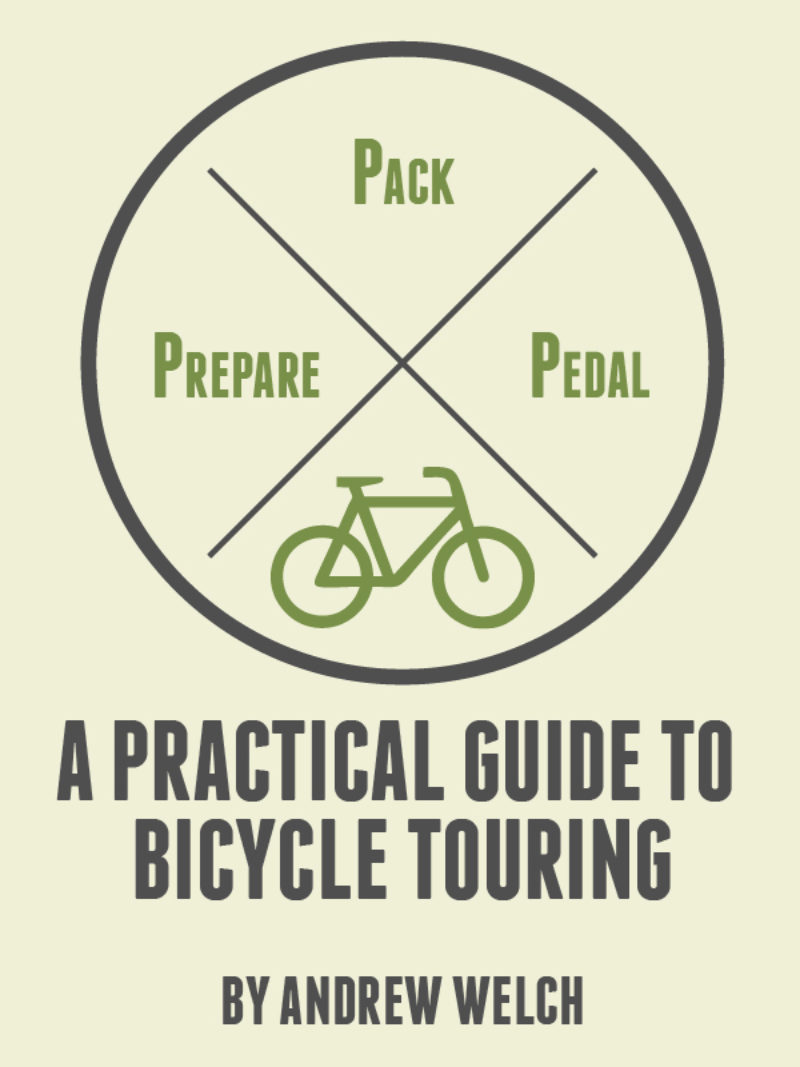 Get Prepare, Pack, Pedal Book and Plan Your Bicycle Touring Adventure Effectively
Do you need a guide for choosing equipment for your cycle tour? Do you need a handy collection of go-to information for visas, health and route choice? Do you want a reference that you can dip in and out of for tried and tested tips to improve your travels?
Kindle 'Prepare, Pack, Pedal' is my new eBook. It is the culmination of my and fellow traveller's touring knowledge squeezed into around 120 pages. You can view the entire latest revision of the book for FREE. You can buy the full book .
If you are interested in contributing please read about the idea here and get in contact.