TRAVELS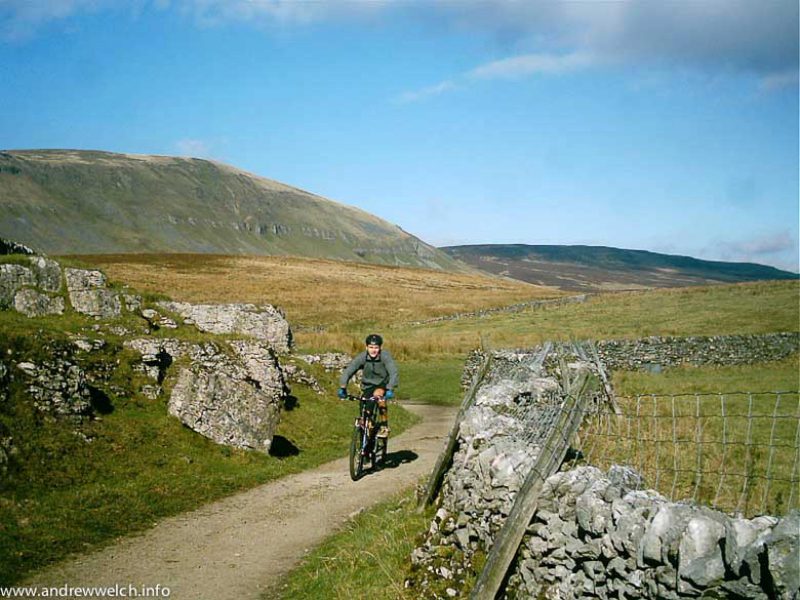 Adventures with bikes and mountains photography part I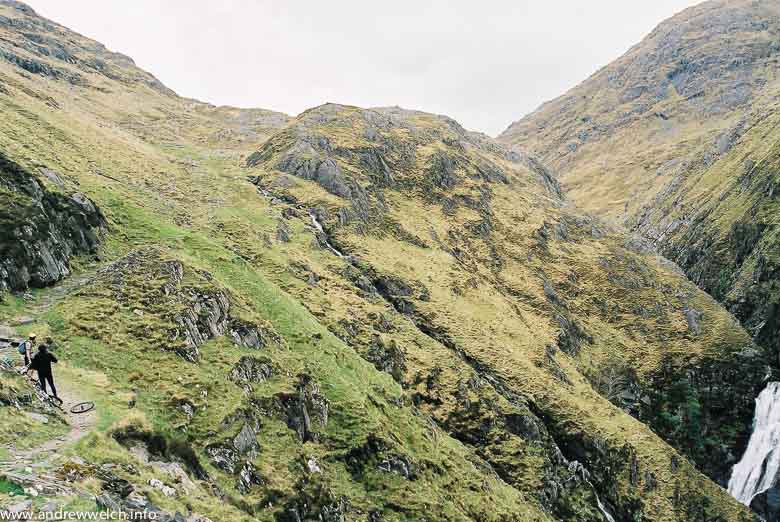 Inverness to Fort William off-road tour.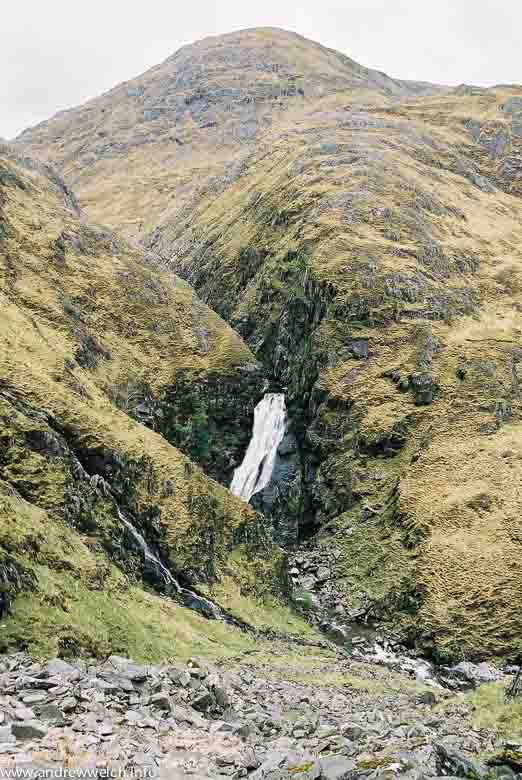 Scotland waterfall.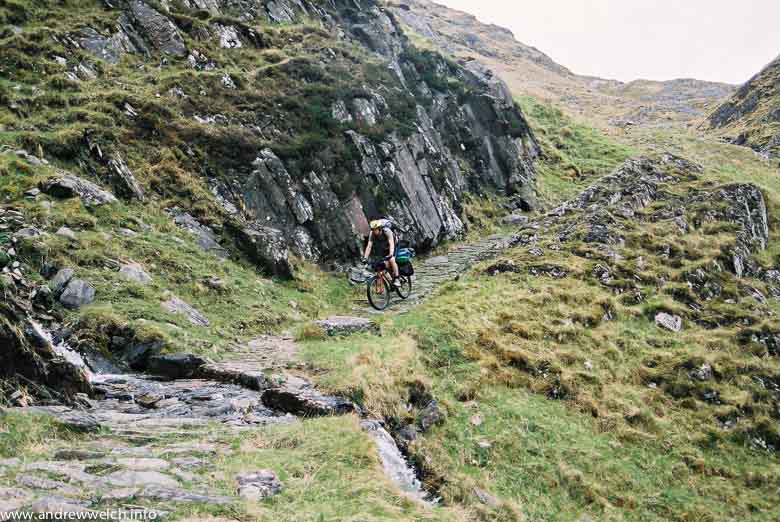 Mark on a tricky path in Scotland.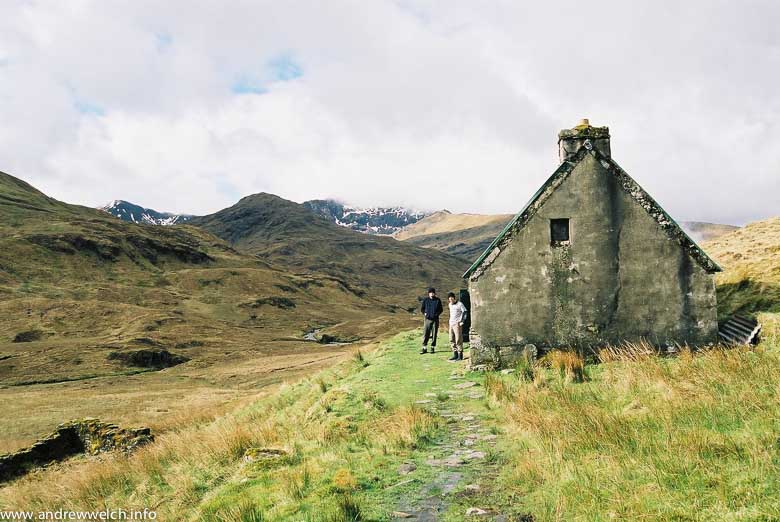 Morning after staying in a bothy in the Highlands.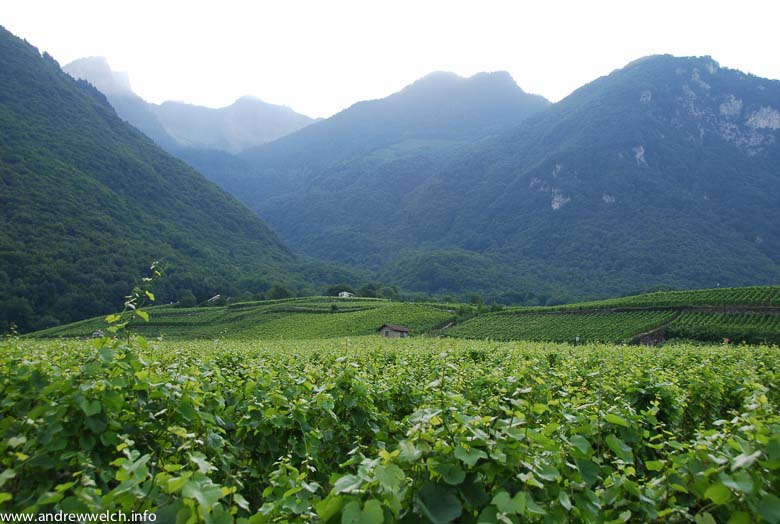 Vineyard in the foothills of the Swiss Alps.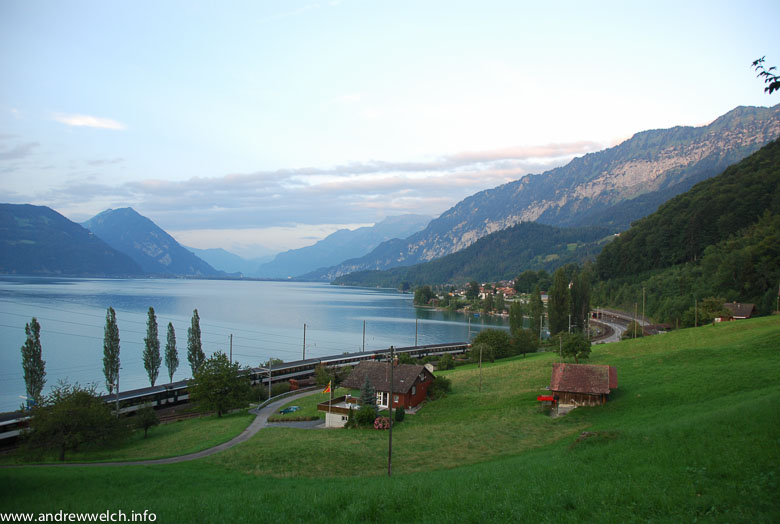 Camping in the Swiss Alps.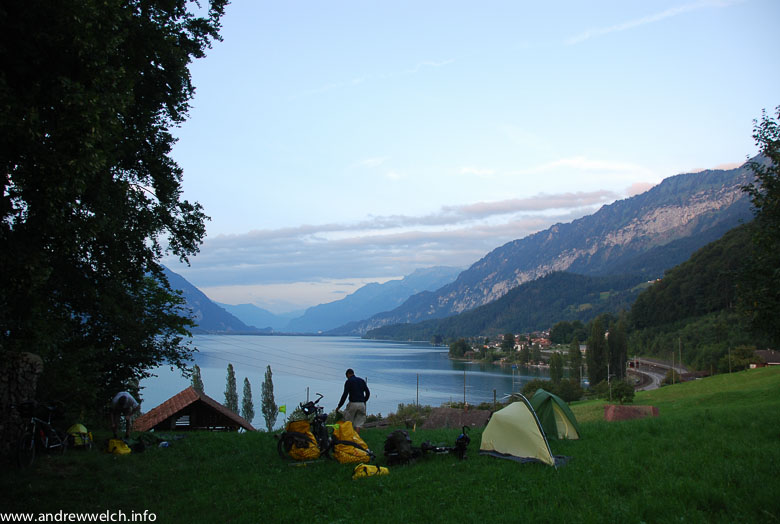 Pitching camp in the Swiss Alps.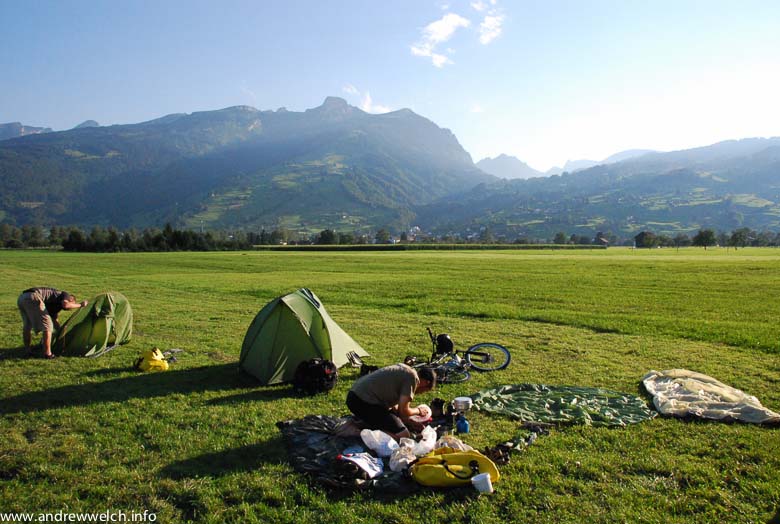 Another pitch in the Swiss Alps.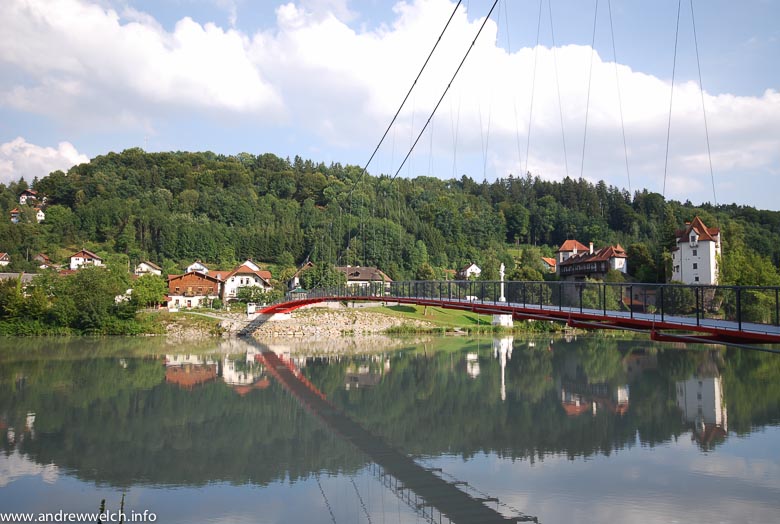 Cycling in Germany in the Black Forest.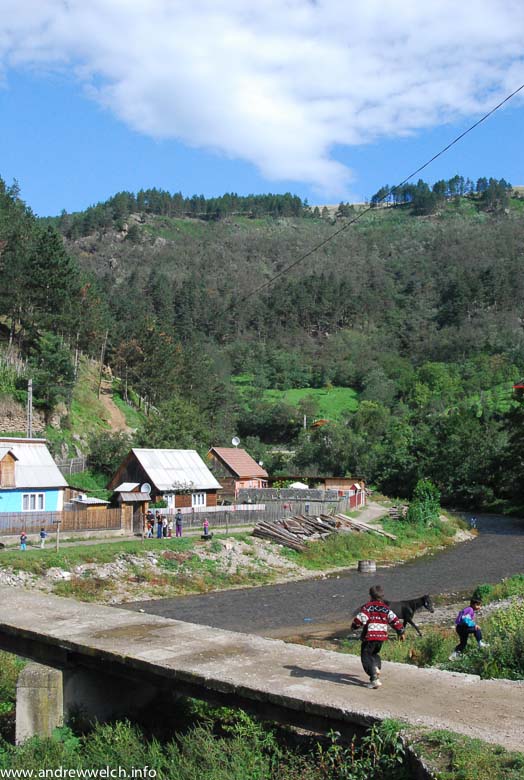 Village in the mountains of Romania.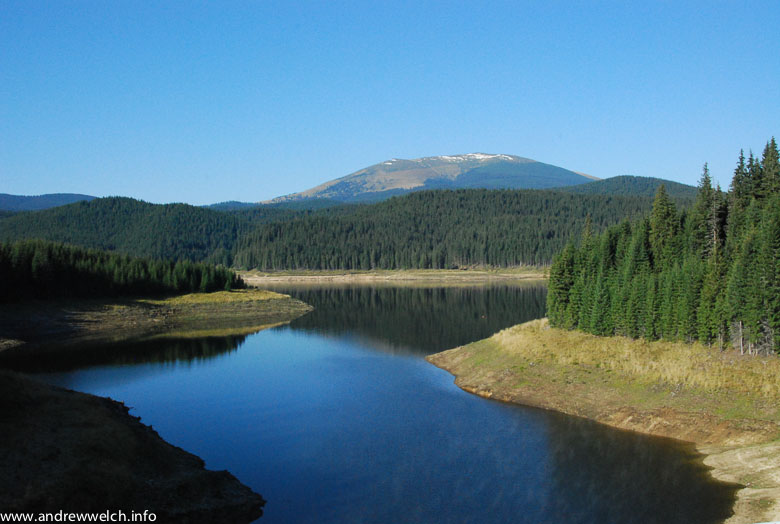 Reservoir in the mountains in Romania.
Cycling through the mountains together with Tom and Maria.
Cold winter cycling along the Black Sea in Turkey.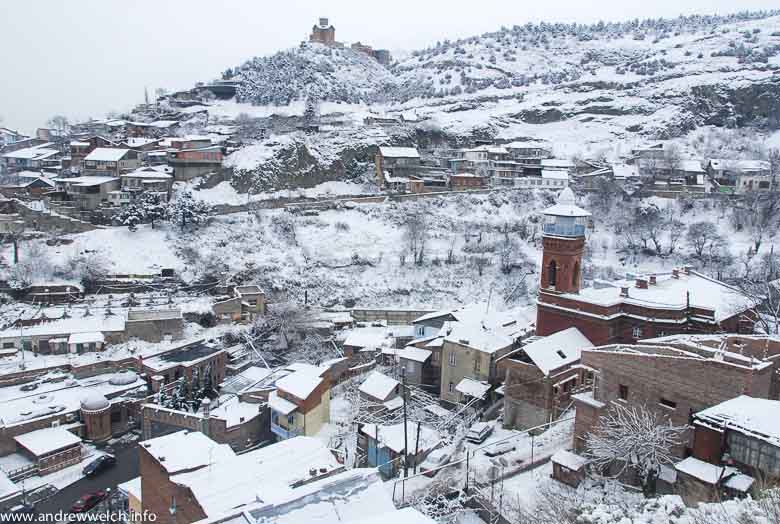 Tbilisi old town in the snow.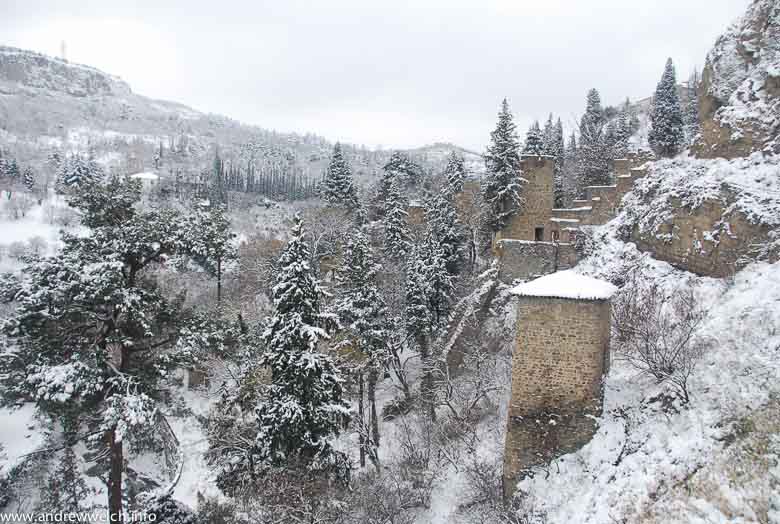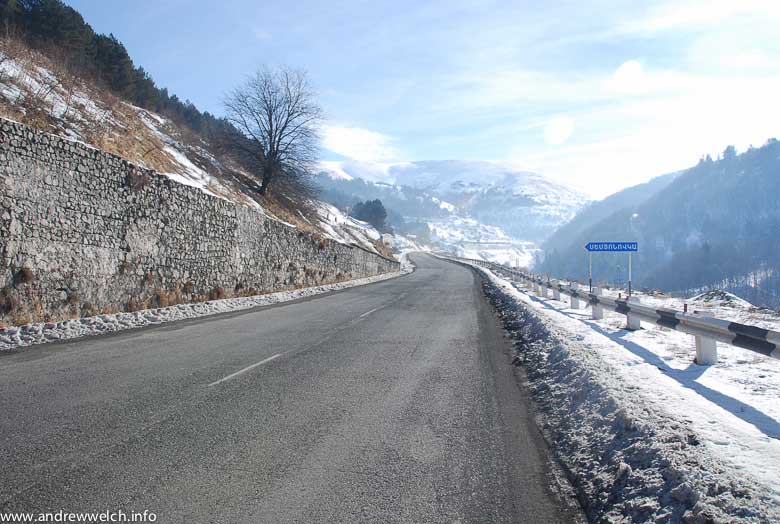 Mountain pass on the road to Lake Sevan in Armenia.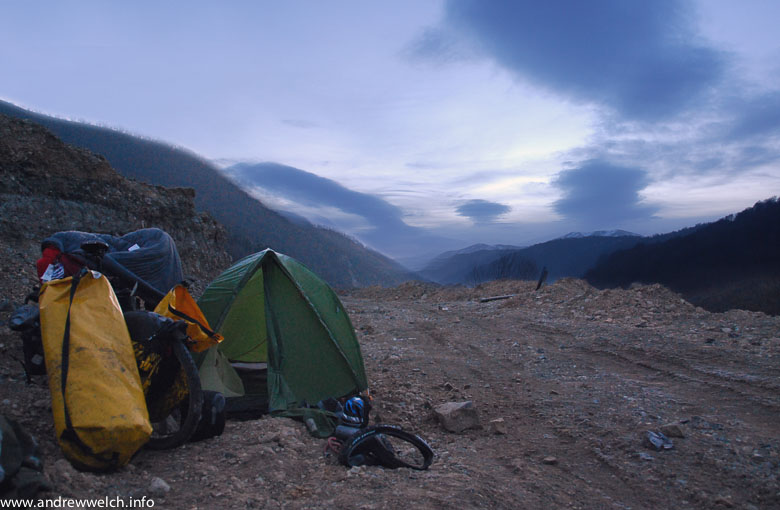 Pitch by the roadside in Yerevan on the way to Tbilisi.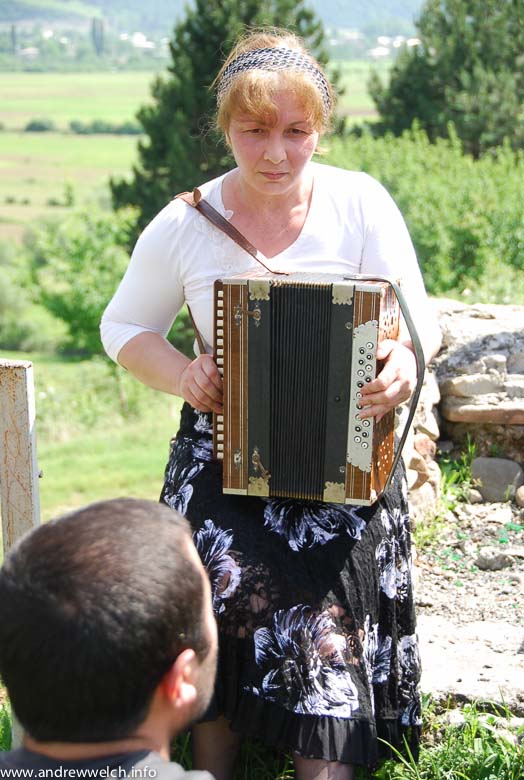 Georgian accordion player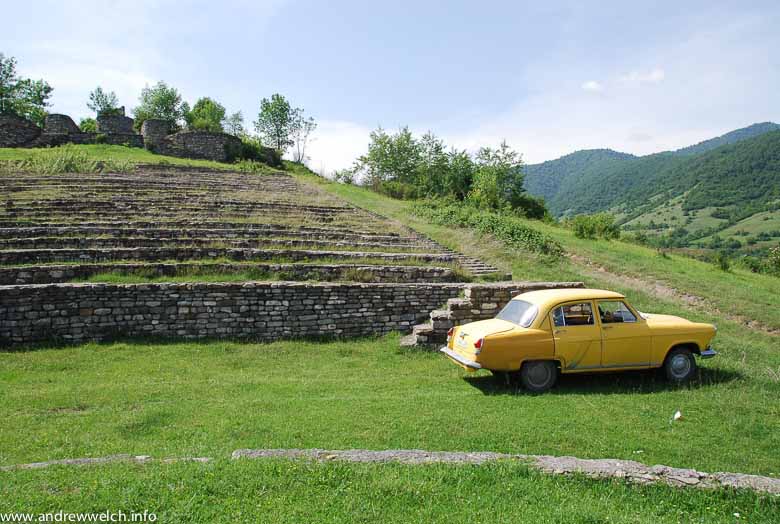 Site of Georgian folk song concert next to the north border in Georgia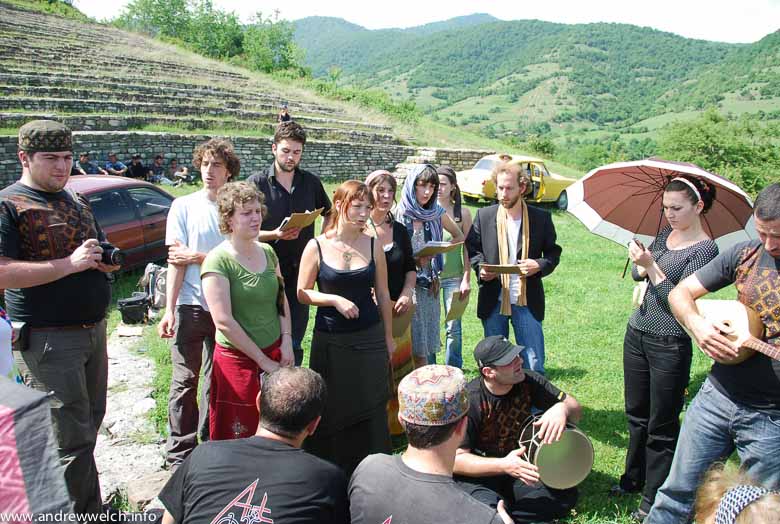 Singing Georgian folk songs with French and Georgian band near the north border in Georgia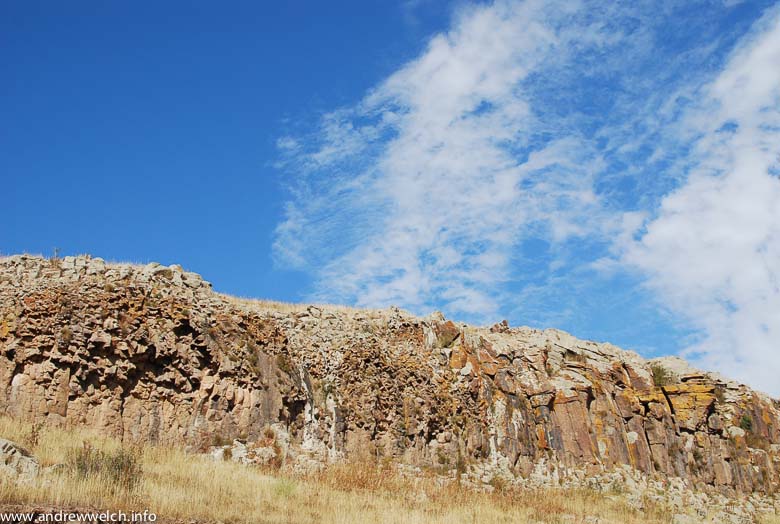 Interesting rock formations on the road cycling in Armenia.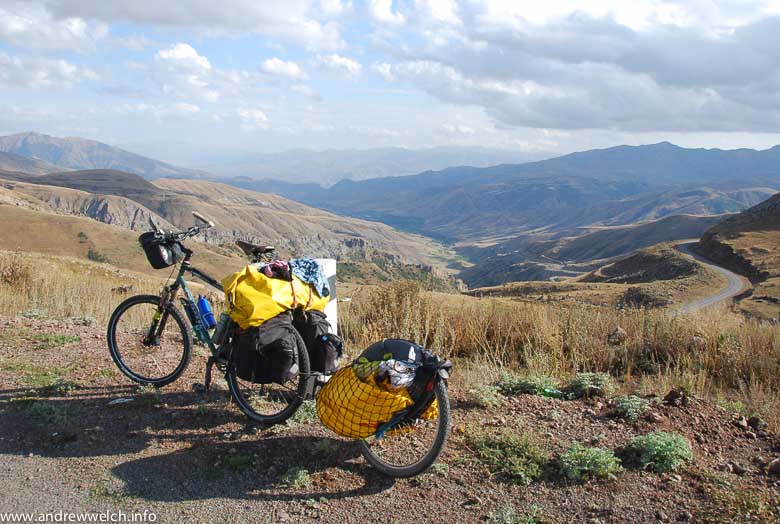 Cycling in Southern Armenia on the way to the Iranian border.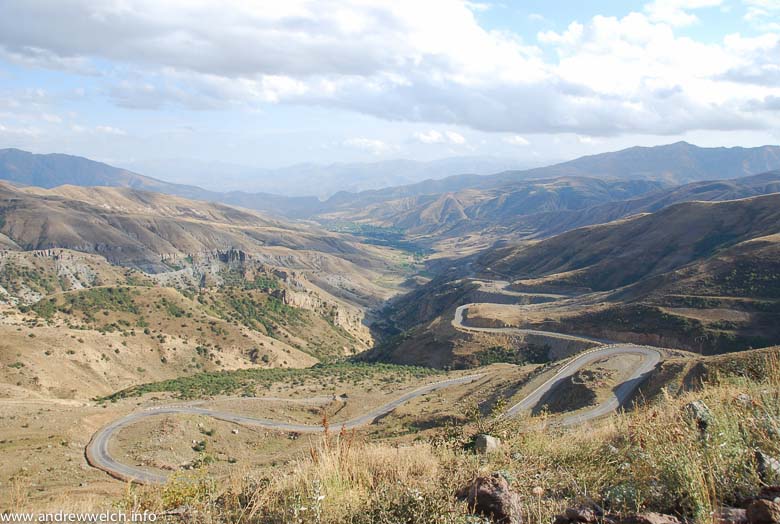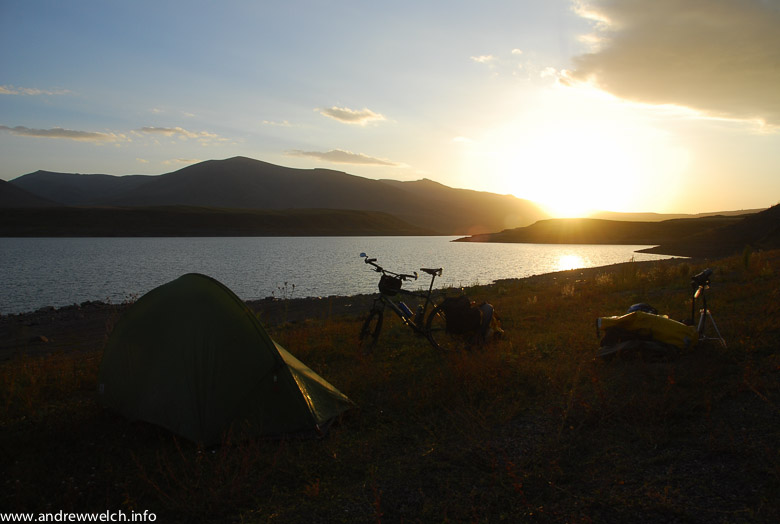 Camp pitched lakeside in Armenia near the Iranian border.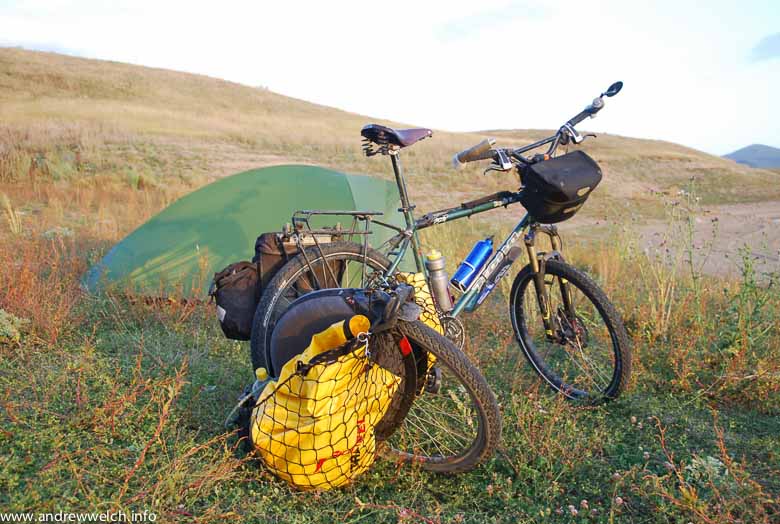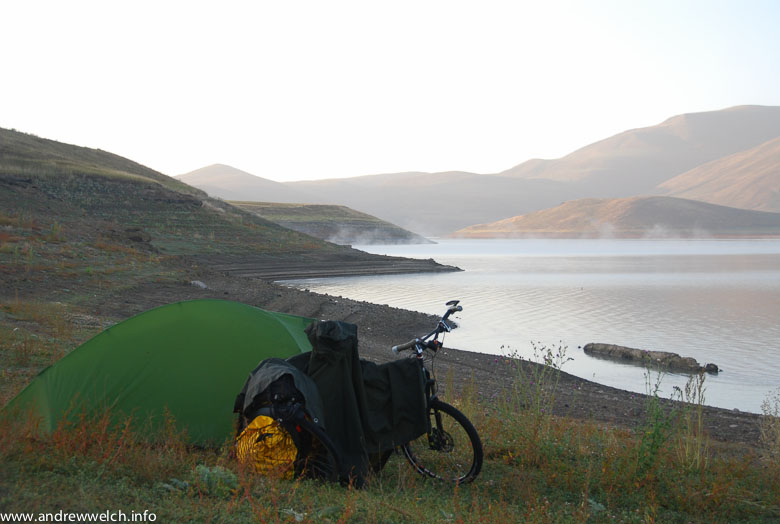 Morning mist on the lake in Armenia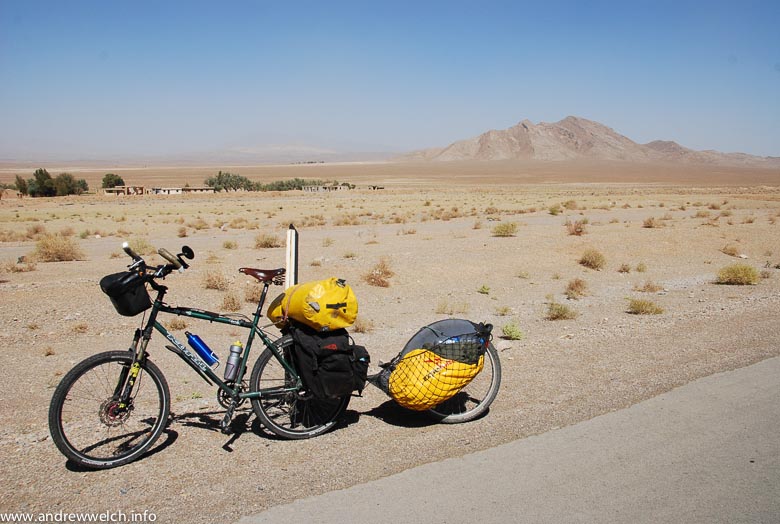 Highway riding through the desert in Iran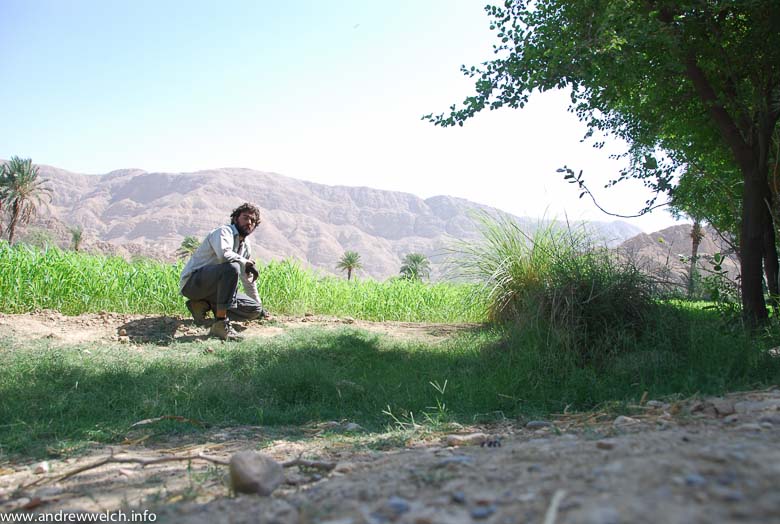 Taking some shade just after Quetta in Pakistan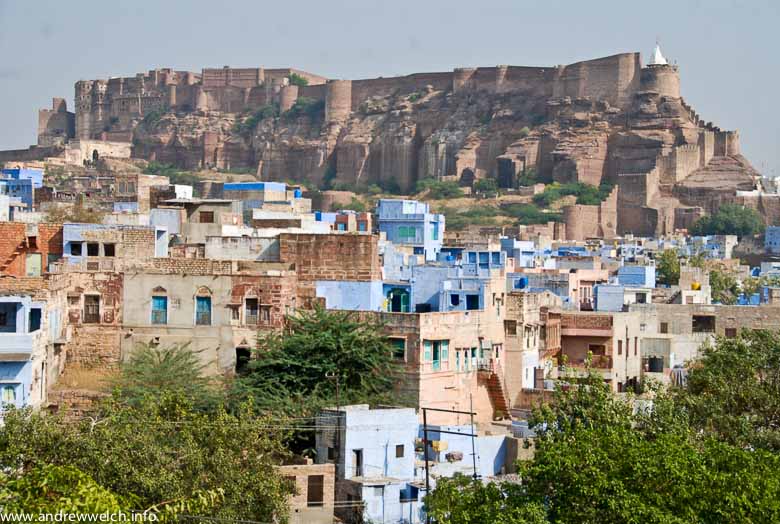 Hill top fort in Jodhpur in India, view from my hostel rooftop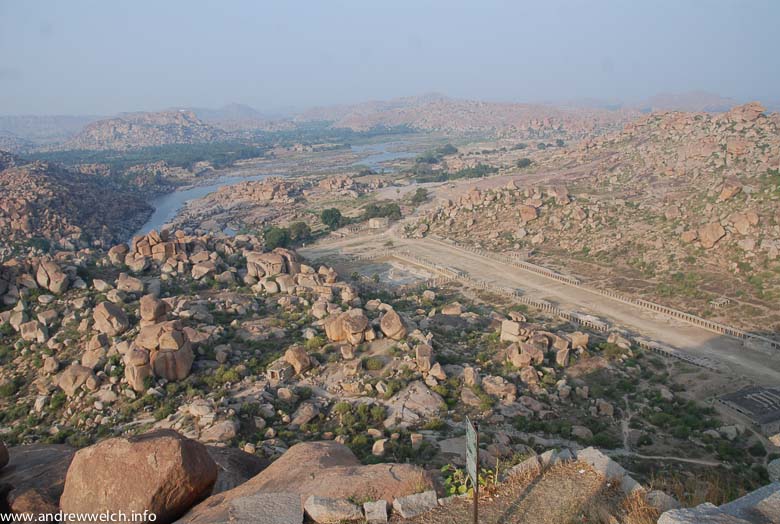 Bouldering in India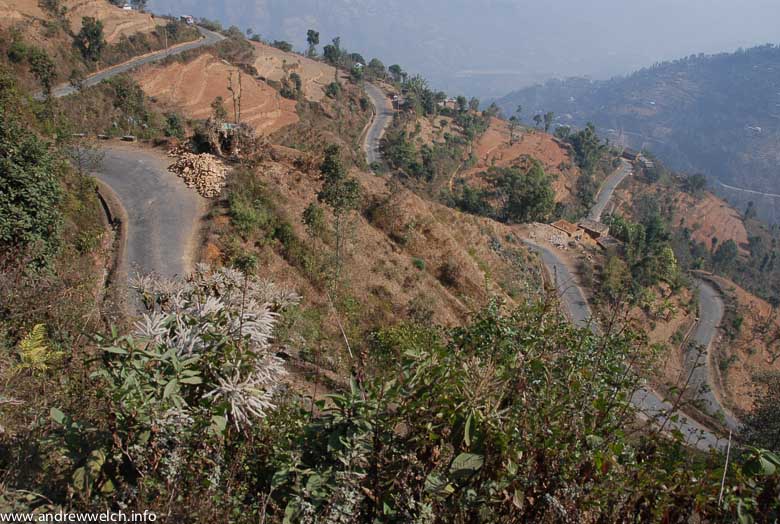 Switchback roads in Nepal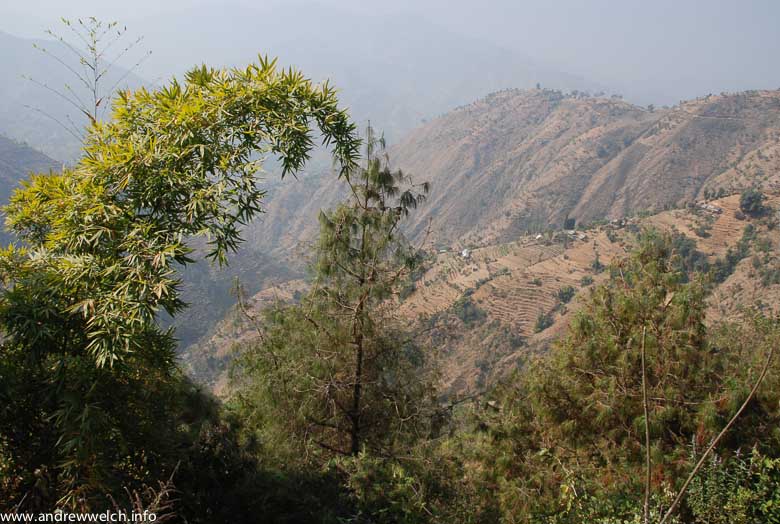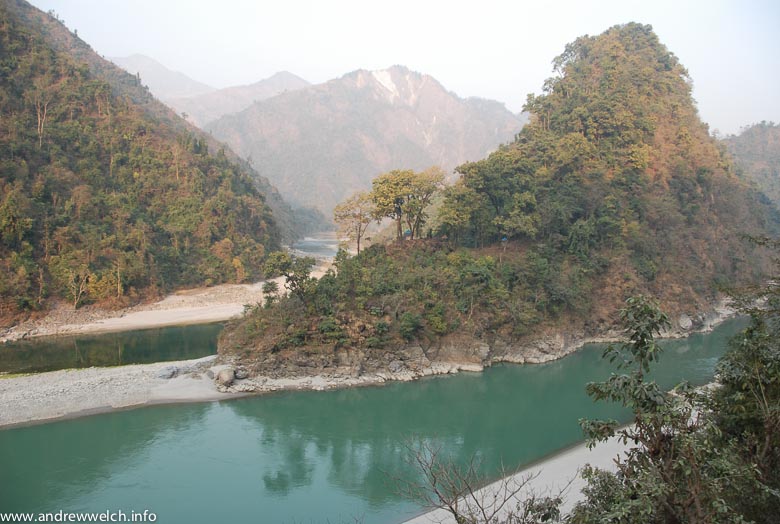 Opal blue river in Nepal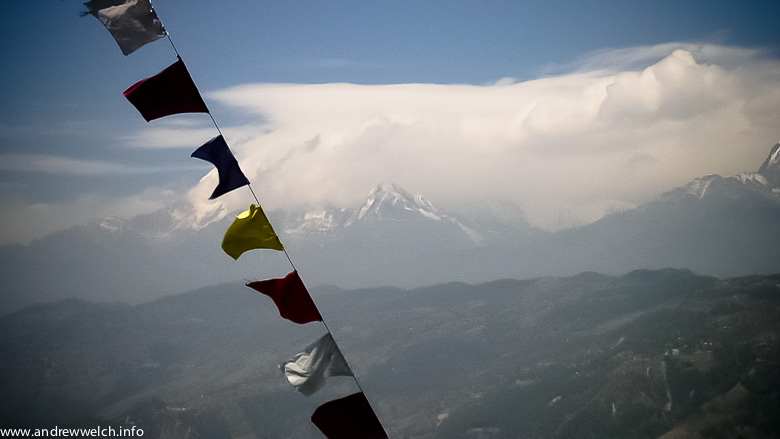 Prayer flags in the mountains in Nepal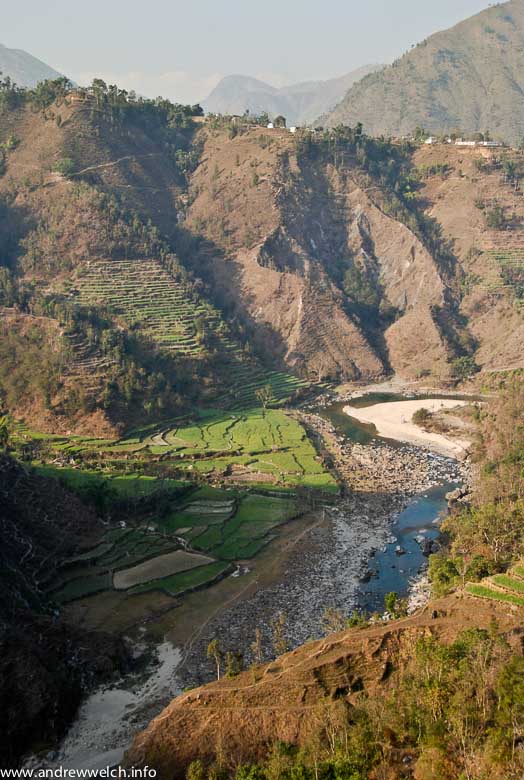 Steep sided river gorge from the road in Nepal on the way to the Indian border.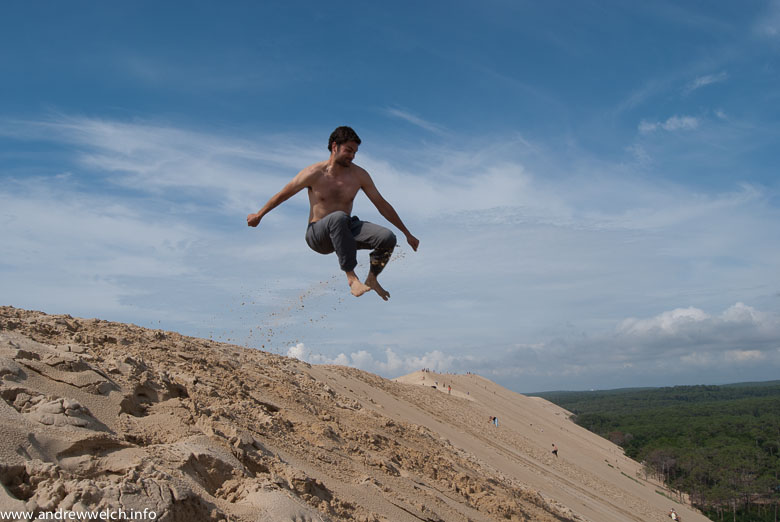 Jumping self portrait at the Dune du Pyla in France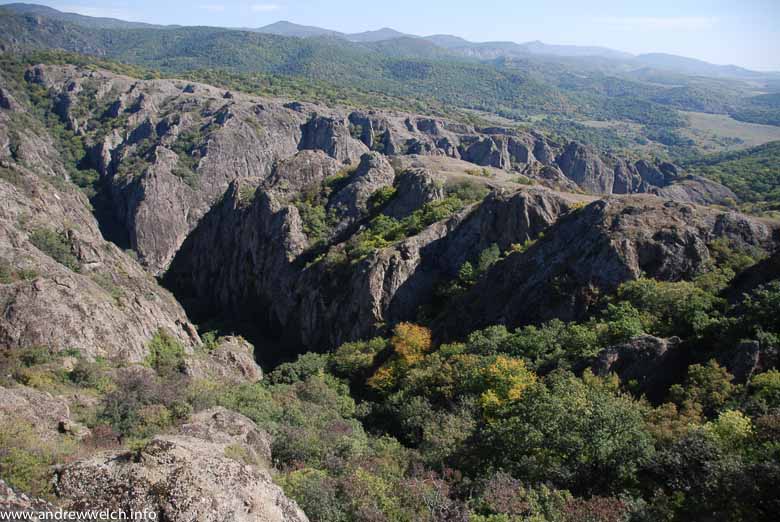 Rocky outcrops in Georgia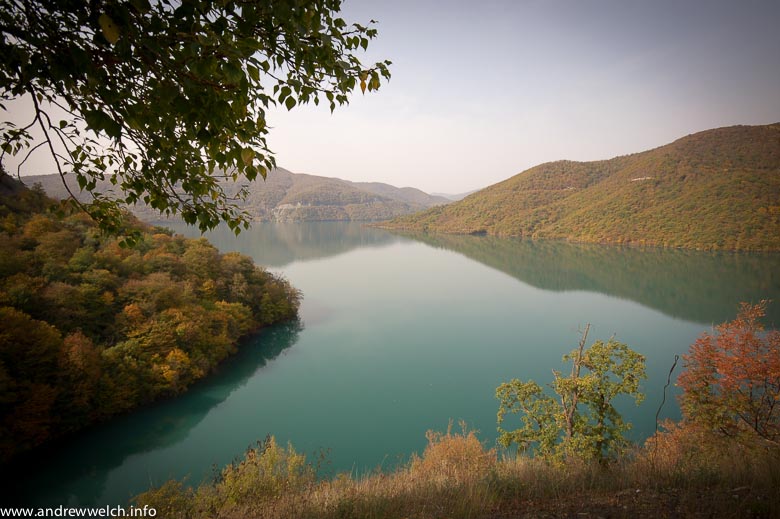 Lake in Georgia on the road to the north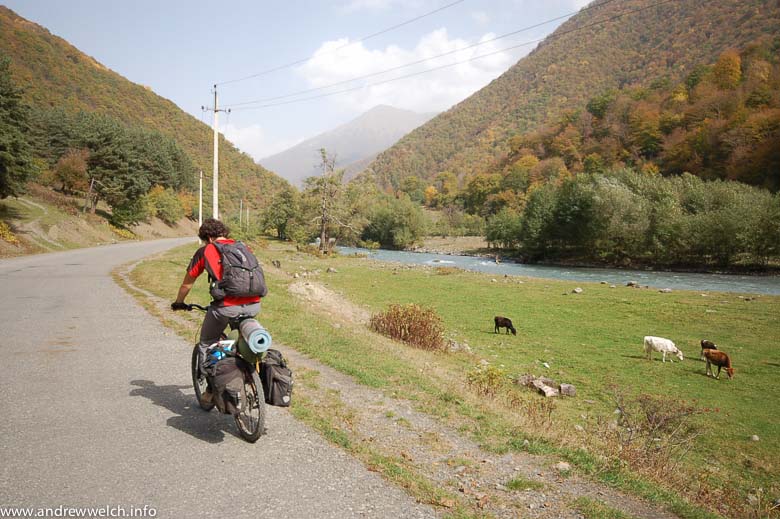 Cycling to Khevsureti in Georgia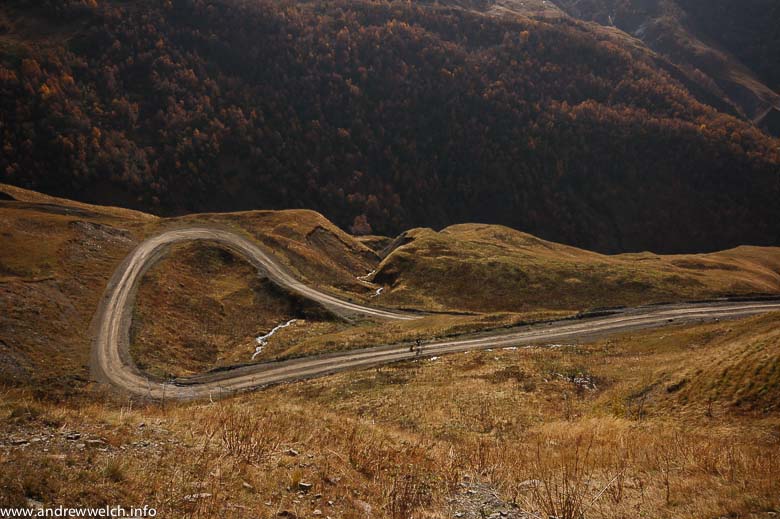 Long switchback in Georgia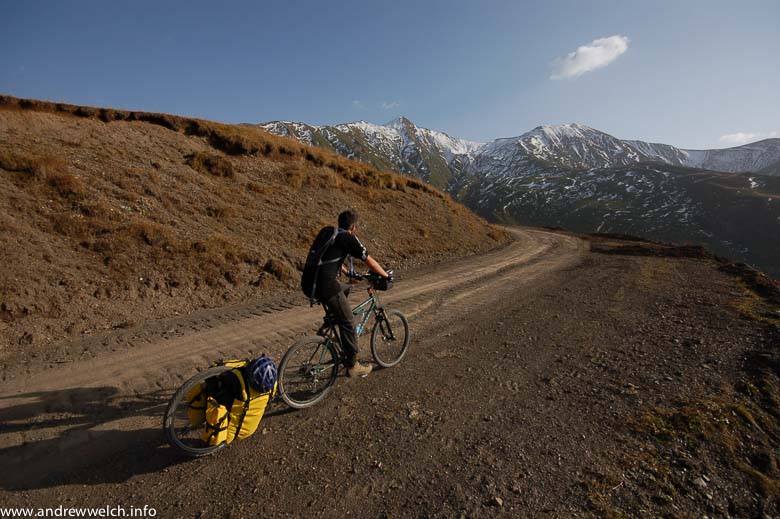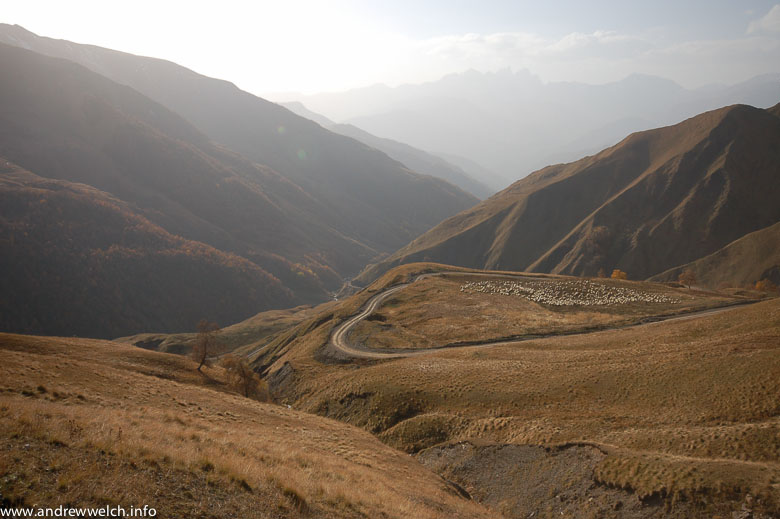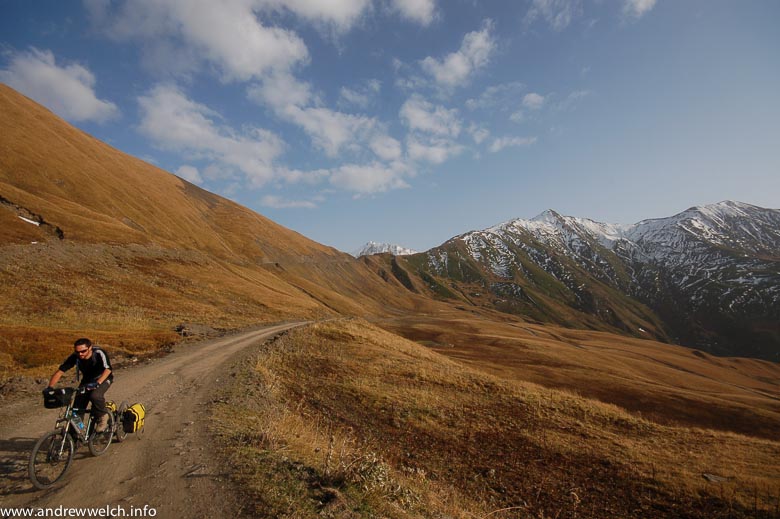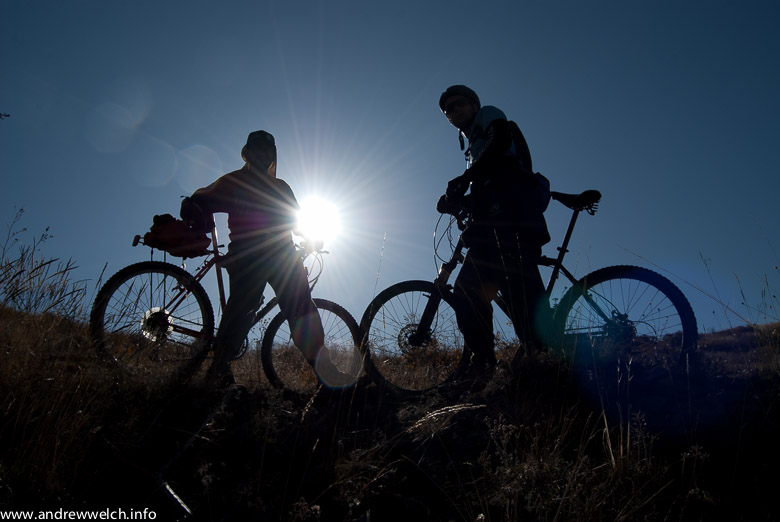 Mountain biking in Armenia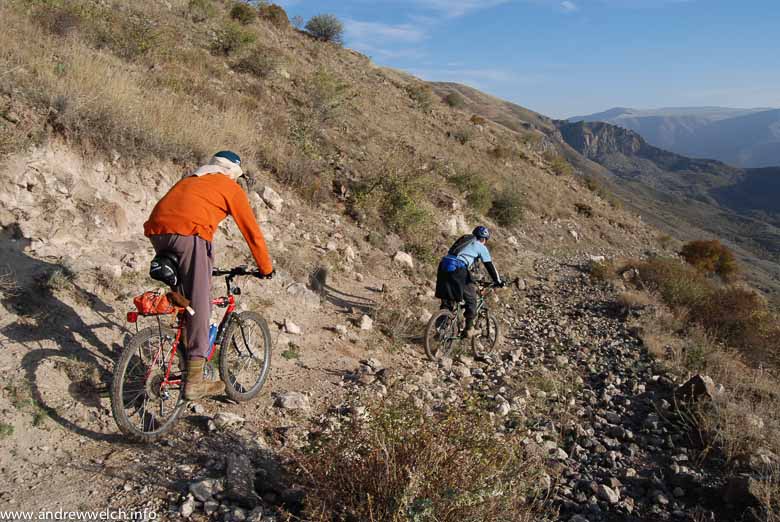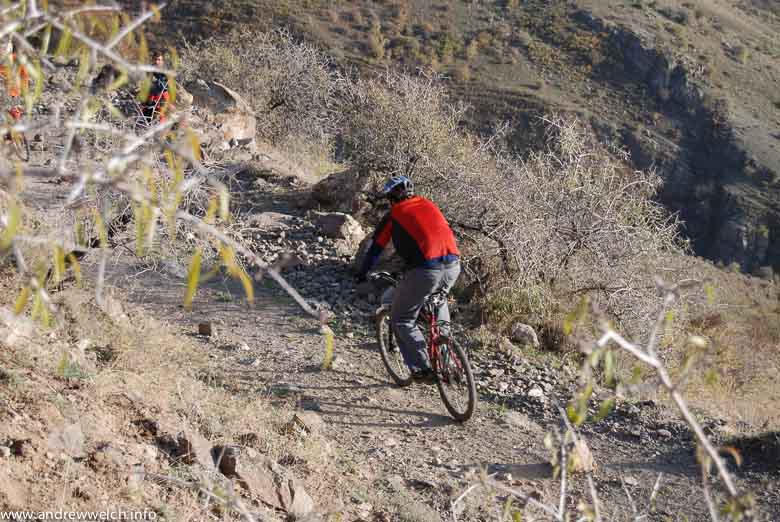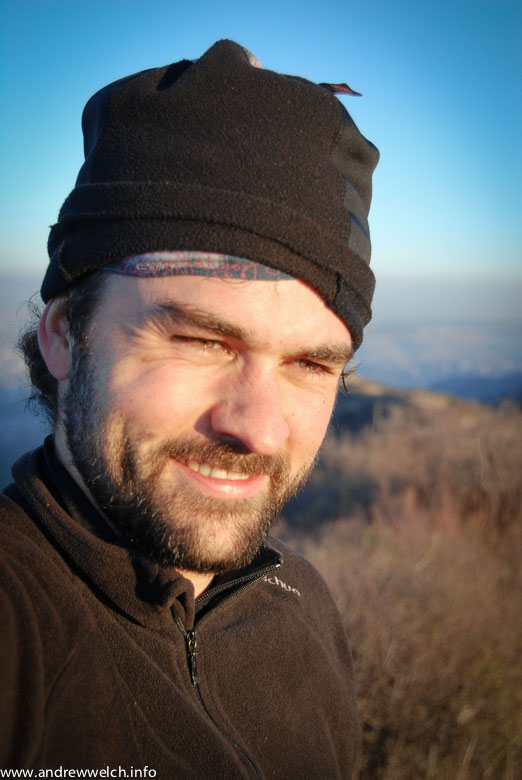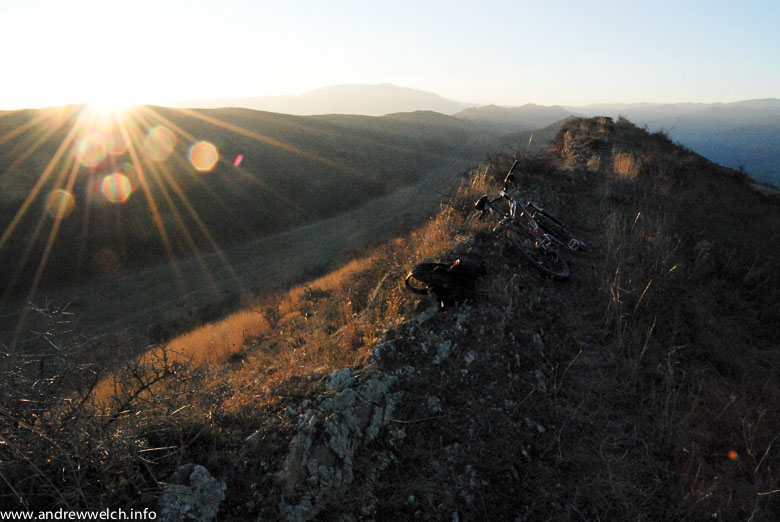 Mountain biking north of Tbilisi near Lisi Lake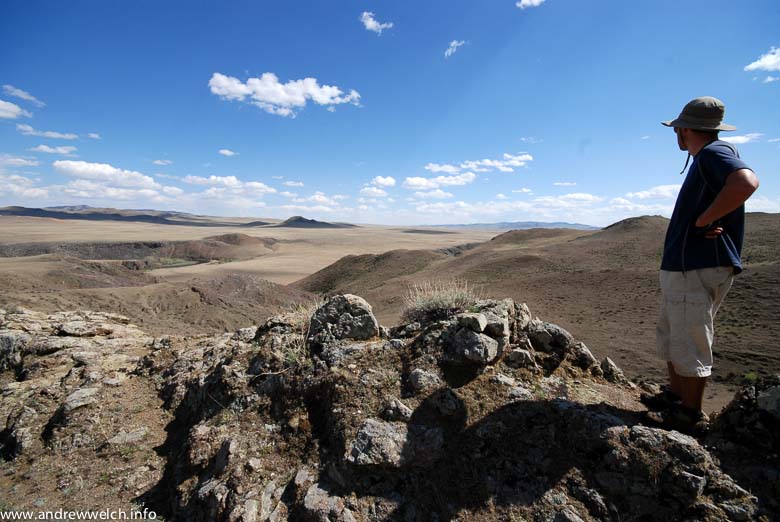 Rocky outcrop cycling through Mongolia with Tom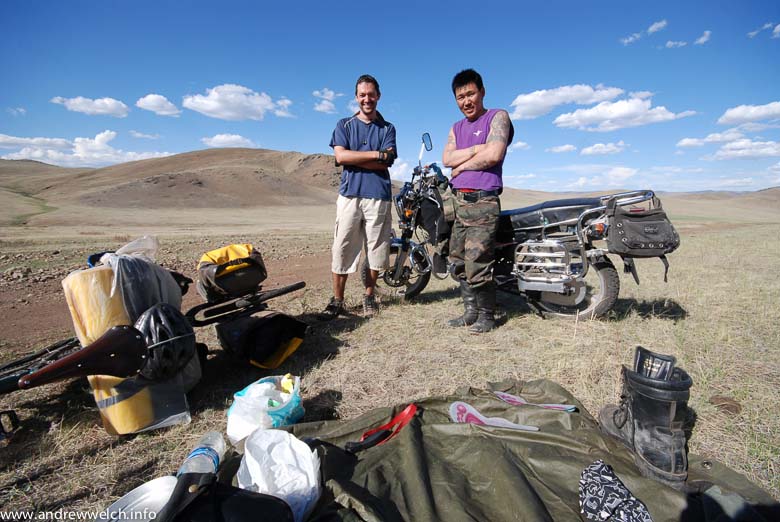 Meeting a motorbike traveller in Mongolia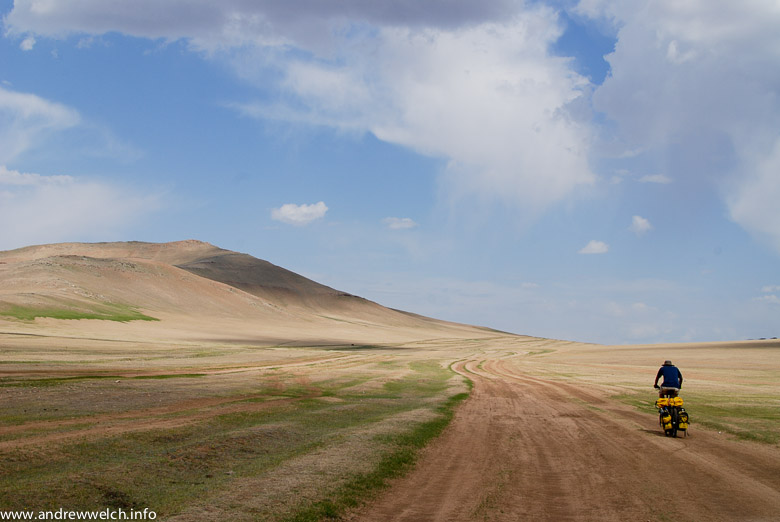 Wide open spaces and what counts as a road in Mongolia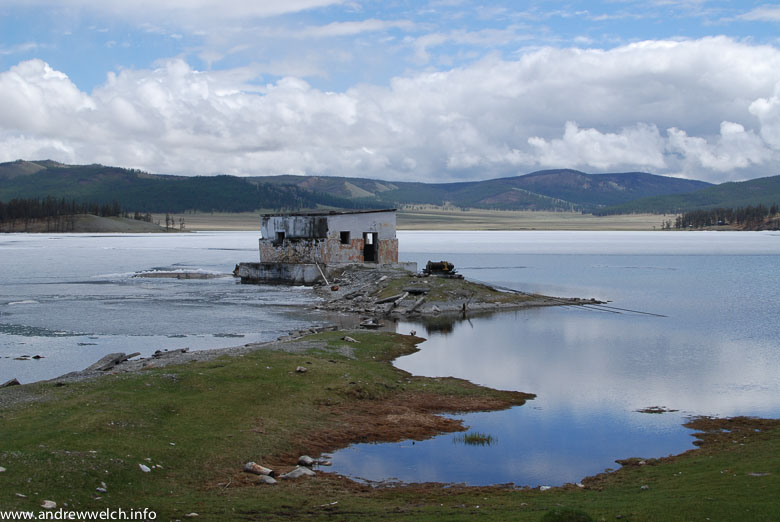 Lake Khovsgul in Mongolia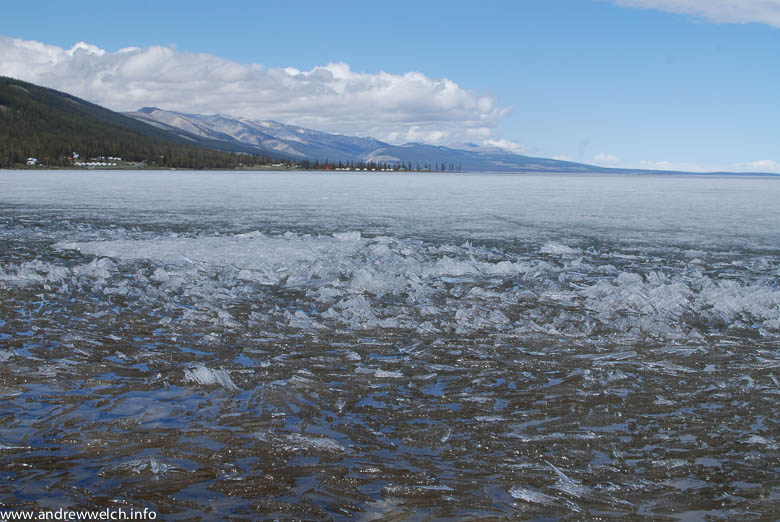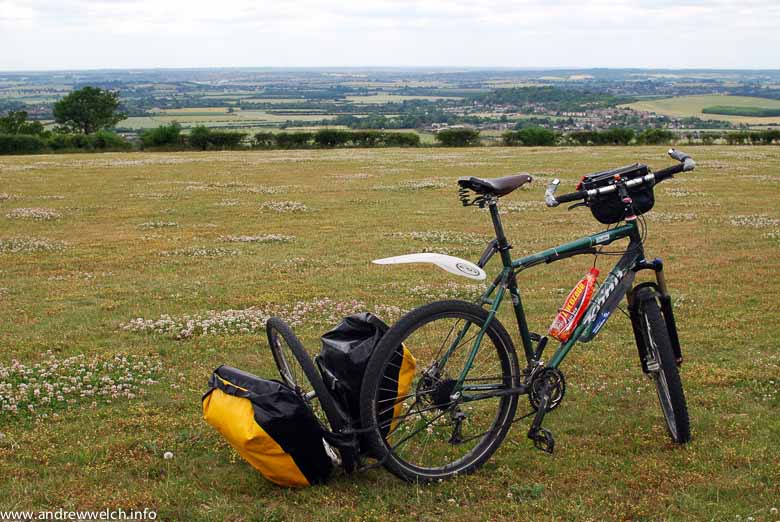 Dunstable downs cycling down to London from Northamptonshire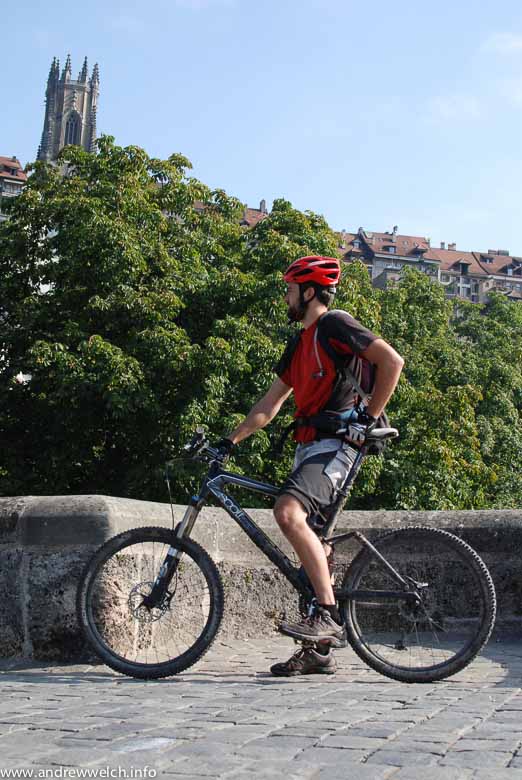 Fribourg in Switzerland cycling with Scott Bikes Engineer, Joe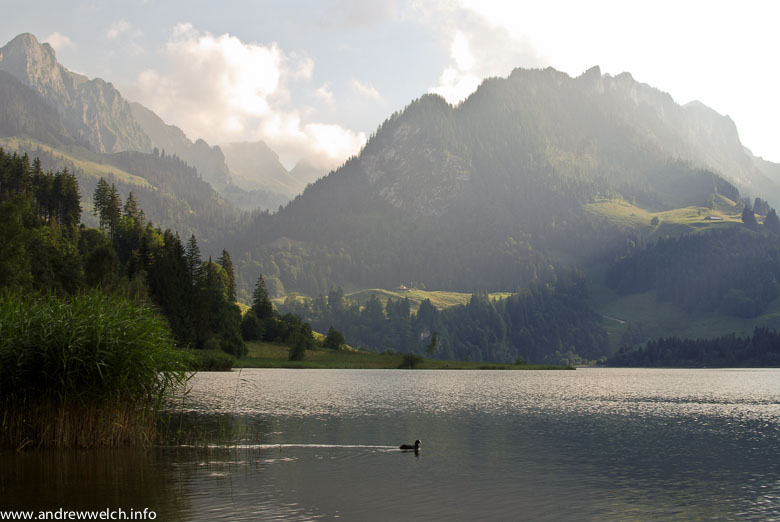 Picture postcard Swiss Alps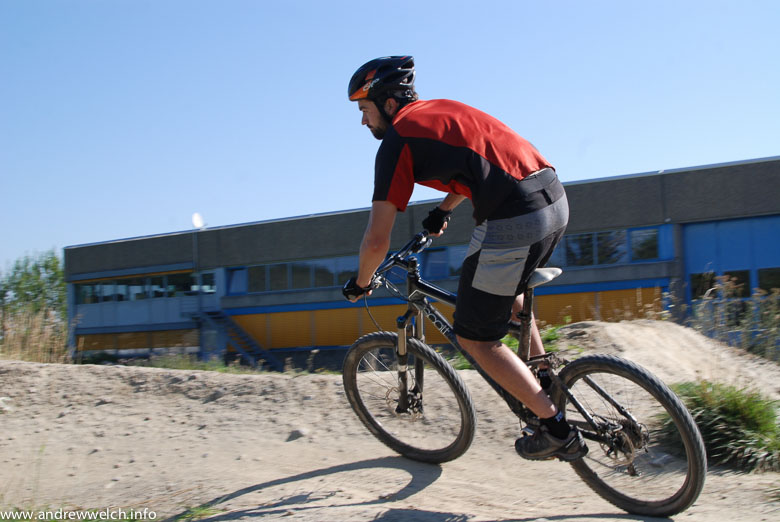 Pump track at Scott bikes HQ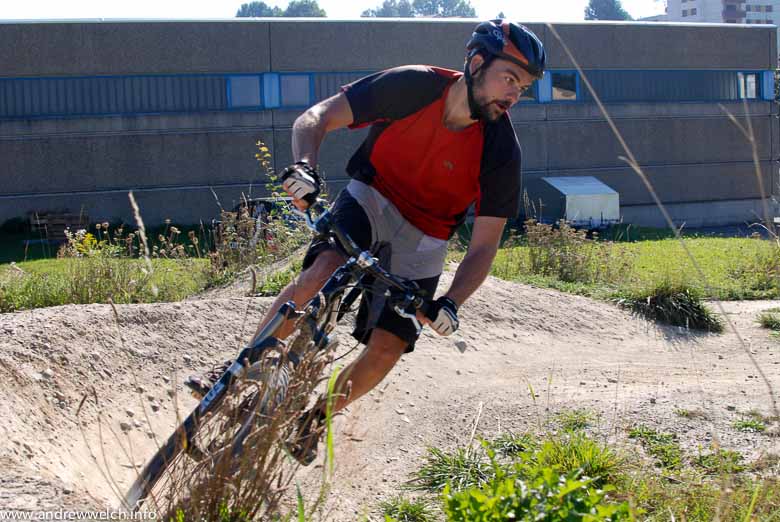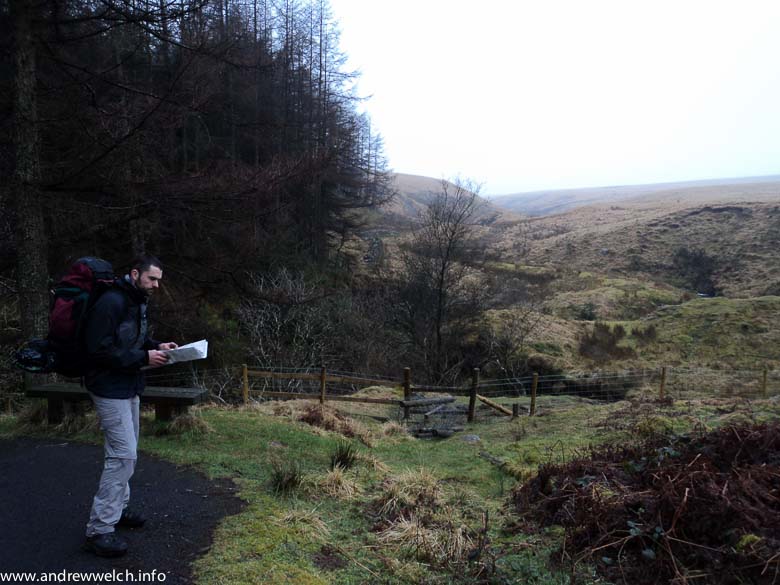 Hiking in the Brecon Beacons