TRAVELS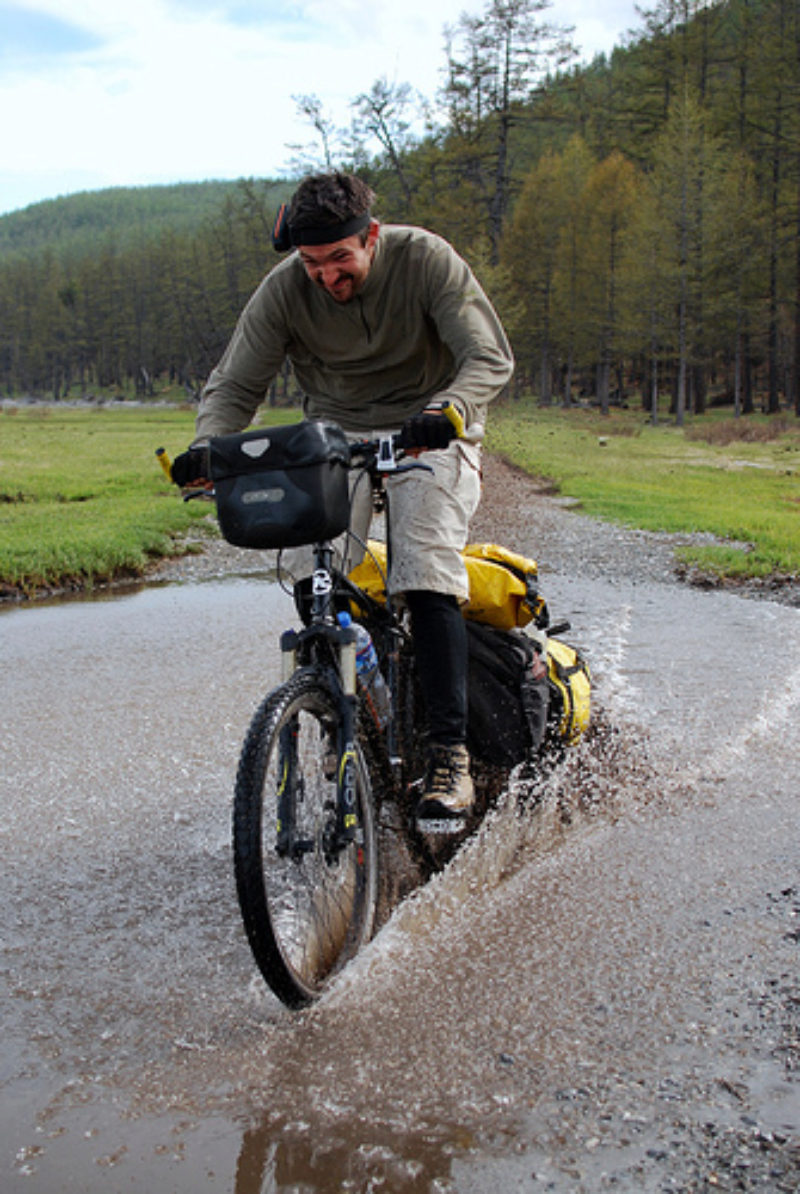 Mongolia Photo Essay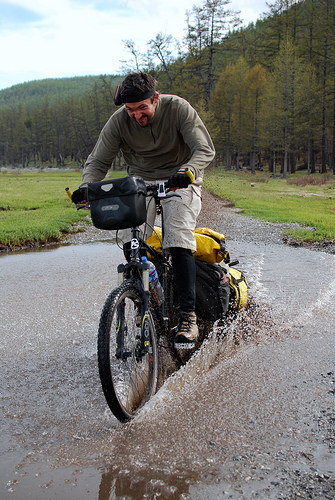 Tom pedals through a stream at full speed.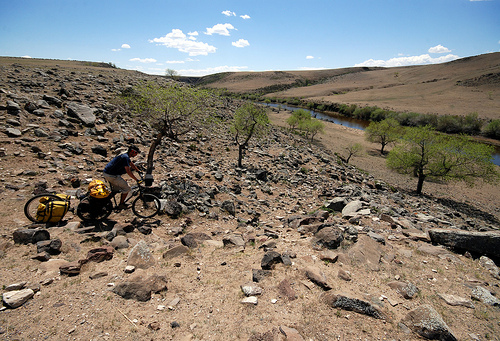 Gnarly route down to the river for a dip and a wash.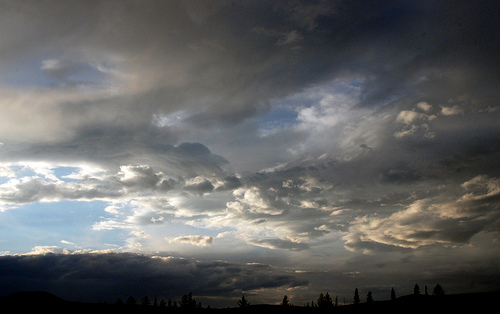 Epic skies every evening.
That particular evening I watched a huge storm approach us only to be blown right past and descend onto the adjacent valley = lucky!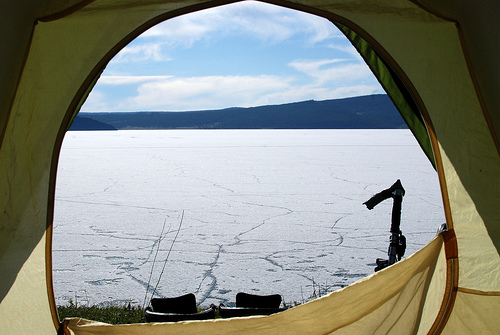 Unbelievable sight to wake up to camping next to Lake Hovsgul.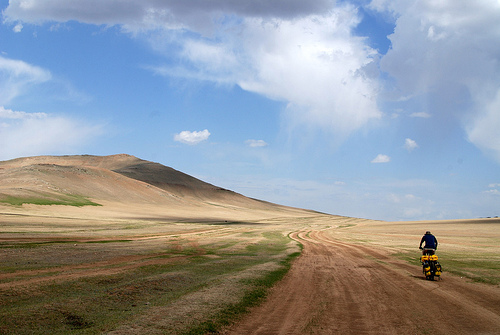 Pedalling across the Steppe. Fun at first, but grew tedious.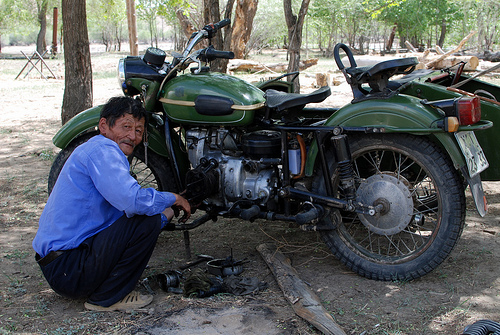 A man mends a 'Ural' Soviet motorbike complete with sidecar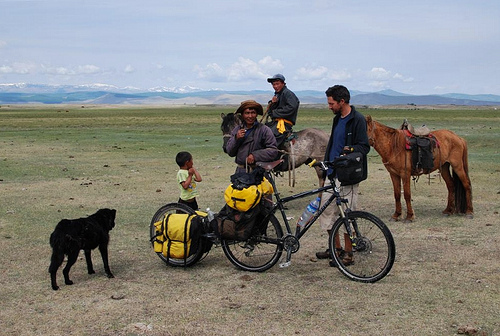 Asking for directions from locals. Tom is non-to-pleased with the navigating and pretty cheesed off with the mosquitoes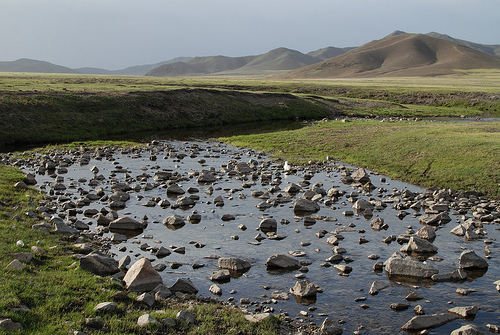 Our first contact with a meandering Mongolian river- perfect for a wash and a dip.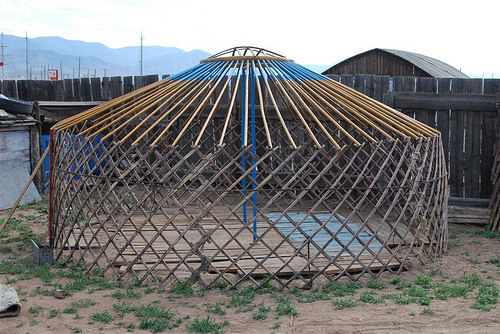 The frame of a Mongolian Ger in the process of construction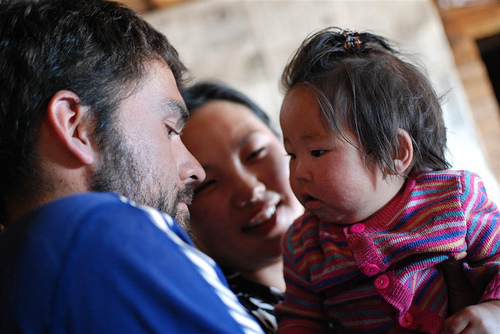 On baby duty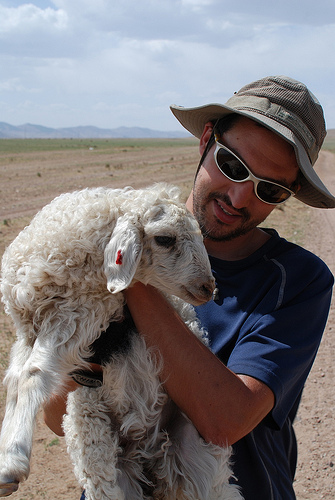 We work with children and animals