POSTS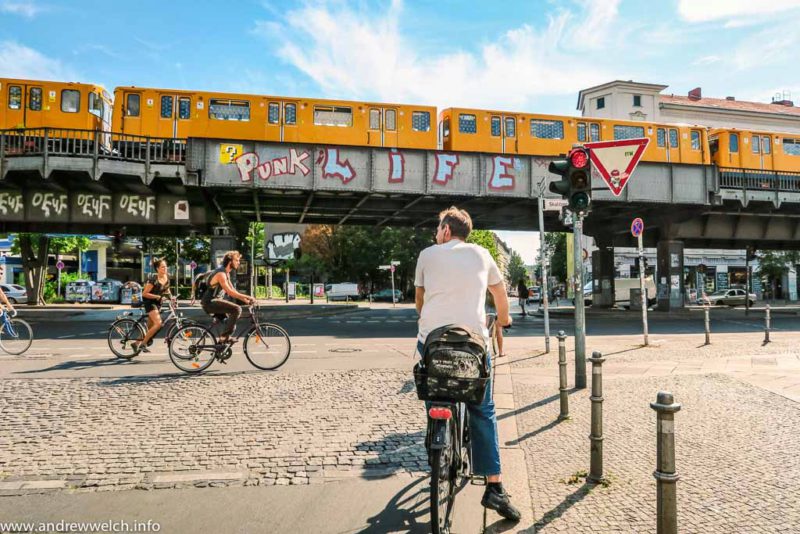 One year of cycling to work
When I moved to London I mainly cycled to get around. Of course other modes of transport offer benefits, but cycling offers freedom, health benefits and is low cost. If your job is more on the sedentary side it can provide a much welcomed way to get the blood pumping to start the day and a wind down after work on the way home.
I recently came upon this post detailing an experience of cycle commuting. If you are thinking of starting cycling to work, hope it inspires.
I commute about 6 miles each way between Brooklyn (home) and Manhattan (work). I've been raving about it to everyone I know because it's legitimately changed my life. It feels amazing, saves money, keeps me in much better shape, gives me more energy at work. It's slightly faster than the subway, and significantly faster than driving/cabbing at rush hour.
I also love that transit time is very consistent (even relative to the subway, which has lately been wonky). It's great to arrive for our morning standup exactly 7 minutes early, rather than having to pad in 30 minutes of unproductive dead space in case the subway has some problem.