TRAVELS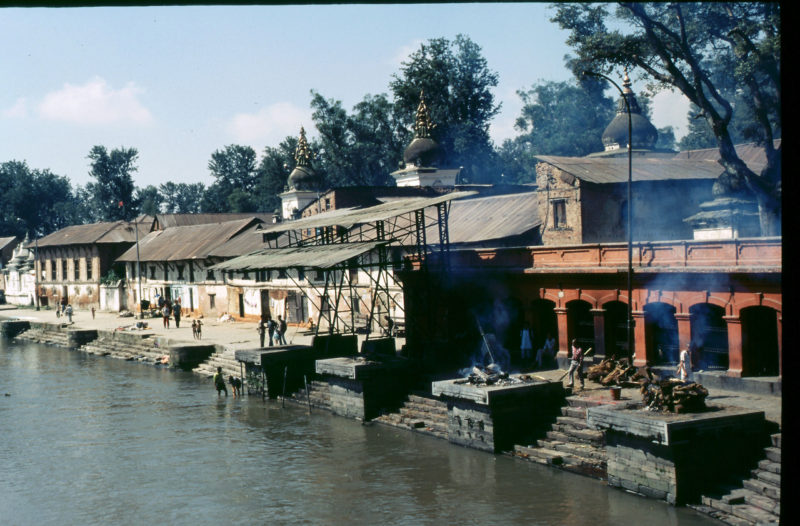 Cycle Touring through Nepal - A Photo Essay
Unfortunately this post got corrupted so I still need to put the photos back with the captions. Coming soon…
Pondering the map before setting off on the road in Nepal.
A mosquito is interested in reading my diary.
Stunning statues at a temple along a busy street in Kathmandu.
Some friendly street children pose for the camera.
An impressive tree in the botanical gardens in Daman in the Himalayan foothills.
The peaks of the himalaya seen from Daman floating above the haze.
A tea maker in a roadside restaurant eyes me with curiousity.
An old lady carries an incredible about on her back. Its so incomparable to the western where such effort is avoided. Here it is necessity.
I was cooking my dinner and this bus went past with workers going home for the evening.
Picking up some supplies by the roadside I met these children who looked like they were preparing for a halloween party with their vampire teeth.
Above a deep river valley on the descent down to the terai.