TRAVELS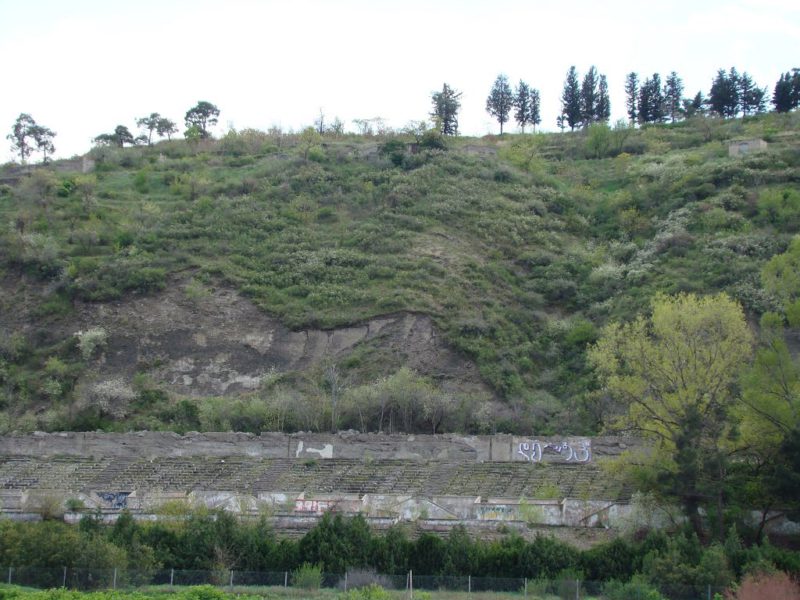 Permaculture  in The Republic of Georgia
I met Roland Chatwin, in Tbilisi in 2015 who at the time was setting up a cooperative & permaculture project in Kakheti, a region of Georgia.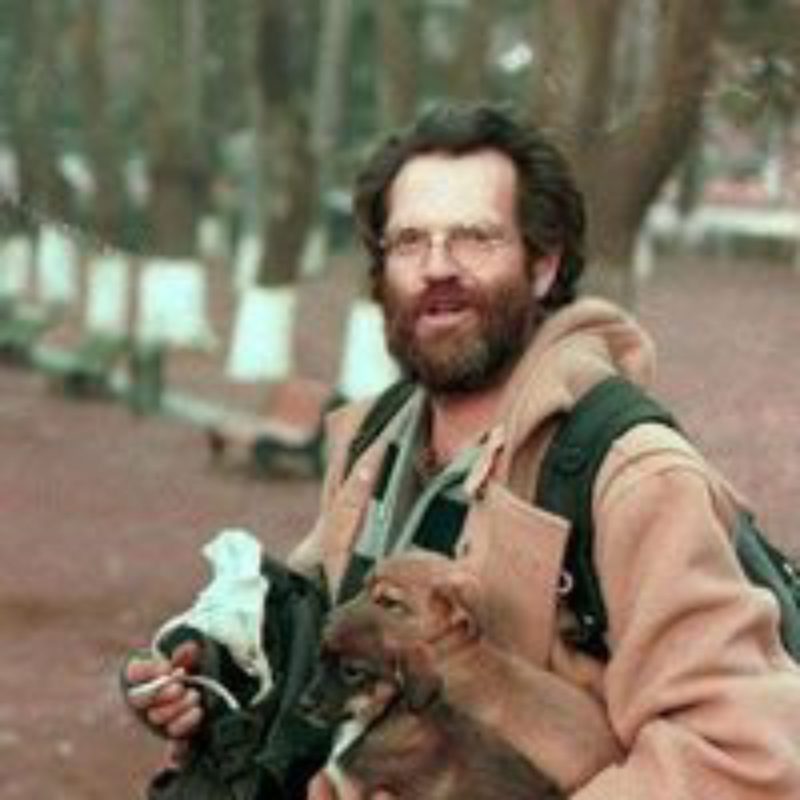 He was in Tbilisi short-term teaching, cooking, biking and wild-gardening/foraging. He was eager to network with any other projects, isolated enthusiasts, NGO's etc to spread the word and share ideas.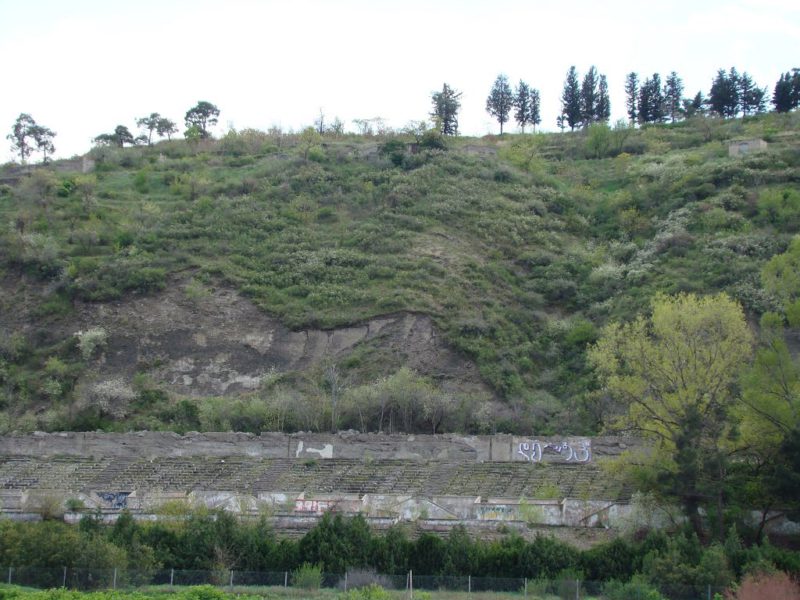 I met up with him at the old hippodrome, where he and a friend showed me an area which they had been gardening and were intending to expand the plot over time. The land was government owned but the plot they were working was hidden away and unlikely to be developed in the near future.
setting up a cooperative here in Nukriani, in the east Georgian region of Kakheti. The goal is is to foster interest in natural resources (social, wild, tame, climatic, etc…) & engage locals in permacultural exchange of interest & skills. I also draw & teach occasionally. (from Couchsurfing Profile)
If you are visiting Tbilisi, Georgia and are interested in Permaculture I can put you in contact, or contact him through Couchsurfing.